TEA begins deep dives on HB 3 topics

Teach the Vote
School Finance Texas Legislature TEA | Commissioner | SBOE
Date Posted: 7/09/2019 | Author: Mark Wiggins
The Texas Education Agency held an information session Monday, July 8, 2019, in which Commissioner of Education Mike Morath briefed education stakeholders, including ATPE's lobbyists, on various components of House Bill (HB) 3 that will be rolling out over the next several months.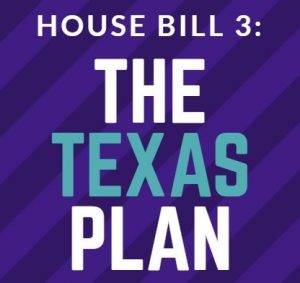 As the session's major tax compression and school finance bill, HB 3 orders the state and school districts to implement several programmatic changes over the coming months and years. In order to make the process more transparent, TEA has created an HB 3 resource website, which you can view here.
DEEP DIVES
TEA's website is intended to host a number of "deep dive" updates on various components of HB 3, with a new deep dive posted every week. One of the first is an update on master teacher certifications, which are being phased out as a result of HB 3. The ATPE Governmental Relations team has received several questions about what will happen to teachers who are currently certified as reading masters. The long and short of it is that all master certificates will be converted to "legacy" master certificates and remain valid until their expiration date. Current master teachers should consider whether their underlying certifications are aligned to their current teaching assignments and may reach out to ATPE or TEA with any questions. The official TEA guidance on the subject can be viewed here. The agency's next deep dive will address compensatory education and is scheduled for release this Thursday, July 11, on the TEA's HB 3 website. A list of scheduled deep dives can be found here.
SCHOOL FINANCE
The school finance bill should provide additional funding for most districts, worth an average of $635 more per average daily attendance (ADA). Along with the new funding, HB 3 orders school districts to do several things and suggests they do several more. Commissioner Morath conceded to stakeholders Monday that the state has not calculated whether the additional funding schools receive will be enough to do all of what they are being asked, and he indicated that it is likely that roughly 15 school districts will not receive sufficient funding to cover the increase in the educator minimum salary schedule (MSS) mandated under HB 3.
TEACHER PAY
Under HB 3, districts will have the option of accessing a "teacher incentive allotment" if they develop a local program to offer differentiated pay based on teacher quality. This allotment may provide participating districts from $3,000 to $32,000 in additional funding per teacher who qualifies under an approved local program, but it is important to note that this funding will not go directly to the teacher. Instead, that money will go to the district with the requirement that 90 percent of it be spent on compensation for teachers at the participating campus. Schools with existing programs will likely see additional funding in September 2020 for programs in effect during the upcoming school year, and new programs will likely be eligible to receive funding by 2021.
OTHER RULES IMPACTING EDUCATORS
The school finance bill also expanded the "do not hire registry" of public school educators who have been convicted of an inappropriate relationship to non-certified employees. This change is effective immediately, and a deep dive on this topic is scheduled to be released by TEA before the start of the fall semester.
Every teacher in kindergarten through grade 3 must attend a reading academy within the next three years at the school district's expense. Each academy is expected to include a five-day summer institute, two days of pull-outs, and 12 coaching sessions during the year, plus three days the following summer. Educators will not receive a state stipend for attendance, but the agency indicated there is an expectation that districts will provide them with a stipend. All future K-3 educators will be required to cover the reading academy's curriculum before placement, which means reading academy instruction will transfer to educator preparation programs (EPPs) going into the future.
New teachers certified for pre-K through grade 6 will also be required to demonstrate proficiency in the science of teaching reading (STR) by January 1, 2021. The agency is currently working on a test for STR proficiency.
OUTCOMES FUNDING
Districts may receive additional outcomes-based funding under HB 3 for each annual graduate above a certain threshold percentage who checks a box indicating they are college, career, or military ready (CCMR). Districts are expected to receive money this year for Class of 2018 graduates.
ADDITIONAL INSTRUCTIONAL DAYS
HB 3 allows schools to add instructional days beyond the current minimum of 180 days up to 210 days. These days will not be subject to compulsory attendance and will be optional at each district's discretion. The funding will not cover the full cost of operating schools on those days, and the agency acknowledged that many districts may simply use this program to subsidize their existing summer school programs.
You can view the complete slide deck TEA presented to stakeholders on Monday by clicking here. This slide deck includes graphical presentations on many of HB 3's main components. The agency will continue to produce informational content each week, with compensatory education scheduled for this week and pre-K scheduled for next week. You can see what the agency has already published by clicking on the HB 3 resource page.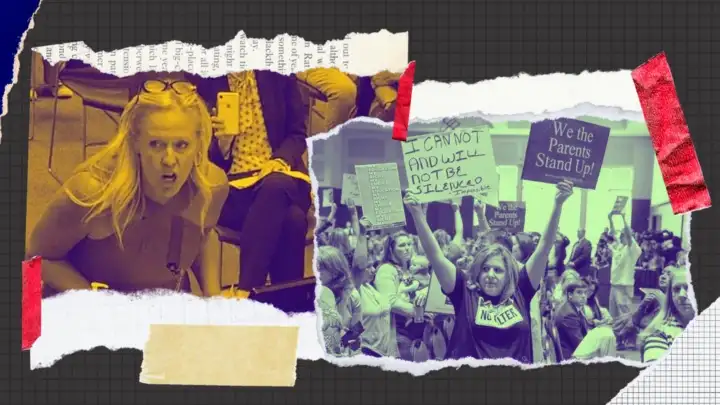 02/01/2023
The public good? Sounds like Marxism.
02/01/2023
Governor's support for this voucher scheme overlooks reality of sending taxpayer dollars out of the public school system.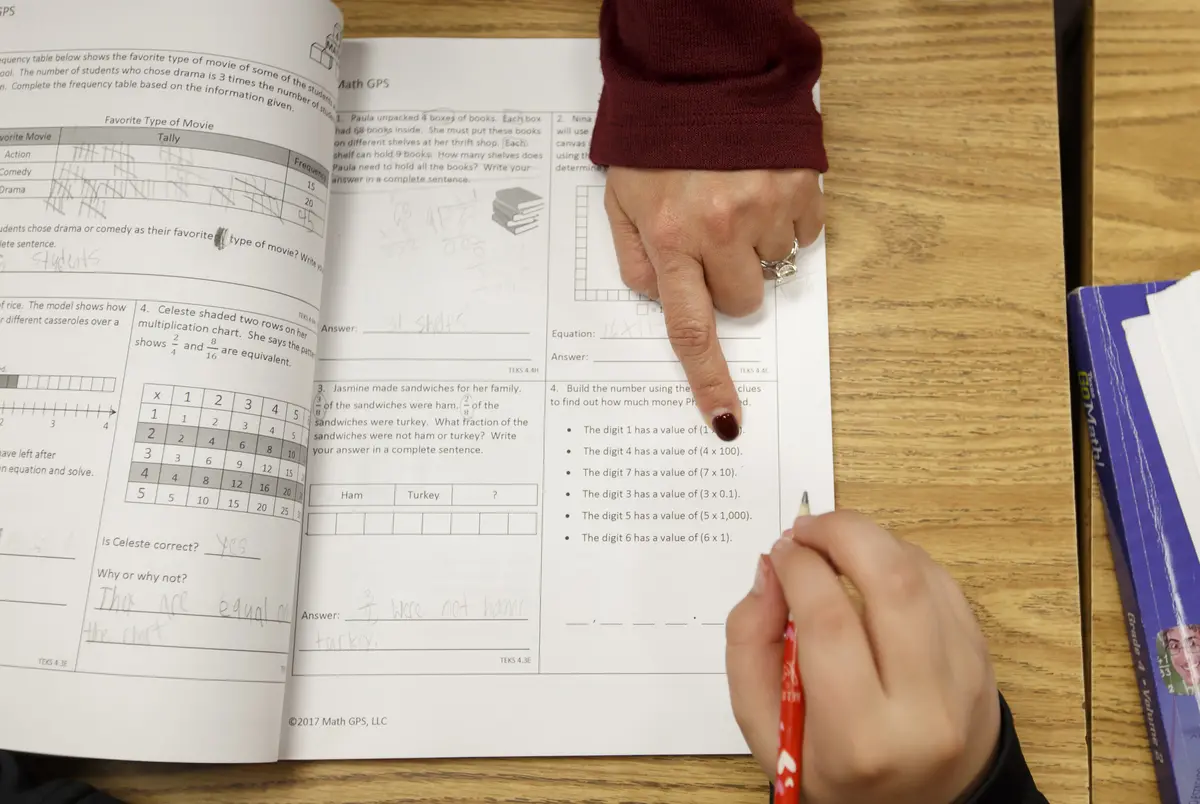 Texas Legislature, Educator Compensation | Benefits
01/30/2023
The pandemic, inflation and burnout have pummeled teachers in the last few years. Lawmakers from both parties agree they should get a pay bump — but it won't happen without negotiation.