November 2019 ballot propositions and other election news

Teach the Vote
Elections
Date Posted: 7/26/2019 | Author: Mark Wiggins
This week saw a steady trickle of election-related news. Some of it had to do with the upcoming constitutional election this November, and some of it had to do with races on the primary election ballot next March 2020.
First up, the Texas Secretary of State announced the ballot order for 10 proposed constitutional amendments that will go before Texas voters this November 5, 2019. Proposition 7 is the measure with the greatest direct impact on public education. House Joint Resolution (HJR) 151 passed by the 86th Texas Legislature describes the measure as "The constitutional amendment allowing increased distributions to the available school fund."
Proposition 7 would increase the maximum annual distribution of revenue derived from public land by the General Land Office (GLO) or other agency to the available school fund (ASF) for public schools. If approved by voters, that maximum amount would increase from $300 million to $600 million per year. According to the bill's fiscal note, the Legislative Budget Board was unable to predict whether this would provide enough additional permanent school fund (PSF) revenue to significantly offset state spending from general revenue.
Next up, a couple of familiar names in Texas politics surfaced in relation to federal races on the November 2020 ballot. State Sen. Royce West (D-Dallas) announced Monday he plans to enter the Democratic primary to challenge U.S. Sen. John Cornyn (R-Texas). West joins a crowded Democratic primary field that includes M.J. Hegar, who narrowly lost a general election race against Republican U.S. Rep. John Carter in Congressional District (CD) 31. Also on Monday, former state Sen. Wendy Davis (D-Fort Worth) announced plans to challenge Republican U.S. Rep. Chip Roy in CD 21. Republican U.S. Rep. Pete Olson announced late Thursday he will not run for reelection in CD 22, which is expected to be a hotly contested race next November. Expect campaign announcements to continue throughout the summer and fall.
As our friends at Texas Educators Vote (TEV) point out, now is a good time to review your voter registration status. Have you moved since the last election? Click here to find out if you're registered to vote. If you need to update your registration, click here. The deadline to register to vote in this November's constitutional election is October 7.
School Finance, Retirement | TRS | Social Security, Texas Legislature, Congress | Federal, Elections, Curriculum | Instruction, TEA | Commissioner | SBOE, Privatization | Vouchers, Deregulation | Charter Schools
11/11/2022
Today's post from the ATPE lobby team features election results, loan forgiveness news, TRS resources, voucher updates, thanks to our veterans, kudos, and more.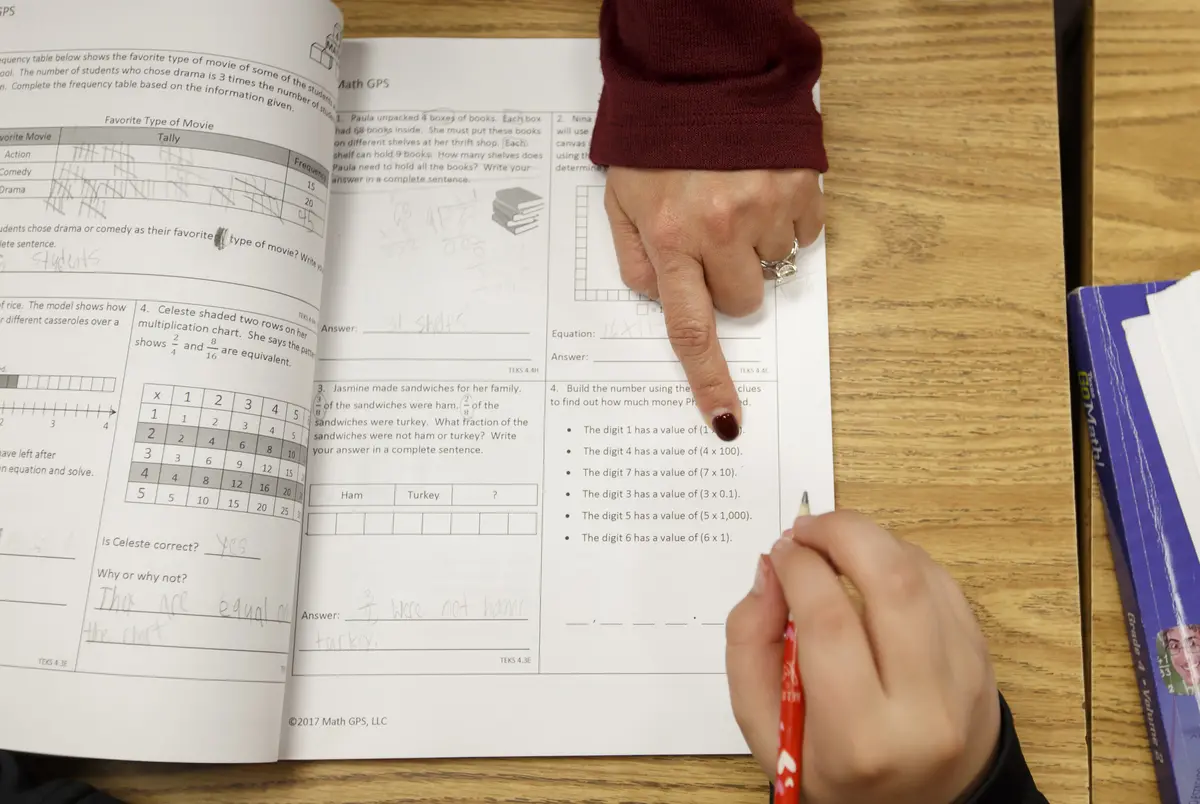 Texas Legislature, Educator Compensation | Benefits
01/30/2023
The pandemic, inflation and burnout have pummeled teachers in the last few years. Lawmakers from both parties agree they should get a pay bump — but it won't happen without negotiation.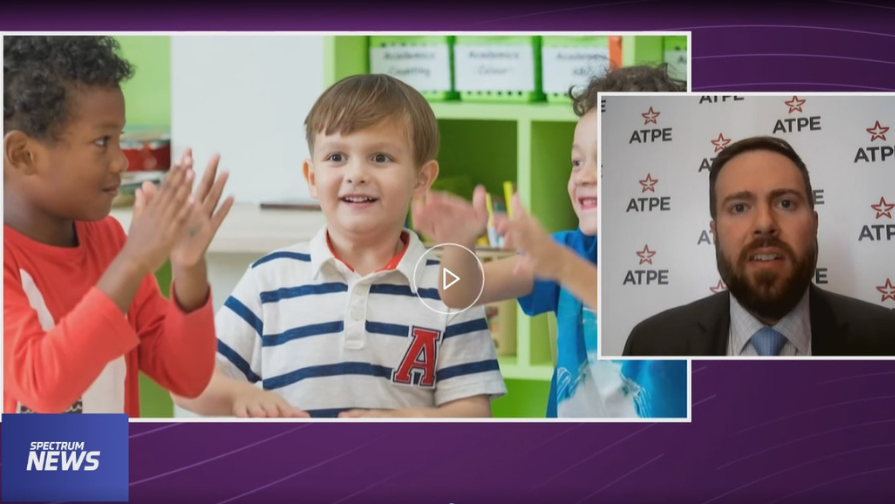 Texas Legislature, TEA | Commissioner | SBOE, Privatization | Vouchers, Deregulation | Charter Schools, Educator Compensation | Benefits
01/27/2023
Teacher pay and voucher bills are generating media attention, and Texas senators received their committee assignments this week.