Congressman Kevin Brady files WEP replacement bill, version 2.0

Teach the Vote
Retirement | TRS | Social Security Congress | Federal
Date Posted: 7/25/2019 | Author: Monty Exter
U.S. Representative Kevin Brady (R-TX), the ranking member of the U.S. House Ways and Means Committee, has introduced H.R. 3934, the "Equal Treatment of Public Servants Act of 2019," considered a new and improved version of the Windfall Elimination Provision (WEP) replacement bill he filed during the previous congressional session.
U.S. Rep. Kevin Brady
The new version of the bill keeps many of the same provisions in place as its predecessor. For example, the new Public Servants Fairness formula (PSF) proposed in the bill would increase the overall amount in Social Security checks received by most future retired Texas teachers who would otherwise be subject to the WEP under current law. H.R. 3934 also maintains the previous legislation's provision granting a $100 per month rebate to current retirees whose Social Security benefits are reduced by the WEP.
The primary change between the new version of the bill and the last is a greatly expanded hold harmless period. Under the new legislation, anyone over the age of 20 but not yet eligible for Social Security before the year 2022 would get the higher of the benefit amount provided by either the old WEP formula or the new PSF formula. For the vast majority of affected retirees, the new formula would produce a higher benefit payment except for a few current or future educators over the age of 20 who could otherwise see a slight reduction under the new formula; for the educators who fall into that relatively small category, Brady's bill would hold them harmless, ensuring that their benefit will be no less than they would otherwise receive under current law.
H.R. 6933 / H.R. 3934 Comparison Chart
With 18 months left for the current congress to pass the bill, ATPE is hopeful that the time for WEP reform may finally be at hand. Stay tuned to Teach the Vote for updates on this legislation.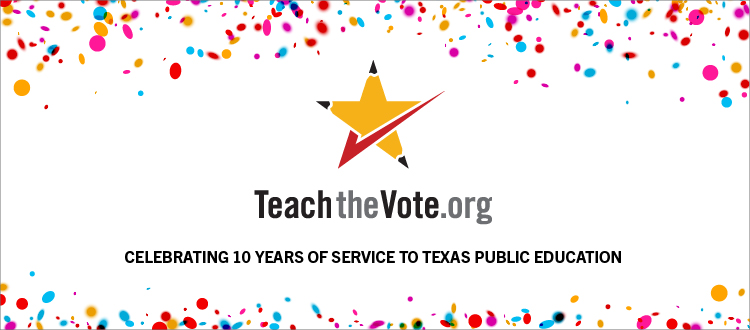 Educator Preparation | Certification, Retirement | TRS | Social Security, Congress | Federal, Elections, Curriculum | Instruction, TEA | Commissioner | SBOE, Privatization | Vouchers, School Safety
09/30/2022
The ATPE Governmental Relations team recaps the past week's education news, legislative and election updates, and regulatory developments.
Educator Preparation | Certification, Texas Legislature, Curriculum | Instruction, TEA | Commissioner | SBOE
09/30/2022
The State Board for Educator Certification met Sept. 30 to revisit the edTPA debate, discuss virtual internships, and hear from ATPE and other stakeholders.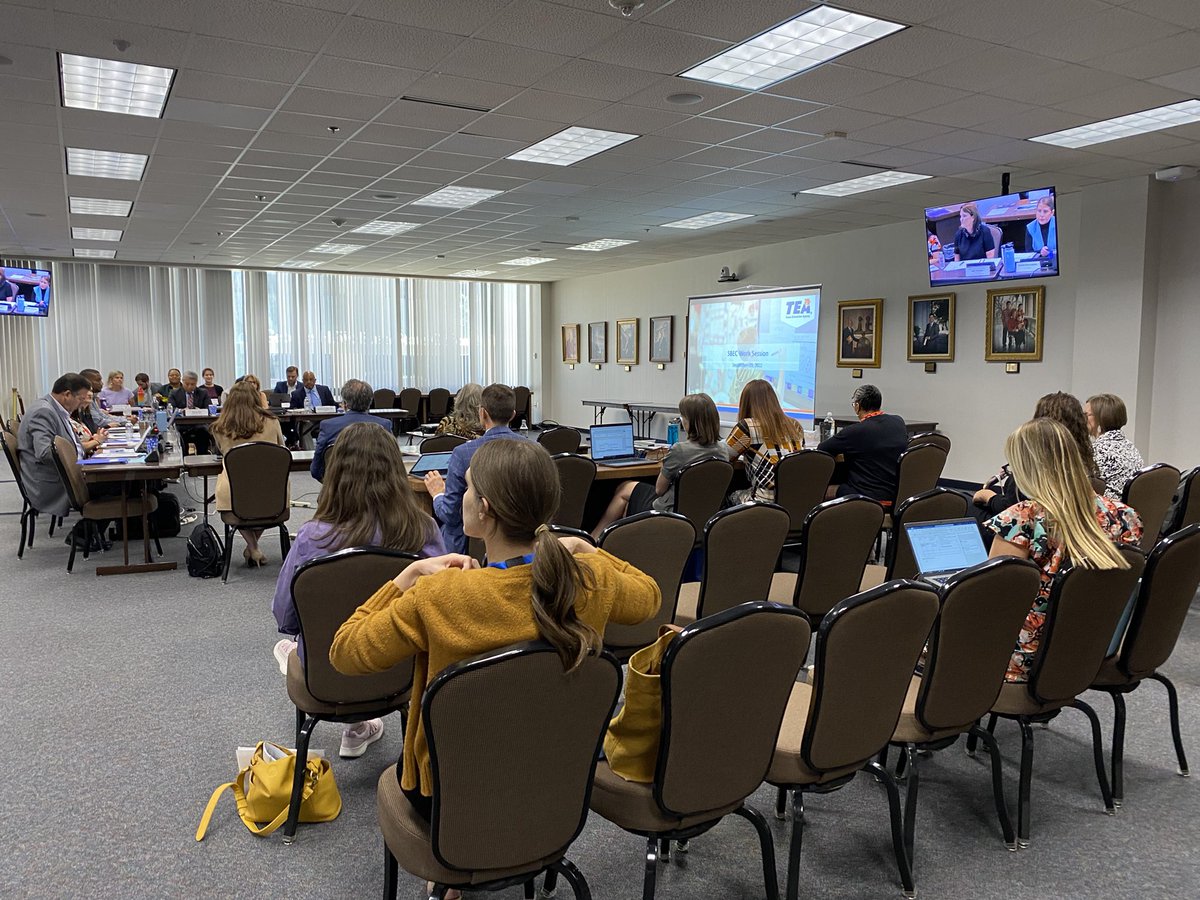 Educator Preparation | Certification, TEA | Commissioner | SBOE
09/30/2022
The certification board held another work session Sept. 29, 2022, to consider options for implementing the national edTPA performance assessment in Texas.