Teach the Vote's Week in Review: Jan. 18, 2019

Teach the Vote
Texas Legislature
Date Posted: 1/18/2019
Here's your weekly wrap-up of education news from ATPE Governmental Relations:
---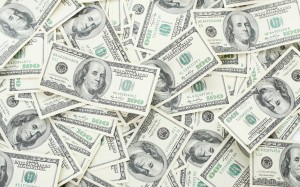 Both the Texas House and Senate released their preliminary budget proposals for the 2020-21 biennium this week. A key feature of each chamber's plan was how much more funding had been proposed for public education, likely resulting from the uptick in educator engagement at the polls last year and in policy discussions over the interim.
The House proposal for public education funding includes a 17.2 percent increase from general revenue, while the Senate's proposal would increase funding from general revenue by 10.3 percent. The Senate Finance Committee has already released a full schedule of upcoming budget hearings, including one on Feb. 11 to discuss the public education portion of the budget. Expect similar hearings to be scheduled in the House once Speaker Dennis Bonnen releases a list of House committee assignments, likely later this month.
On Tuesday, Sen. Jane Nelson (R-Flower Mound) filed Senate Bill 3 (SB 3) relating to additional funding to school districts for classroom teacher salaries. The low bill number indicates that this is a high priority bill in the upper chamber. In short, both the House and Senate are trying to signal to the public that they've received the message loud and clear from voters: it's time to properly fund public education. But don't count your chickens before they hatch, as it's important to remember that a filed bill does not a law make.
Now is the time for educators and community members to continue to press their point so that House and Senate budget negotiations will proceed with a sharp focus on the needs of Texas public schools. To keep abreast of what's happening at the legislature on the budget, teacher pay bills, and other pieces of legislation, and to contact your legislators directly, visit our Advocacy Central page for ATPE members only.
For more on the House and Senate budget proposals that have been filed, read this week's blog post by ATPE Lobbyist Mark Wiggins. Also, check out last night's episode of the Spectrum News program Capital Tonight featuring an interview with ATPE Senior Lobbyist Monty Exter discussing the proposals to increase public education funding this session.
---
The League of Women Voters (LWV) has created a survey designed to capture information about how Texas voters find information on voting and elections. LWV encourages users who take the 10-20 minute survey to think of it as a "scavenger hunt" where after being asked a few questions users will set out to hunt down information on the Texas Secretary of State's website. More information about the scavenger hunt can be found here.
---
Earlier today, Lt. Gov. Dan Patrick announced who would be chairing each of 16 Senate committees this session. Sen. Larry Taylor (R-Friendship) will remain the chair of the Senate Education committee. Meanwhile, Sen. Joan Huffman (R-Houston) will be chair of the Senate State Affairs committee while Sen. Paul Bettencourt (R-Harris County) will chair the new Senate Property Tax Committee.
For a full list of all Senate committee members and chairs, read this blog post from earlier today.
---
Online registration for ATPE at the Capitol will close Thursday, Jan. 24, and ATPE members won't want to miss this opportunity to get up close and personal to the action at this year's legislative session. Funding for public education along with calls for increased educator compensation have emerged as issues at the forefront of this session. Now more than ever we need educators to visit the legislature and advocate for their profession. ATPE at the Capitol will be held on Feb. 24-25, with political involvement training taking place on Sunday, Feb. 24, and visits with House and Senate members happening on Feb. 25.
There is no registration fee for ATPE members to attend ATPE at the Capitol, and ATPE also has funds available to assist some local units and individual members defray their travel costs for attending the event. Incentive funds will be awarded on a first-come, first-served basis upon a showing of demonstrated need and subject to certain eligibility criteria. The deadline to apply for travel incentives is also Jan. 24, 2019. Hotel rooms at the J.W. Marriott hotel, where the event will be held, are available for booking using the special link found on the event's registration page. Hotel reservations must also be booked by Thursday's deadline in order to take advantage of special discounted room rates.
We hope to see many ATPE members alongside our professional lobby team next month during ATPE at the Capitol!
---
Retirement | TRS | Social Security, Congress | Federal
12/02/2022
ATPE and retiree groups are urging Congressional leaders to complete negotiations by the end of 2022 on a deal to fix the Windfall Elimination Provision.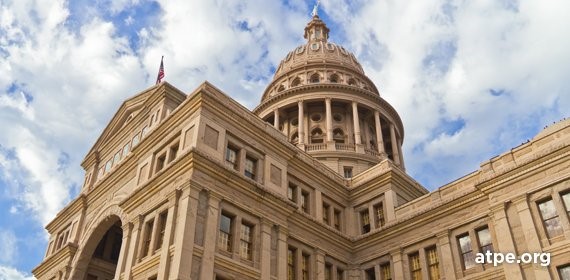 School Finance, Educator Preparation | Certification, Texas Legislature, Curriculum | Instruction, Privatization | Vouchers
12/01/2022
The Texas Commission on Virtual Education met Wednesday to discuss a draft of the commission's findings and recommendations for the 2023 legislative session.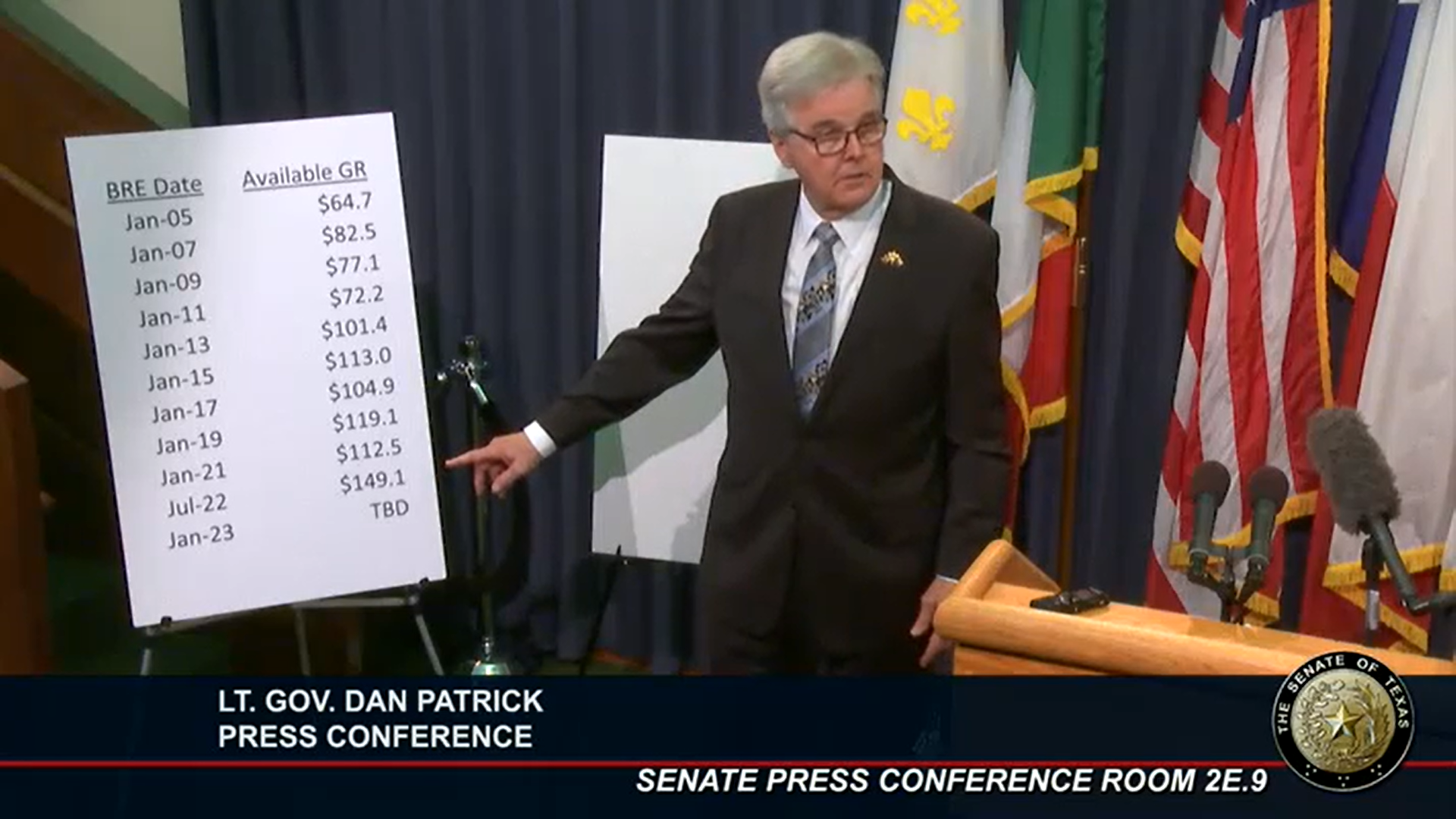 School Finance, Retirement | TRS | Social Security, Texas Legislature, School Safety, Educator Compensation | Benefits
11/30/2022
Lt. Gov. Dan Patrick held a press conference Wednesday, Nov. 30, outlining priority issues and spending recommendations for the upcoming legislative session.