SBOE hosts learning roundtable at TASA conference

Teach the Vote
Texas Legislature TEA | Commissioner | SBOE
Date Posted: 1/30/2019 | Author: Mark Wiggins
The State Board of Education (SBOE) took the show on the road Wednesday, moving down the street to the Austin Convention Center to host a learning roundtable at the Texas Association of School Administrators (TASA) Midwinter Conference.
The Learning Roundtable: Building a Stronger Texas program began with opening remarks by SBOE Chair Donna Bahorich (R-Houston) laying out the board's Long-Range Plan for Public Education, which provided the foundation for the day's discussions. Member Tom Maynard (R-Florence) led off with a panel on family engagement.
Education Commissioner Mike Morath addressing TASA Midwinter Conference.
Texas Education Agency (TEA) Commissioner Mike Morath addressed the conference as the day's keynote speaker, and noted that the state's public schools are doing outstanding work. The commissioner pointed to the state's 90 percent graduation rate, and credited teachers as the single most important factor impacting student achievement.
Morath hosted a panel of standout instructional leaders discussing the craft of growing rockstar teachers. Panels emphasized the importance of training, classroom supports, planning sessions, and educators in leadership roles guiding new teachers.
Member Georgina Perez (D-El Paso) led a lunchtime discussion of equity and access, featuring Austin ISD Chief of Business Operations Nicole Conley Johnson, who was a member of the Texas Commission on Public School Finance.
Conley Johnson noted that in order to better serve special populations such as students with disabilities, schools need better and more flexible funding. Conley Johnson also cautioned that school safety should focus on the costs of dealing with mental health and trauma, not just hard costs such as metal detectors and infrastructure hardening.
SBOE Member Georgina Perez hosting a panel on Equity & Access.
Perez encouraged TEA staff to travel to border communities to deliver updates on agency initiatives in Spanish. Perez said Texas is the only state to approve a Mexican-American Studies course for all schools across the state, and asked members for thoughts on developing culturally responsive learning environments. Perez also suggested that for each dollar invested in health care, the state sees a $7 return on its investment. Panelists discussed ideas such as building classroom libraries to encourage reading, and recounted moving stories of their reasons for falling in love with education.
Member Lawrence Allen, Jr. (D-Houston) closed out the roundtable discussion with a panel on student empowerment. The board's Long-Range Plan for Public Education was adopted at the end of 2018 after more than a year of development and stakeholder engagement. The full report can be found here.
The board will return to its usual setting on Thursday, when members will meet in committees and elect chairs. The full board will conclude its week-long meeting Friday.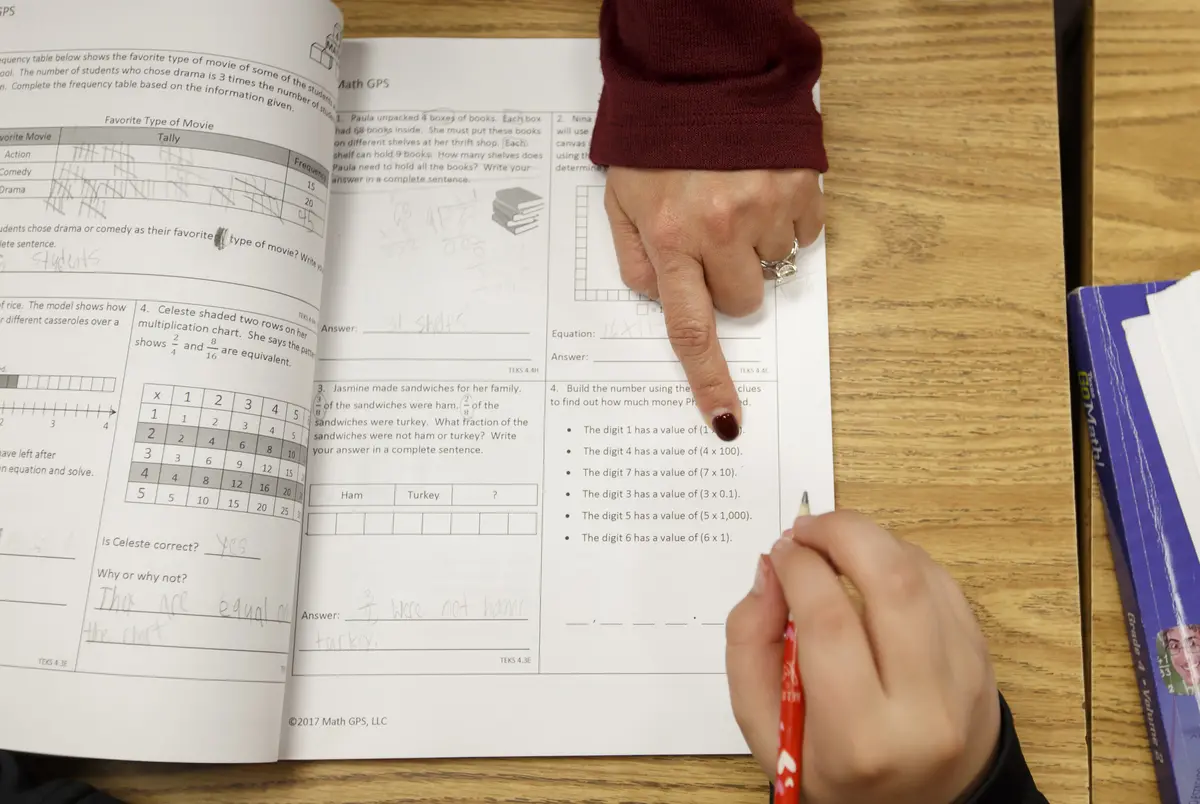 Texas Legislature, Educator Compensation | Benefits
01/30/2023
The pandemic, inflation and burnout have pummeled teachers in the last few years. Lawmakers from both parties agree they should get a pay bump — but it won't happen without negotiation.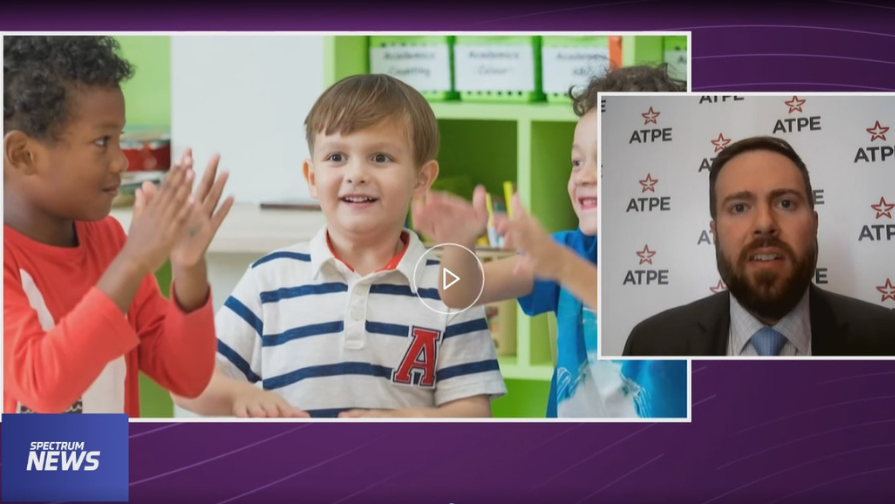 Texas Legislature, TEA | Commissioner | SBOE, Privatization | Vouchers, Deregulation | Charter Schools, Educator Compensation | Benefits
01/27/2023
Teacher pay and voucher bills are generating media attention, and Texas senators received their committee assignments this week.
Texas Legislature
01/23/2023
Texas Lt. Gov. Dan Patrick (R) announced Senate committee assignments Monday for the 2023 legislative session.