SBOE assigns committee chairs

Teach the Vote
Deregulation | Charter Schools
Date Posted: 1/31/2019 | Author: Mark Wiggins
The State Board of Education (SBOE) met in committees Thursday, marking the first time in committee for many newly-elected board members. Each of the three standing committees -- Instruction, School Finance/Permanent School Fund, and Initiatives -- elected a chair.
Committee on School Finance/Permanent School Fund
Chair Tom Maynard (R-Florence)
Vice-chair Lawrence Allen (D-Houston)
Pat Hardy (R-Fort Worth)
Ken Mercer (R-San Antonio)
Donna Bahorich (R-Houston)
Committee on Instruction
Chair Sue Melton-Malone (R-Robinson)
Vice-chair Pam Little (R-Fairview)
Georgina Perez (D-El Paso)
Aicha Davis (D-Dallas)
Marty Rowley (R-Amarillo)
Committee on School Initiatives
Chair Barbara Cargill (R-The Woodlands)
Vice-chair Marisa Perez-Diaz (D-Converse)
Keven Ellis (R-Lufkin)
Matt Robinson (R-Friendswood)
Ruben Cortez (D-Brownsville)
The School Initiatives Committee heard testimony on revisions to the application to become a charter school. Committee members heard testimony asking for increased clarity with regard to placement and notification of new charter schools, most of which come as a result of amendments to existing charter arrangements.
Witnesses asked to require charter holders to provide information to school boards in the communities they will impact, hold hearings to gather public input, post information in the Texas Registry, and require the Texas Education Agency (TEA) to provide written responses to school district impact statements regarding the negative local impacts of charters, such as increasing recapture.
Committee members acknowledged the negative impact of charters on school district funding, and listened to testimony to the massive impact charters have had on local recapture. The board has the authority to review and reject new charter applications, but the board's authority is less clear with regard to revisions and amendments -- which TEA staff suggested are the sole purview of the education commissioner. Member Ellis asked for suggestions for providing additional information to the public through the charter application process through a single online location that would not require members of the public to dig through multiple databases. Member Cortez suggested requiring additional notifications be made to local legislators.
The board will return Friday morning to conclude its week-long meeting.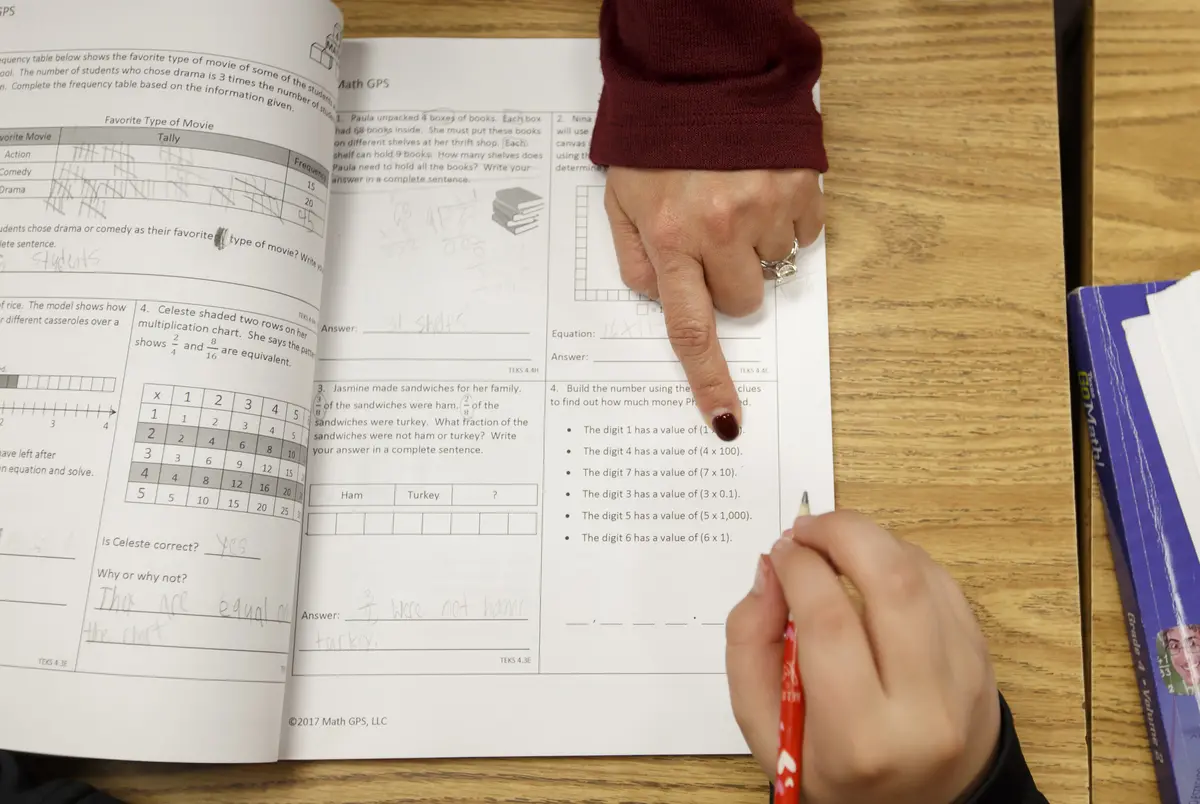 Texas Legislature, Educator Compensation | Benefits
01/30/2023
The pandemic, inflation and burnout have pummeled teachers in the last few years. Lawmakers from both parties agree they should get a pay bump — but it won't happen without negotiation.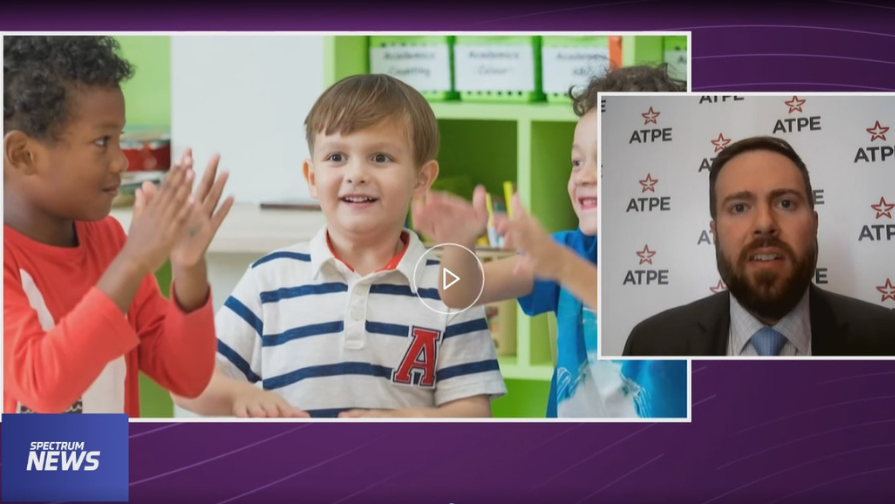 Texas Legislature, TEA | Commissioner | SBOE, Privatization | Vouchers, Deregulation | Charter Schools, Educator Compensation | Benefits
01/27/2023
Teacher pay and voucher bills are generating media attention, and Texas senators received their committee assignments this week.
Texas Legislature
01/23/2023
Texas Lt. Gov. Dan Patrick (R) announced Senate committee assignments Monday for the 2023 legislative session.