Teach the Vote's Week in Review: Feb. 8, 2019

Teach the Vote
Texas Legislature Elections
Date Posted: 2/08/2019 | Author: Jennifer Mitchell, CAE
Here's your chilly edition of this week's education news highlights from the ATPE Governmental Relations staff:
---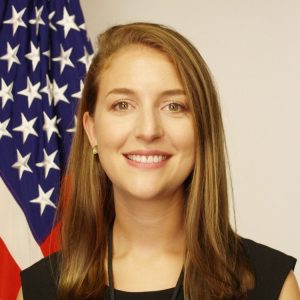 Andrea Chevalier
ATPE is excited to welcome Andrea Chevalier, the newest lobbyist to join our Governmental Relations team.
Andrea joins us most recently from the office of state Rep. Mary Gonzalez (D-Clint), where she served as Legislative Director and oversaw a host of issues, including public education. She is also a former classroom teacher with experience working in both the traditional public school and charter school environments. Andrea attended the University of Texas at Austin, where she studied chemistry; earned her Masters of Education in Secondary Education at the University of North Texas; and is currently working on completing her doctoral degree in Educational Leadership and Policy from UT.
Andrea will be lobbying and reporting on a variety of issues being debated by the legislature this session, working closely with the House Public Education Committee, and covering educator quality regulations considered by the State Board for Educator Certification (SBEC). Watch for her blog posts here on Teach the Vote and follow her on Twitter at @ATPE_AndreaC.
---
On Tuesday, Gov. Gregg Abbott addressed a joint session of the 86th Legislature, delivering his traditional "State of the State" address. He outlined his legislative priorities for the session, punctuated by the declaration of six issues as emergency items that would warrant expedited action by lawmakers. All six of the issues bear close ties to public education, including most notably school finance, school safety, and teacher pay. Abbott's declaration of these school-related emergency issues is a testament to the impact of the 2018 election cycle in which the Texas public education community was much more noticeably vocal and active. Tuesday was also the day for President Donald Trump to deliver his State of the Union address. That speech, which had been postponed due to the recent federal government shutdown, contained far less education-related content. Read more about both the State of the State and State of the Union speeches in this blog post by ATPE Lobbyist Andrea Chevalier.
---
The two legislative committees that oversee public education policy issues in Texas have begun holding regular meetings and hearing testimony. The Senate Education Committee held its first meeting of the legislative session this week, receiving an overview presentation by Texas Education Commissioner Mike Morath. The committee also learned about the status of special education programs in Texas. ATPE Lobbyist Mark Wiggins attended the meeting and provided this detailed summary for Teach the Vote.
The House Public Education Committee, which began its work a little earlier this session, held two meetings this week, both heavily focused on the topic of school finance. The committee similarly heard from Commissioner Morath, along with members of the Texas Commission on Public School Finance. Read more about those hearings in this blog post from ATPE Lobbyist Andrea Chevalier. The committee is slated for two more meetings next Tuesday and Wednesday, and the agenda will include testimony by stakeholders about school finance and the recommendations of the commission that studied the issue last year. ATPE has been invited to testify on Wednesday, and we'll provide details next week here on our blog and on @TeachtheVote on Twitter.
---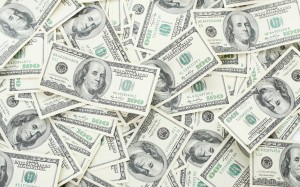 On Monday of this week, the House Appropriations Committee announced its subcommittees that will work on various sections of the state budget. Committee members were also briefed by staff of the Texas Education Agency (TEA) and Teacher Retirement System (TRS). ATPE Lobbyist Mark Wiggins attended the meeting and provided an in-depth report here for our blog. On the other side of the Capitol, the Senate Finance Committee has also been holding several meetings to review the draft budget. Next week, Senate Finance committee members turn their attention to Article III, which contains the education budget. ATPE Senior Lobbyist Monty Exter will be there for those meetings starting Monday and will provide updates next week for Teach the Vote.
---
SPECIAL ELECTION UPDATE: Voters in San Antonio's House District 125 will head to the polls Tuesday to elect a new state representative. Early voting has taken place this week for the special election to fill the vacant seat of former Rep. Justin Rodriguez, after he resigned to serve as Bexar County Commissioner. The five candidates vying for the HD 125 seat are Steve Huerta (D), Ray Lopez (D), Fred Rangel (R), Coda Rayo-Garza (D), and Art Reyna (D).
There also remains a vacancy in Houston's HD 145, where Democrats Melissa Noriega and Christina Morales have advanced to a runoff in that special election. The date of the runoff election for HD 145 has not yet been announced, but is likely to be held in March. Read more about the two runoff candidates in this article from the Houston Chronicle.
---
School Finance, Retirement | TRS | Social Security, Texas Legislature, Congress | Federal, Elections, Curriculum | Instruction, TEA | Commissioner | SBOE, Privatization | Vouchers, Deregulation | Charter Schools
11/11/2022
Today's post from the ATPE lobby team features election results, loan forgiveness news, TRS resources, voucher updates, thanks to our veterans, kudos, and more.
03/21/2023
A week of pro-voucher public relations doesn't change the facts.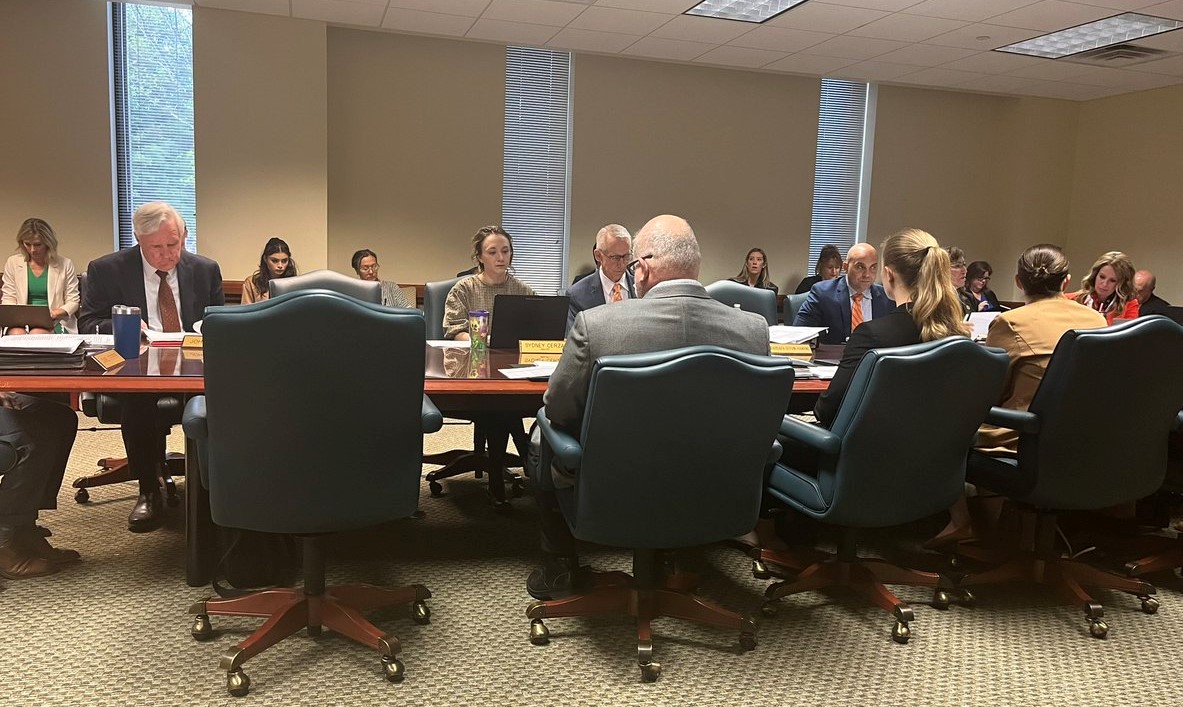 School Finance, Retirement | TRS | Social Security, Texas Legislature, Curriculum | Instruction, TEA | Commissioner | SBOE, Privatization | Vouchers, School Safety, Educator Compensation | Benefits, Testing | Accountability
03/17/2023
The ATPE lobby team looks back at another busy legislative week and previews next week's big committee hearings on private school vouchers, TRS, teacher pay, and more.