Teach the Vote's Week in Review: Feb. 22, 2019

Teach the Vote
Educator Preparation | Certification Texas Legislature
Date Posted: 2/22/2019 | Author: Monty Exter
In addition to preparing for the upcoming ATPE at the Capitol events this weekend, your ATPE lobbyists were once again busy covering legislative happenings in and around the Capitol this week. Here's a look at this week's developments:
---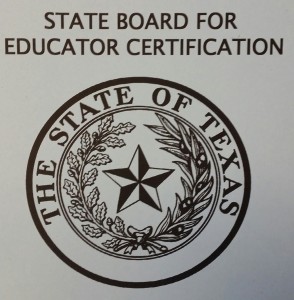 The State Board for Educator Certification (SBEC) held ts first meeting of 2019 today in Austin. The board took action on several items, including a new superintendent certificate program to be offered by the Harris County Department of Education and approval of new standards for the English as a Second Language (ESL) supplemental certificate. The board also heard lengthy testimony on the upcoming EdTPA performance-based assessment pilot included within the Teacher Certification Redesign plan, which led to a discussion of concerns among the majority of the board. ATPE Lobbyist Andrea Chevalier attended today's meeting and will be posting a full wrap-up of the discussions for our blog in the coming days.
---
The Teacher Retirement System (TRS) Board of Trustees also met this week. For highlights of the board's discussions, check out this blog post from ATPE Senior Lobbyist Monty Exter, who attended the meetings on Thursday and Friday, Feb. 21-22.
---
The House Public Education Committee began hearing bills this week. Members considered bills on public education topics including pre-K class sizes, educator preparation, assessment, and special education. ATPE Lobbyist Andrea Chevalier testified for the first time before the committee in support of a bill that would improve and pay for mentoring programs. ATPE supported seven out of the 11 bills on the agenda. For more on the hearing, read this blog post by Chevalier.
---
On Wednesday, Feb. 20, the House Appropriations Committee's Article III subcommittee met to continue its review of the state education budget. The subcommittee heard from te leaders of the Texas Education Agency (TEA) and Teacher Retirement System (TRS) before inviting stakeholders to weigh in on the topic of education funding. ATPE Senior Lobbyist Monty Exter testified about the need to prioritize funding for public education this session as well shoring up the TRS pension fund. Stay tuned to Teach the Vote for updates as budget talks continue this session.
---
On Sunday and Monday, hundreds of educators will arrive in Austin for ATPE at the Capitol, our biennial legislative advocacy and political involvement training event. ATPE members will spend Sunday attending training sessions on the association's legislative priorities and hearing from elected officials about efforts to reform the state's school finance system, among other education issues. On Monday, ATPE members will visit with their legislators and watch the House and Senate in action.
Tonja Gray
Also happening on Monday, the Senate Finance Committee will hold a public hearing on Senate Bill (SB) 3, which aims to increase funding for public schools and give teachers a $5,000 raise. ATPE State Vice President Tonja Gray will be giving invited testimony at the hearing. Follow @TeachtheVote on Twitter for updates on Monday's hearing and watch for a full recap of the event next week here on our Teach the Vote blog.
---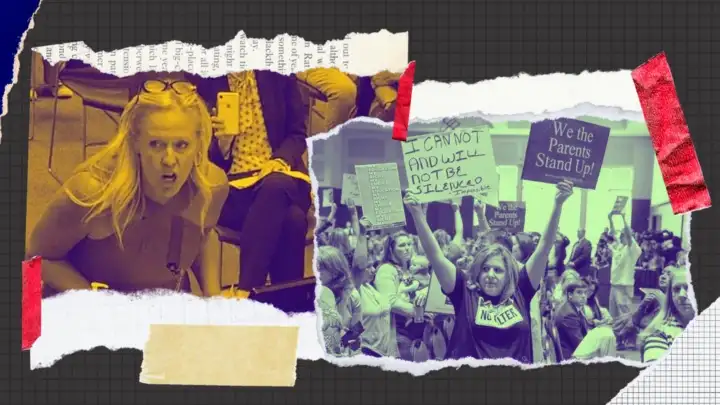 02/01/2023
The public good? Sounds like Marxism.
02/01/2023
Governor's support for this voucher scheme overlooks reality of sending taxpayer dollars out of the public school system.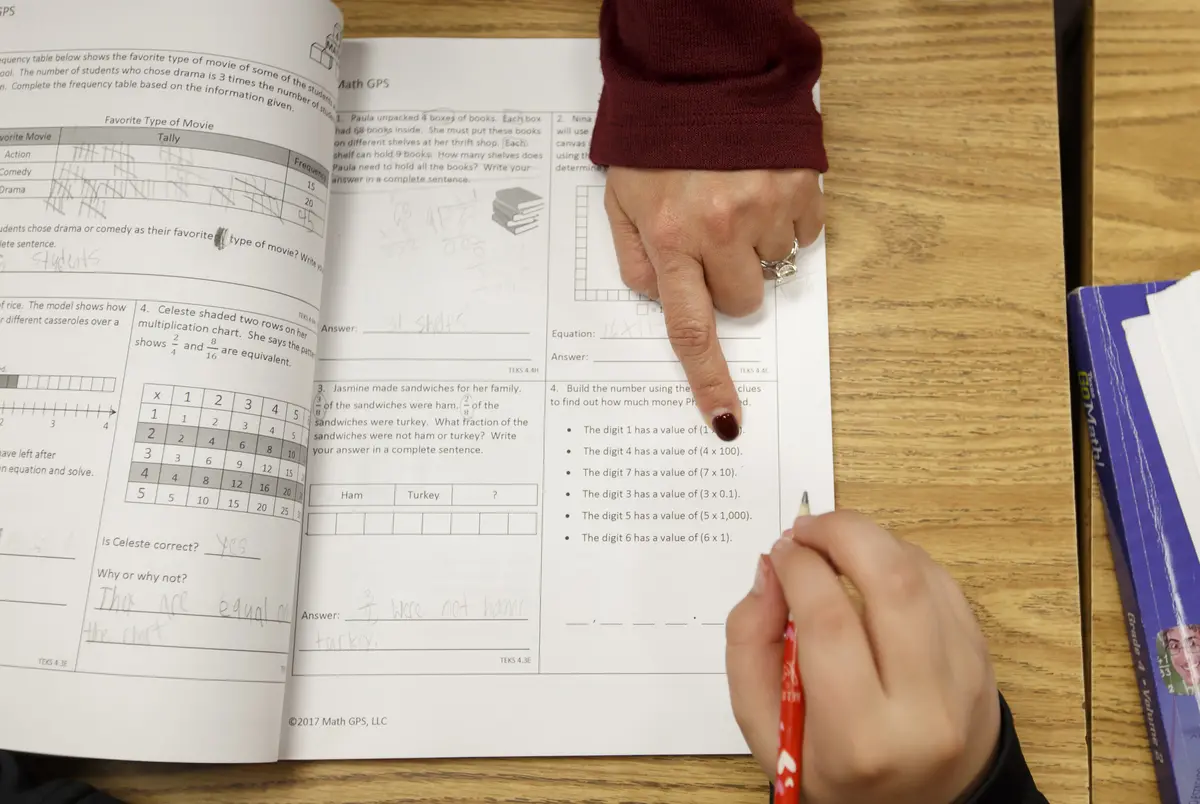 Texas Legislature, Educator Compensation | Benefits
01/30/2023
The pandemic, inflation and burnout have pummeled teachers in the last few years. Lawmakers from both parties agree they should get a pay bump — but it won't happen without negotiation.