TRS board meeting in Austin this week

Teach the Vote
Retirement | TRS | Social Security
Date Posted: 2/22/2019 | Author: Monty Exter
The Teacher Retirement System (TRS) board was in Austin for their regularly scheduled board meeting on Thursday and Friday of this week. The board kicked off its hearing with a resolution celebrating the life and service of Mike Lehr, former executive director of the Texas Retired Teachers Association with more than 50 years working as a public school educator or on behalf of active or retired public school educators.
Also of note, TRS executive director Brian Guthrie updated the board on interactions TRS has had with legislators as a part of the ongoing legislative session. TRS recently presented on its general outlook and budgetary requests before both House and Senate budget committees as well as the House Pensions Committee. The agency will still have one more general presentation to the Senate State Affairs Committee, and then the agency role will shift to assisting lawmakers more behind the scenes.
The remainder of the first day's morning session covered topics such as internal staffing policy, customer service, and how the agency communicates with TRS members. Thursday afternoon the board underwent ethics training and had an in-depth discussion of healthcare and healthcare design related to the TRS-Care and TRS-ActiveCare insurance programs.
The board's Friday agenda focused on the TRS investment program, including the agency's emerging manger program, a view of national and global financial trends, and TRS's own strategic asset allocation.
Those who are interested can watch an archive of the board's Thursday meeting and Friday meeting.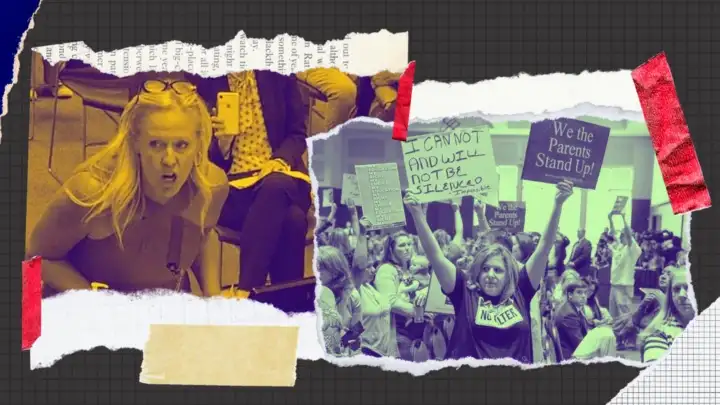 02/01/2023
The public good? Sounds like Marxism.
02/01/2023
Governor's support for this voucher scheme overlooks reality of sending taxpayer dollars out of the public school system.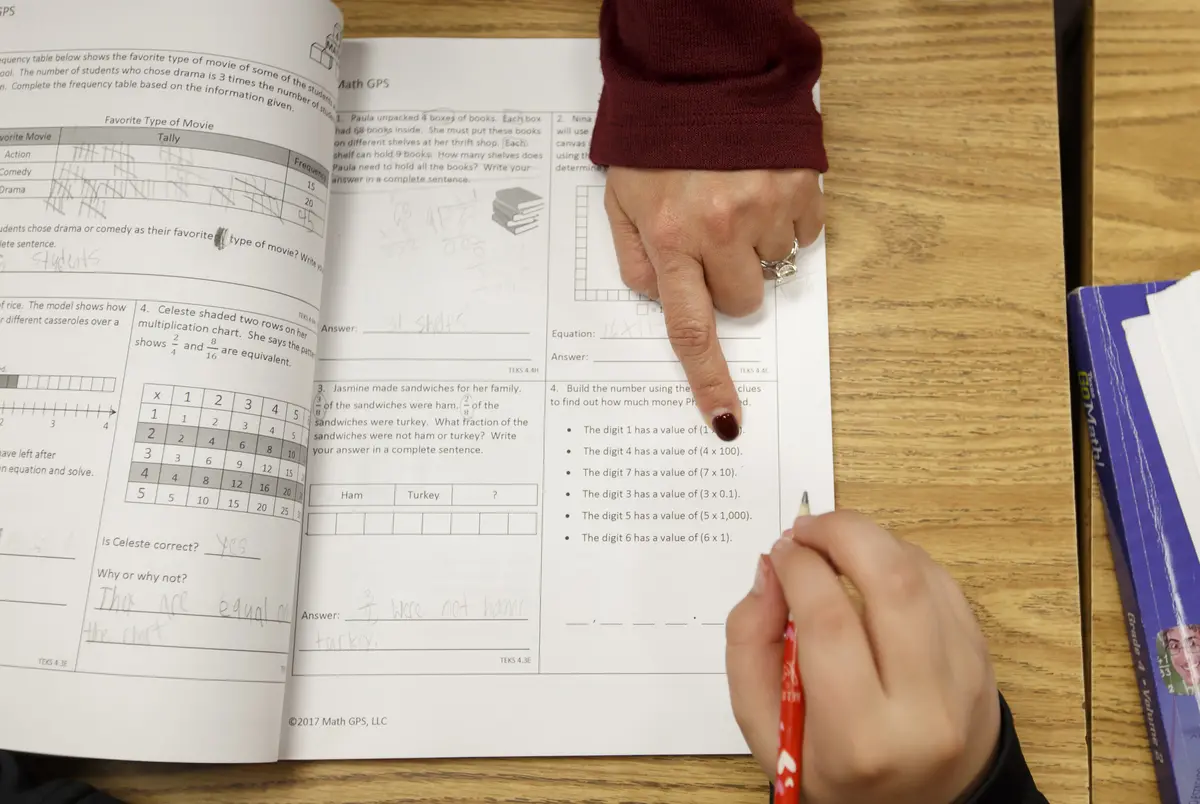 Texas Legislature, Educator Compensation | Benefits
01/30/2023
The pandemic, inflation and burnout have pummeled teachers in the last few years. Lawmakers from both parties agree they should get a pay bump — but it won't happen without negotiation.