Major Texas education groups agree on charter school policy agenda

Teach the Vote
Texas Legislature Deregulation | Charter Schools
Date Posted: 2/14/2019 | Author: Andrea Chevalier
This month, 15 major education groups in Texas agreed on a policy agenda for charter schools.
The groups include the Association of Texas Professional Educators (ATPE), the Texas State Teachers Association, the Texas Association of School Administrators, the Texas Classroom Teachers Association, the Texas American Federation of Teachers, the Texas Association of School Boards, the Texas Elementary Principals and Supervisors Association, the Coalition for Education Funding, Pastors for Texas Children, Raise Your Hand Texas, the Fast Growth School Coalition, the Texas Association of Community Schools, the Texas Association of Midsize Schools, the Texas School Alliance, and the Intercultural Development and Research Association.
In Texas, 5.5% of students attend charter schools yet they receive 10% of state funding for education. Because charters cannot levy taxes, charter schools are 100% funded by the state. Each charter school student generates the sum of the statewide average adjusted allotment (basic allotment adjusted using various weights for special populations and circumstances) and the statewide average property tax revenue across school districts. Last session, charters gained access for the first time to $60 million in facilities funding, or about $200 per student.
While charters are subject to the same accountability as traditional school districts, there are many differences in how charters operate. Texas law allows charters to accept and expel students based on academics and discipline, to employ non-certified teachers, and to choose whether or not to employ any counselors or school nurses. Additionally, the majority of charter expansion is under the charter amendment process, which allows for uninhibited growth of charter schools.
The joint policy agenda of the groups listed above focuses on increasing the transparency and efficiency of charter schools through seven recommendations for lawmakers:
Allow for public transparency and input before any new charter amendments are approved in a certain community.
The Texas Education Agency (TEA) should consider creating a standard charter application process and maintain an accurate charter school wait list to correctly document the number of unique students desiring charter admission.
Charters should not be able to admit and expel students based on academics and discipline, as this creates inequality between charters and traditional school districts despite the fact that both receive public funds and are expected to educate all students.
The Commissioner of Education should adopt procedures to analyze and report on the expected fiscal, academic, and program impact of each new charter school in order to maintain efficiency of the entire public school system.
Since charters receive nearly $3 billion in public funds each year, they should publicly disclose their financial dealings, including leases, mortgages, contracts, and bond debt.
Parents need to make informed decisions about where to enroll their children and should therefore have access to information on each charter school's website such as student rates of expulsion, teacher certification and attrition rates, and the percentage of special education students.
Charters received an estimated $882 million more than the school districts in which they reside during the last biennium. It is important to equalize this funding and require charters to pay into the Teacher Retirement System (TRS) just as districts do in order to create parity.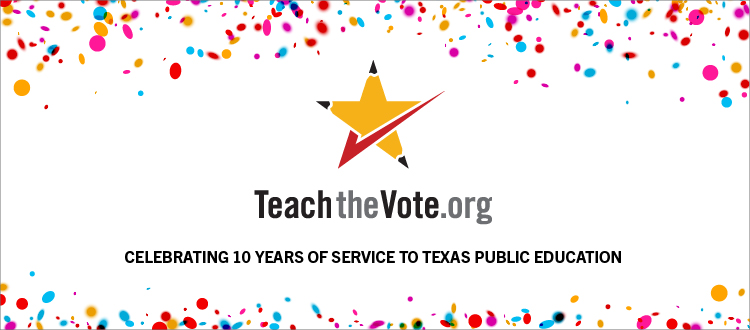 Educator Preparation | Certification, Retirement | TRS | Social Security, Congress | Federal, Elections, Curriculum | Instruction, TEA | Commissioner | SBOE, Privatization | Vouchers, School Safety
09/30/2022
The ATPE Governmental Relations team recaps the past week's education news, legislative and election updates, and regulatory developments.
Educator Preparation | Certification, Texas Legislature, Curriculum | Instruction, TEA | Commissioner | SBOE
09/30/2022
The State Board for Educator Certification met Sept. 30 to revisit the edTPA debate, discuss virtual internships, and hear from ATPE and other stakeholders.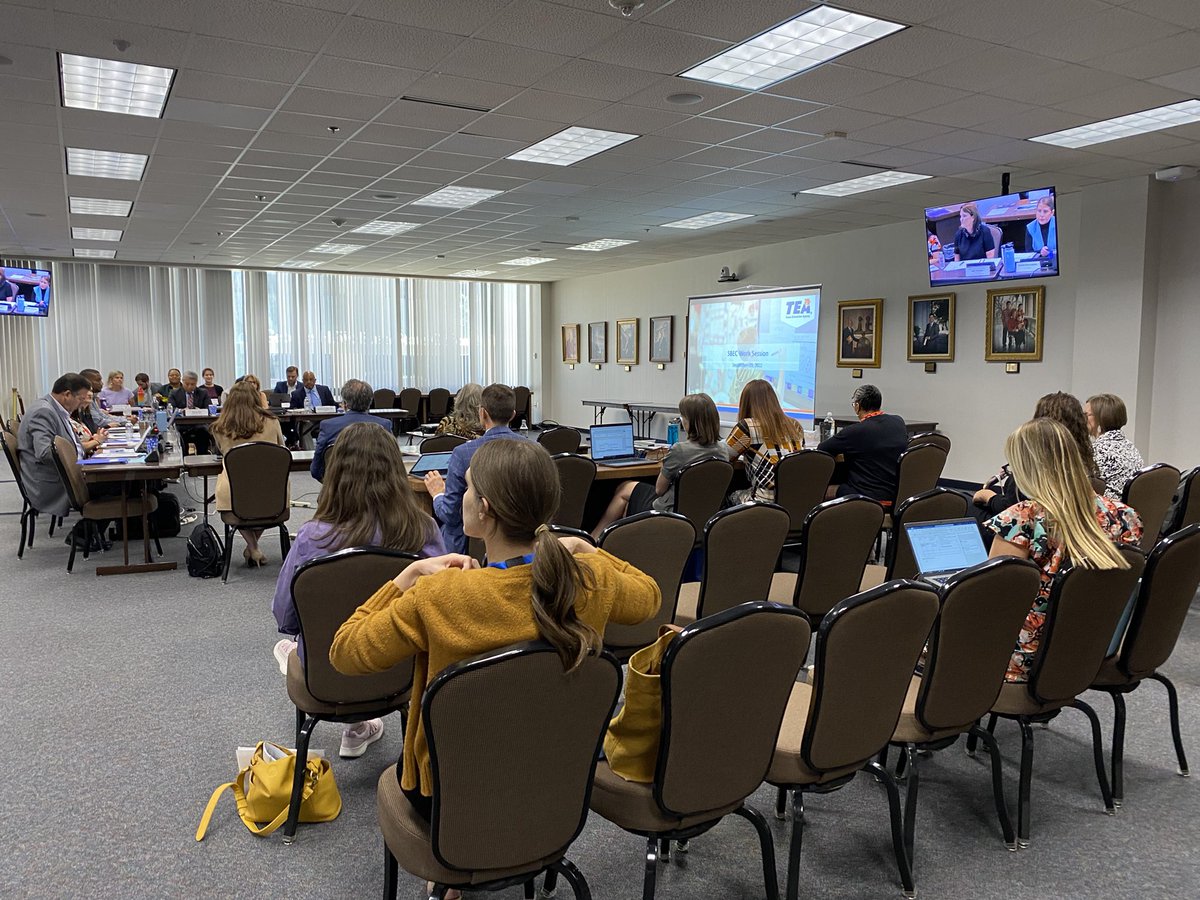 Educator Preparation | Certification, TEA | Commissioner | SBOE
09/30/2022
The certification board held another work session Sept. 29, 2022, to consider options for implementing the national edTPA performance assessment in Texas.