House Public Education Committee hears first bills of the 86th session

Teach the Vote
Texas Legislature
Date Posted: 2/19/2019 | Author: Andrea Chevalier
Today, the House Public Education Committee heard the first education bills of the session. The bills spanned topics including prekindergarten class sizes, educator preparation and training, assessment, and special education. ATPE supported several bills on the agenda, including these:
ATPE Lobbyist Andrea Chevalier testifying before the House Public Education Committee, Feb. 19, 2019
In addition to the bills above, ATPE's newest lobbyist, Andrea Chevalier, testified in support of HB 102 by Rep. Diego Bernal (D-San Antonio). The bill would improve and fund mentoring programs for teachers. As noted in our testimony, the ability of school districts to access additional funding to pay mentor teachers is a great way of providing differentiated pay that rewards the service and expertise of experienced teachers. Additionally, mentor programs have been shown to improve the effectiveness of beginning teachers, as well as teacher retention.
Other bills on the agenda today, for which ATPE did not take a position, included the following: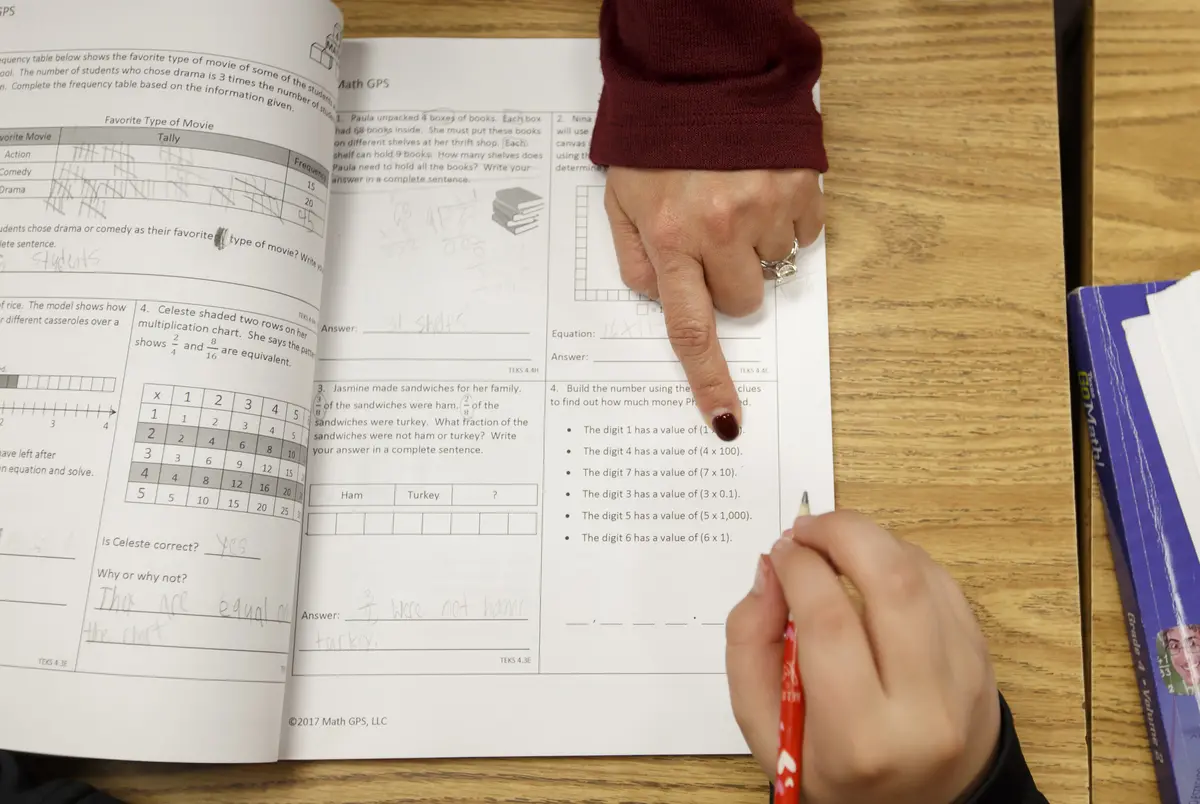 Texas Legislature, Educator Compensation | Benefits
01/30/2023
The pandemic, inflation and burnout have pummeled teachers in the last few years. Lawmakers from both parties agree they should get a pay bump — but it won't happen without negotiation.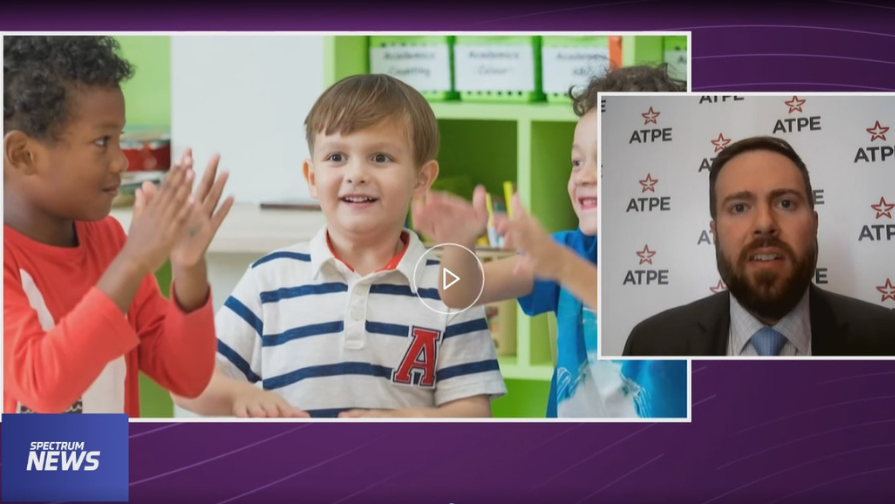 Texas Legislature, TEA | Commissioner | SBOE, Privatization | Vouchers, Deregulation | Charter Schools, Educator Compensation | Benefits
01/27/2023
Teacher pay and voucher bills are generating media attention, and Texas senators received their committee assignments this week.
Texas Legislature
01/23/2023
Texas Lt. Gov. Dan Patrick (R) announced Senate committee assignments Monday for the 2023 legislative session.