Governor Abbott declares emergency items, includes teacher pay

Teach the Vote
Texas Legislature Educator Compensation | Benefits
Date Posted: 2/05/2019 | Author: Mark Wiggins
Texas Governor Greg Abbott announced a total of six emergency items in Tuesday's State of the State address to a joint session of the 86th Texas Legislature. The State of the State is traditionally delivered by the governor at the beginning of each legislative session, and is the state equivalent to the national State of the Union address delivered by the president.
The governor often uses the State of the State as an opportunity to announce emergency items for the current legislature. The first 60 days of the legislative session are meant for organization and bill filing, and legislators cannot vote on bills until after 60 days have passed. Emergency items declared by the governor are the only exception.
Standing ovation for teacher pay announcement during State of the State address, Feb. 5, 2019.
Governor Abbott listed six emergency items on Tuesday: School finance reform, teacher pay, school safety, mental health, property tax relief, and disaster response.
What does this mean functionally? The legislature may vote on bills under these emergency headings immediately instead of waiting for the March 8 deadline, theoretically granting them a one-month head start ahead of other bills. Yet few of these bills have been filed, and none have begun the committee process that marks the first major step in a bill's journey to becoming a law. For this reason, the practical impact of designation as emergency items has more to do with sending a signal to legislators and the public that these are the governor's top priorities.
In addition, each of these items is expected to require a significant amount of state funding. The budget offered by the Texas House would provide $7.1 billion in new revenue for public education, contingent upon spending a significant portion of that money on providing property tax relief, ostensibly by rebalancing the state and local share of education funding. Increasing the state's share will ease the burden on local property taxpayers, but will not increase overall public school funding. To increase overall school funding will require spending additional money on top of what is required to ease local tax pressure.
Increasing teacher pay will require another tranche of state funds. The Texas Senate has proposed Senate Bill (SB) 3, which would grant teachers a $5,000 annual raise. The bill's cost is tagged at $3.7 billion for the first biennium. Gov. Abbott's comments today on teacher pay implied that he prefers a plan under development by House leaders to provide a differentiated pay program that could create a path for select teachers to earn as much as $100,000. This would apply to far fewer teachers than the Senate's plan and consequently carry a much smaller price tag.
School safety, mental health, and disaster response will each require further funding. Fortunately, the biennial revenue estimate delivered by Texas Comptroller Glenn Hegar in January projects legislators will have roughly $12 billion more than they budgeted the previous two years. It's important to note that some of that money will be taken up by inflation and population growth. Some of the emergency items, such as disaster response, are prime targets for one-time spending from the Economic Stabilization Fund. The state's "rainy day fund," as it is often called, is projected to total $15.4 billion by the end of 2021.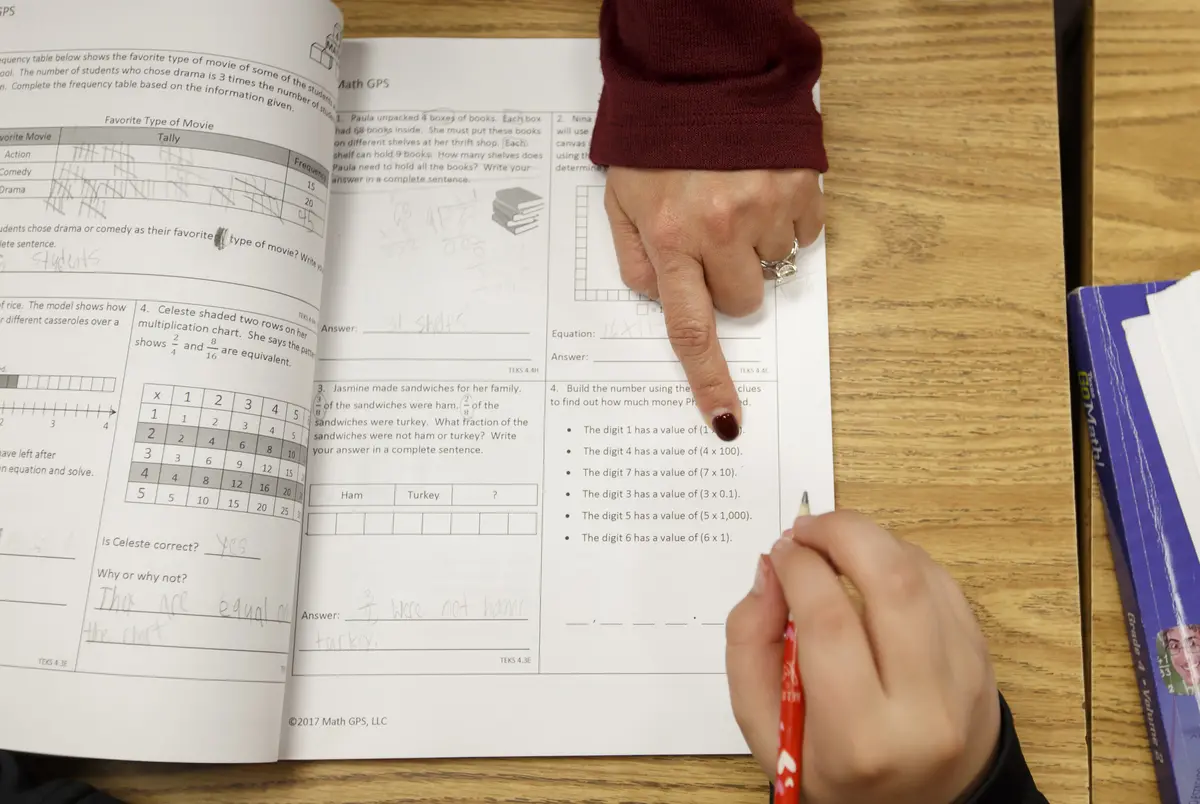 Texas Legislature, Educator Compensation | Benefits
01/30/2023
The pandemic, inflation and burnout have pummeled teachers in the last few years. Lawmakers from both parties agree they should get a pay bump — but it won't happen without negotiation.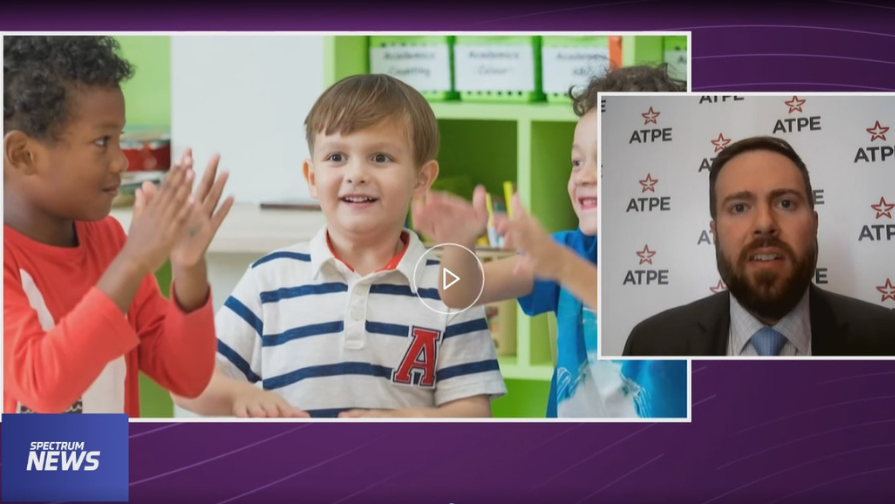 Texas Legislature, TEA | Commissioner | SBOE, Privatization | Vouchers, Deregulation | Charter Schools, Educator Compensation | Benefits
01/27/2023
Teacher pay and voucher bills are generating media attention, and Texas senators received their committee assignments this week.
Texas Legislature
01/23/2023
Texas Lt. Gov. Dan Patrick (R) announced Senate committee assignments Monday for the 2023 legislative session.