Texas election roundup: The field is set

Teach the Vote
Elections
Date Posted: 12/12/2019 | Author: Mark Wiggins
Monday marked the deadline for candidates to file for a place on the ballot in 2020. We should technically know at this point who will be on the ballot for the March party primaries, however information from some counties has been somewhat slow to surface. As information trickles in, we should have a pretty clear idea of who is running by the end of the week.
What we know so far is that at least nine Republicans in the Texas House of Representatives will face primary opponents, as well as 17 House Democrats. State Sens. Eddie Lucio (D-Brownsville) and Borris Miles (D-Houston) also face primary challengers. Stay tuned to TeachTheVote.org as we begin to roll out candidate information ahead of the upcoming March 3 primaries.
State Rep. Bill Zedler (R-Arlington) announced Tuesday he will not seek reelection in 2020, citing health issues. This has resulted in the filing period period for House District (HD) 96 reopening until Dec. 16. Zedler won reelection in HD 96 by 3.6 percentage points in 2018, and U.S. Sen. Ted Cruz narrowly defeated former U.S. Rep. Beto O'Rourke by just 0.2 percentage points in the district.
It was also reported this week that state Rep. Mike Lang (R-Granbury) filed for the position of Hood County commissioner, which means he will not stand for reelection to the Texas House after all. The filing period for candidates in HD 60 will also reopen for one week as a result.
As we enter the thick of the holiday season, our partners at the Texas Educators Vote coalition urge you to give the gift of voting. In addition to being the single most impactful way to exercise your voice, did you know that studies show voting is good for your health? You can give the gift of voting this holiday season by taking a few minutes to make sure your friends and family are registered to vote. If they're not, visit TexasEducatorsVote.com for handy information about how to register.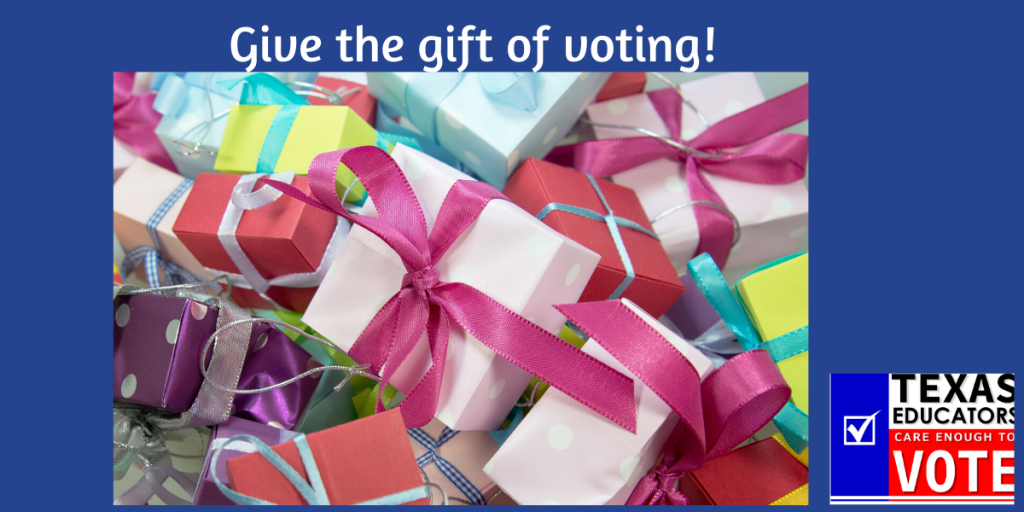 Texas Legislature, Elections, Curriculum | Instruction, Privatization | Vouchers, School Safety
05/05/2023
Don't forget to vote Saturday in the May 6 local election. Plus, the House will be tackling its first Saturday calendar, which means sine die is nigh.
06/02/2023
The HB 100 voucher scheme dies at the end of regular session, plus a special session and the TEA takeover of Houston ISD begin.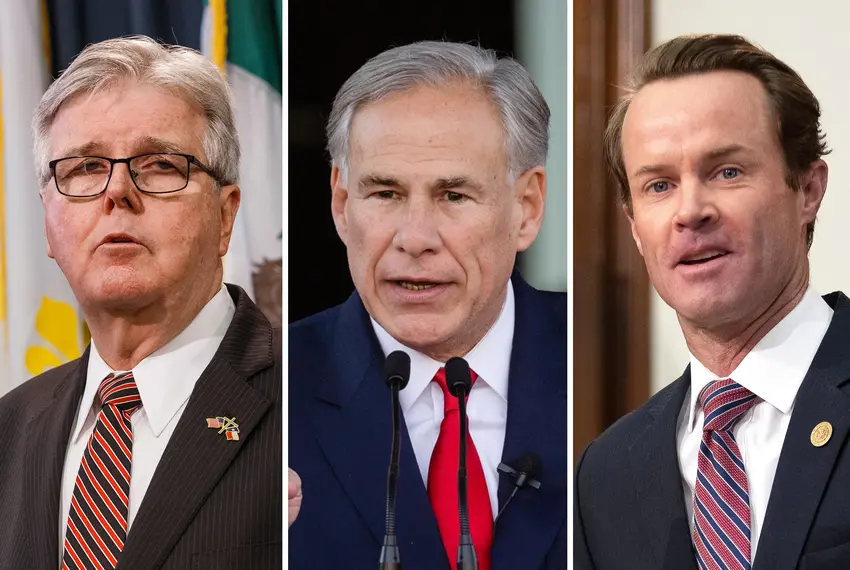 06/01/2023
Always happy to castigate the Texas House, Patrick breaks form to criticize the governor as misinformed and unsympathetic toward homeowners.