Texas election roundup: Endorsement news and more

Teach the Vote
Elections
Date Posted: 12/19/2019 | Author: Mark Wiggins
Now that the filing deadline has passed, candidates are turning to the business of campaigning in earnest. This often begins with racking up endorsements from influential people or organizations in order to signal the strength of their candidacy.
A significant endorsement this week comes from the national Democratic Senate Campaign Committee, which endorsed M.J. Hegar in the crowded Democratic primary for U.S. Senate here in Texas. Hegar's primary opponents include state Sen. Royce West (D-Dallas) and former gubernatorial candidate and U.S. Rep. Chris Bell, among others. The winner will face Republican U.S. Sen. John Cornyn in the general election.
Elsewhere, Houston mayor Sylvester Turner won reelection to another four-year term as leader of the state's largest city. Turner previously served as vice-chair of the House Appropriations Committee as a member of the Texas Legislature.
At this point, it appears much of the action in the 2020 primaries will be on the Democratic side of the ticket. In addition to the presidential primary, more than twice as many Democratic state legislators face primary opponents than Republicans this time around. Stay tuned to Teach the Vote for more information on specific candidates running in your neighborhood coming soon!
As we wrap up the 2019 calendar year, we in the ATPE Governmental Relations Department and our partners in the Texas Educators Vote coalition would like to thank you for your hard work advocating for your profession this year. The 2019 legislative session was a major turnaround from previous sessions, and it was entirely because Texas educators showed up at the polls in 2018 and elected pro-public education candidates. We will need to do the same thing in 2020 to improve upon our gains and keep from losing the incredible progress we've made. Congratulations on a successful year, and here's to an even better 2020!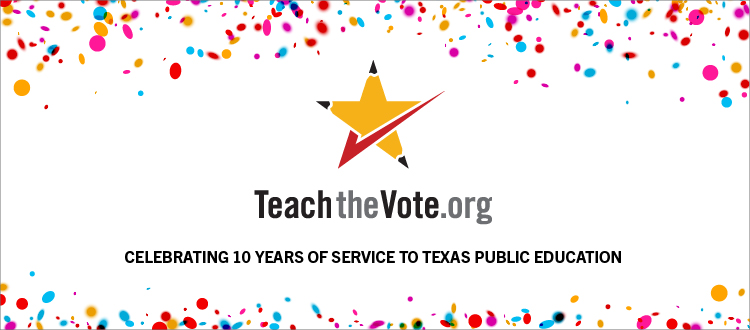 Educator Preparation | Certification, Retirement | TRS | Social Security, Congress | Federal, Elections, Curriculum | Instruction, TEA | Commissioner | SBOE, Privatization | Vouchers, School Safety
09/30/2022
The ATPE Governmental Relations team recaps the past week's education news, legislative and election updates, and regulatory developments.
Educator Preparation | Certification, Texas Legislature, Curriculum | Instruction, TEA | Commissioner | SBOE
09/30/2022
The State Board for Educator Certification met Sept. 30 to revisit the edTPA debate, discuss virtual internships, and hear from ATPE and other stakeholders.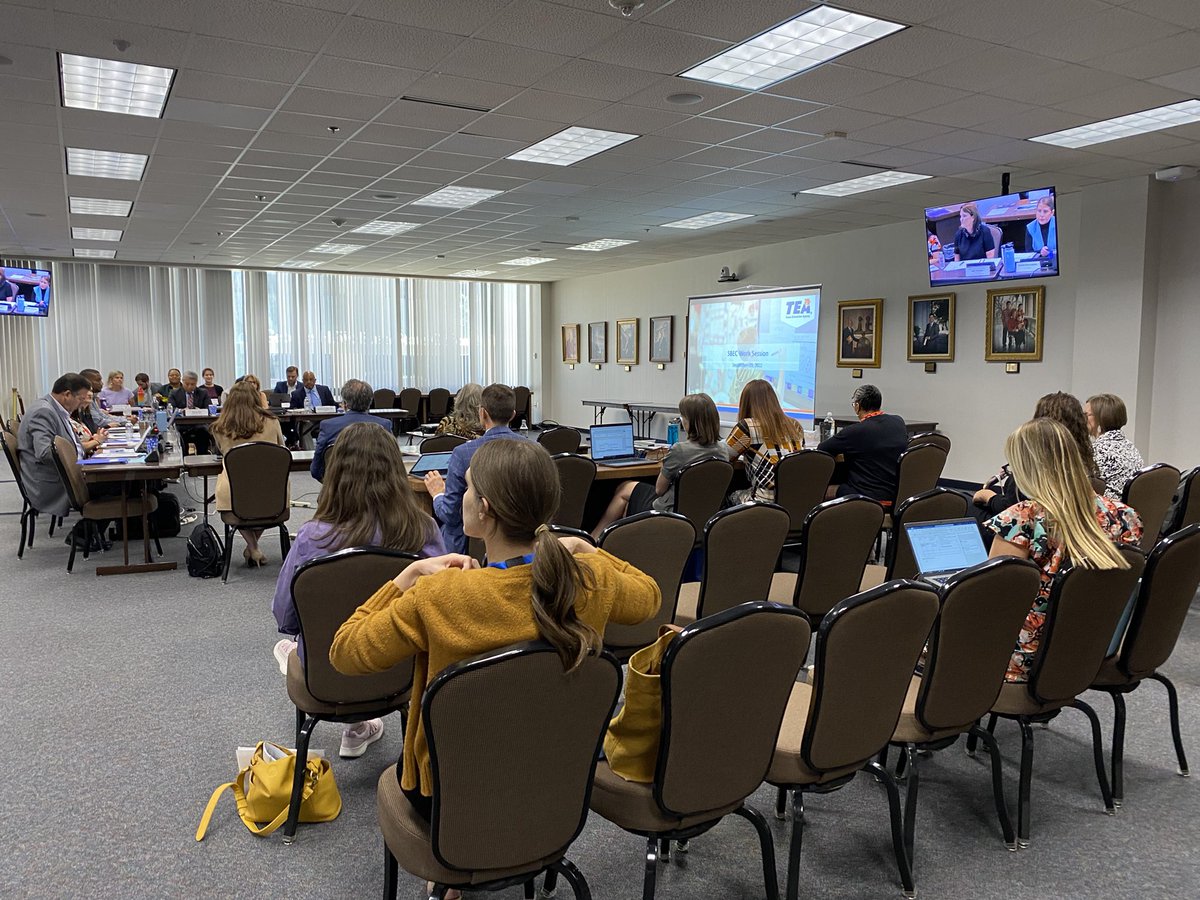 Educator Preparation | Certification, TEA | Commissioner | SBOE
09/30/2022
The certification board held another work session Sept. 29, 2022, to consider options for implementing the national edTPA performance assessment in Texas.