Teach the Vote's Week in Review: Aug. 16, 2019

Teach the Vote
School Finance Elections Testing | Accountability
Date Posted: 8/16/2019
Here's your weekly wrap-up of education news from the ATPE Governmental Relations team:
---
The Texas Education Agency (TEA) released its "A-F" accountability ratings for 2019 on Thursday. This year, ratings were released for both districts and campuses. Overall, the percentage of schools rated "A" or "B" has increased since last year. However, several school districts including Houston ISD (the state's largest) have campuses that will either have to shut down or be run by the state as a result of failing performance that has continued under the new accountability system. ATPE Lobbyist Andrea Chevalier wrote about the ratings, the history of the A-F system in Texas, and what insight the new school grades may offer in this blog post. For additional coverage, check out this article from the Texas Tribune.
---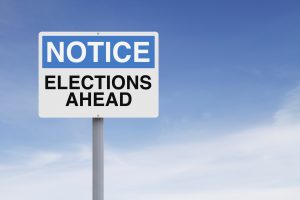 ELECTION UPDATE: Gov. Greg Abbott has set the date for special elections that will fill the seats vacated by Rep. John Zerwas (R-Richmond) and Rep. Eric Johnson (D-Dallas). Cristina Tzintzún Ramirez and State Board of Education member Ruben Cortez (D-Brownsville) announced that they are seeking seats in the U.S. Senate and Texas Senate, respectively. To find out more about the upcoming special elections and campaign news, check out this post by ATPE Lobbyist Mark Wiggins.
---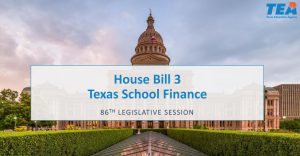 The Texas Education Agency (TEA) has released another video in its "HB 3 in 30" series. This week's video provides a detailed overview of the "Do Not Hire Registry" and the new reporting requirements for districts and private schools regarding educator misconduct, which now covers non-certified school employees, too. All previous HB 3 in 30 videos and a schedule of upcoming topics can be found here.
---
Beginning next week, the ATPE lobby team will publish the first in a series of blog posts about what changes you can expect this school year due to recently passed legislation. The series is entitled "New School Year, New Laws," and it's designed to help educators know what to expect from the changes made by lawmakers earlier this year. Check back at the beginning of next week here on Teach the Vote for our first post about student discipline-related bills and how they will impact you and your classroom.
School Finance, Retirement | TRS | Social Security, Texas Legislature, Congress | Federal, Elections, Curriculum | Instruction, TEA | Commissioner | SBOE, Privatization | Vouchers, Deregulation | Charter Schools
11/11/2022
Today's post from the ATPE lobby team features election results, loan forgiveness news, TRS resources, voucher updates, thanks to our veterans, kudos, and more.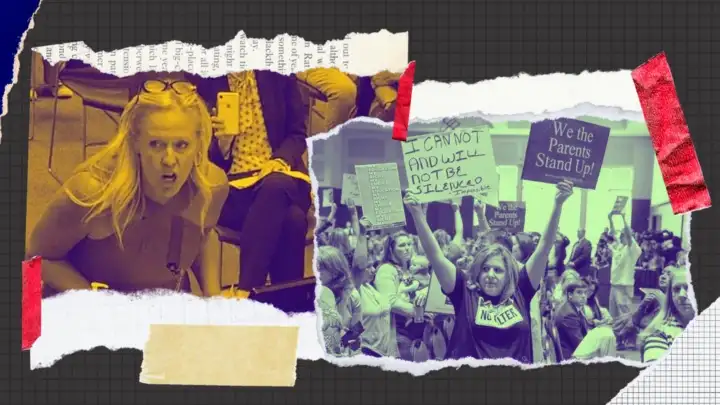 02/01/2023
The public good? Sounds like Marxism.
02/01/2023
Governor's support for this voucher scheme overlooks reality of sending taxpayer dollars out of the public school system.