TRS releases ActiveCare rates for 2020

Teach the Vote
Retirement | TRS | Social Security
Date Posted: 4/26/2019 | Author: Monty Exter
The board of trustees for the Teacher Retirement System (TRS) of Texas met in Austin this week. Of note on their agenda was a discussion of proposed TRS-ActiveCare pricing for 2020.
Overall, the premiums for all ActiveCare plans will be increased by 3.9 percent on average, which is significantly lower than market averages, with the average increase for the ActiveCare I - High Deductible plan and ActiveCare Select at 3 percent and the increase for the ActiveCare II plan at 8.9 percent.
Note: ActiveCare II was closed to new enrollees after the 2018 plan year.
You can see the exact premium increases and benefits changes for the different coverage options on the attached rate card, or for more in-depth information, view the TRS Benefits Committee board board book at pages 16-31.
If you have questions about TRS-ActiveCare plans, visit the TRS-ActiveCare web page or call 1-800-222-9205.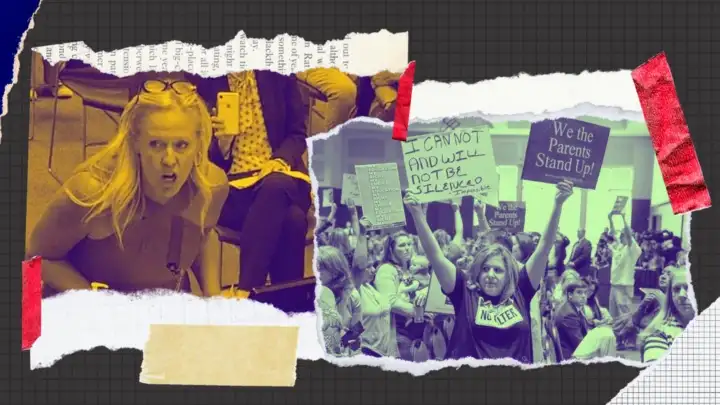 02/01/2023
The public good? Sounds like Marxism.
02/01/2023
Governor's support for this voucher scheme overlooks reality of sending taxpayer dollars out of the public school system.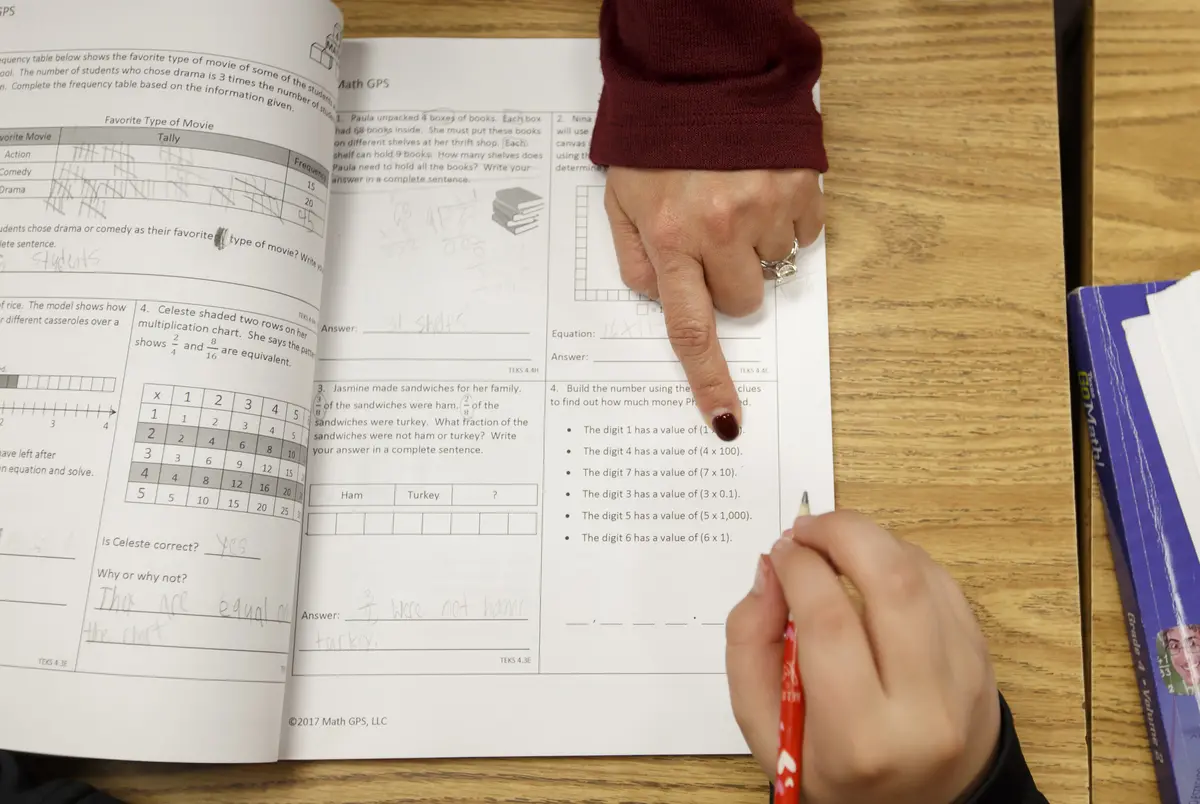 Texas Legislature, Educator Compensation | Benefits
01/30/2023
The pandemic, inflation and burnout have pummeled teachers in the last few years. Lawmakers from both parties agree they should get a pay bump — but it won't happen without negotiation.