Senate Education Committee postpones merit pay and school finance discussion for one week

Teach the Vote
School Finance Educator Compensation | Benefits
Date Posted: 4/16/2019 | Author: Jennifer Mitchell, CAE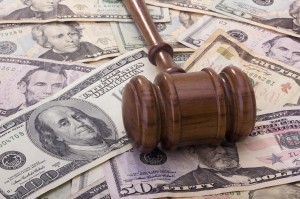 The Senate Education Committee, meeting today, has postponed its consideration of a major school finance bill, House Bill (HB) 3, until next week. Originally on the agenda for today's meeting, the hearing of the bill by Rep. Dan Huberty (R-Kingwood) was pushed back a week to allow the Senate more time to complete its drafting of a Senate committee substitute for the bill.
HB 3 is now expected to be heard by the Senate Education Committee on Tuesday, April 23.
As we have reported here on Teach the Vote, the engrossed version of HB 3 passed the Texas House with a near unanimous vote of 148-1. The House bill language reflected changes made in the House Public Education Committee, which Rep. Huberty chairs, to address concerns of ATPE and numerous other stakeholders. Significant changes made to the original bill as filed included removal of a controversial merit pay plan that would have tied teacher pay to student performance (likely measured by standardized test scores), which the overwhelming majority of the education community including all of the state's major teacher organizations opposed. Language that would have enabled school districts to opt out of the state's minimum salary schedule was also removed from HB 3 as filed by the House Public Education Committee. During floor debate of HB 3, the House also added a provision requiring an across-the-board pay raise for all school district employees except administrators. For these reasons and its addition of $9 billion into funding Texas public schools and property tax relief, ATPE was proud to support the House's engrossed version of HB 3.
ATPE is urging educators to contact their senators now about HB 3 to share feedback on this important bill that is expected to be heard next week. Of particular concern is the language in the bill pertaining to educator pay. Although the Senate has already passed its own bill calling for a $5,000 pay raise for teachers and librarians, leaders in the Senate have also expressed interest in adding merit pay to any school finance bill that passes this session. For instance, Senate Education Committee Chairman Larry Taylor (R-Friendswood), who is sponsoring HB 3 in the Senate, also filed his own school finance reform bill that includes both merit pay for select teachers and controversial outcomes-based funding tied to students' test performance (Senate Bill (SB) 4).
Now that HB 3 has made its way to the upper chamber, ATPE is urging the Senate to keep merit pay out of HB 3 and avoid changing the bill in such a manner that would erode its widespread support and momentum this session.
For additional information and direct communication links to lawmakers, ATPE members are urged to visit Advocacy Central.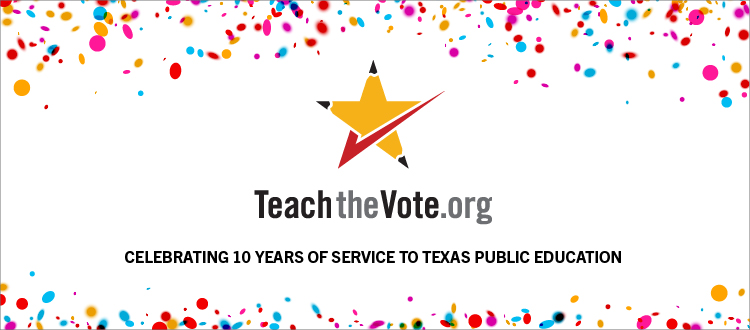 Educator Preparation | Certification, Retirement | TRS | Social Security, Congress | Federal, Elections, Curriculum | Instruction, TEA | Commissioner | SBOE, Privatization | Vouchers, School Safety
09/30/2022
The ATPE Governmental Relations team recaps the past week's education news, legislative and election updates, and regulatory developments.
Educator Preparation | Certification, Texas Legislature, Curriculum | Instruction, TEA | Commissioner | SBOE
09/30/2022
The State Board for Educator Certification met Sept. 30 to revisit the edTPA debate, discuss virtual internships, and hear from ATPE and other stakeholders.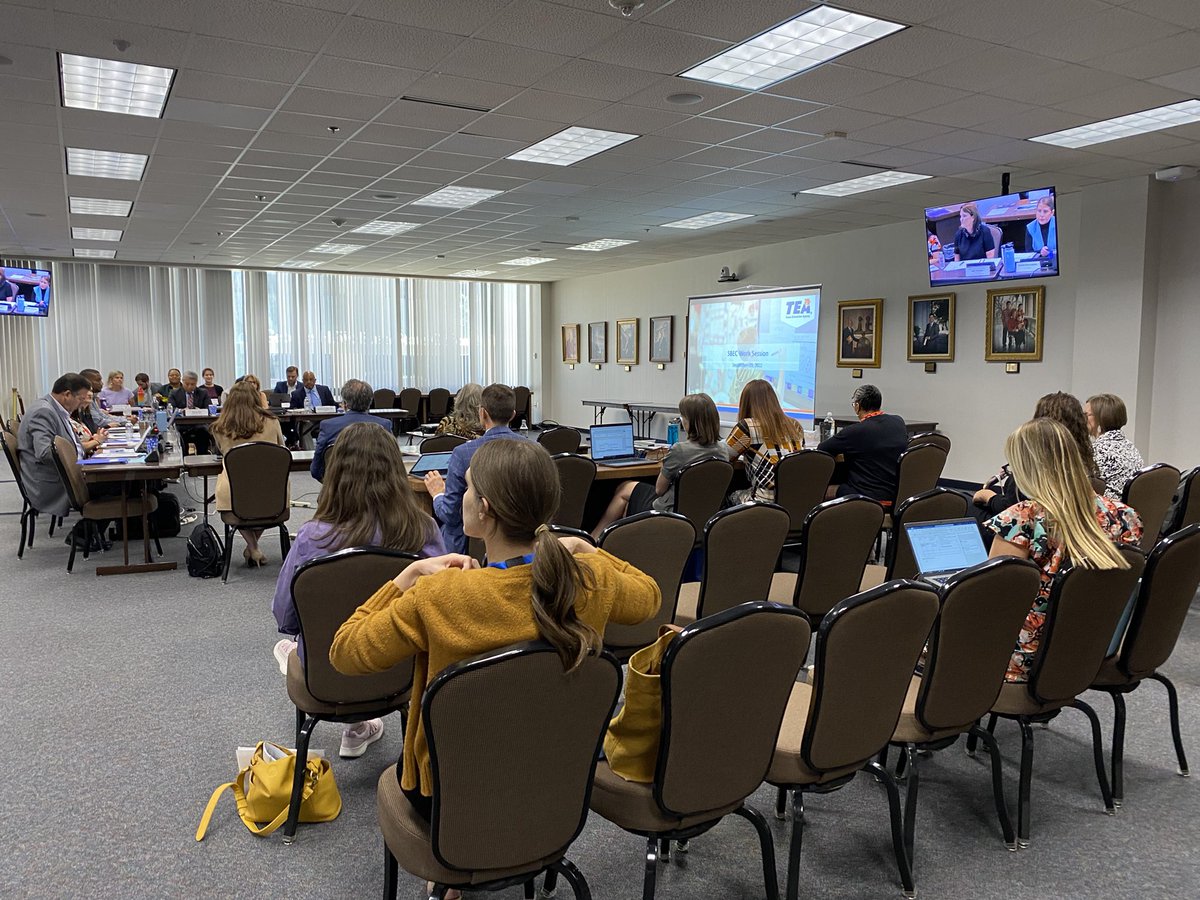 Educator Preparation | Certification, TEA | Commissioner | SBOE
09/30/2022
The certification board held another work session Sept. 29, 2022, to consider options for implementing the national edTPA performance assessment in Texas.