In late night hearing, House Public Education Committee talks about bullying, leftover food, and more

Teach the Vote
Texas Legislature
Date Posted: 4/18/2019 | Author: Andrea Chevalier
On Wednesday, April 17, 2019, the House Public Education Committee heard bills on a variety of topics including the donation of excess food at school, virtual schools, workplace bullying of teachers, and even the Ten Commandments.
ATPE supported several bills by registering in favor of the following:
ATPE submitted written testimony against HB 1921 by Rep. Jared Patterson (R-Frisco). This bill would remove the cap on funding for full-time virtual schools by eliminating a provision that states funding is limited to programs that were operating on January 1, 2013. This provision was a key addition to the virtual school program law because it ensured that full-time virtual school programs, would neither be completely shut down nor be allowed to replicate until more data was collected on their efficacy. Since that legislation was passed, a growing body of evidence has shown that virtual schools are a poor substitute for traditional, brick-and-mortar classrooms. Therefore, ATPE opposes further expansion of virtual schools as contemplated by this bill. Read our written testimony against HB 1921 here.
The following bills were also heard by the committee on Wednesday:
The House Public Education Committee will meet next Tuesday, April 23, at 8 am. See the agenda here, which includes a bill to make children of educators eligible for prekindergarten and a bill to ensure that public school counselors' time is spent on core counseling duties. The committee is also expected to meet briefly on Thursday, April 18, merely for voting on pending bills.
03/21/2023
A week of pro-voucher public relations doesn't change the facts.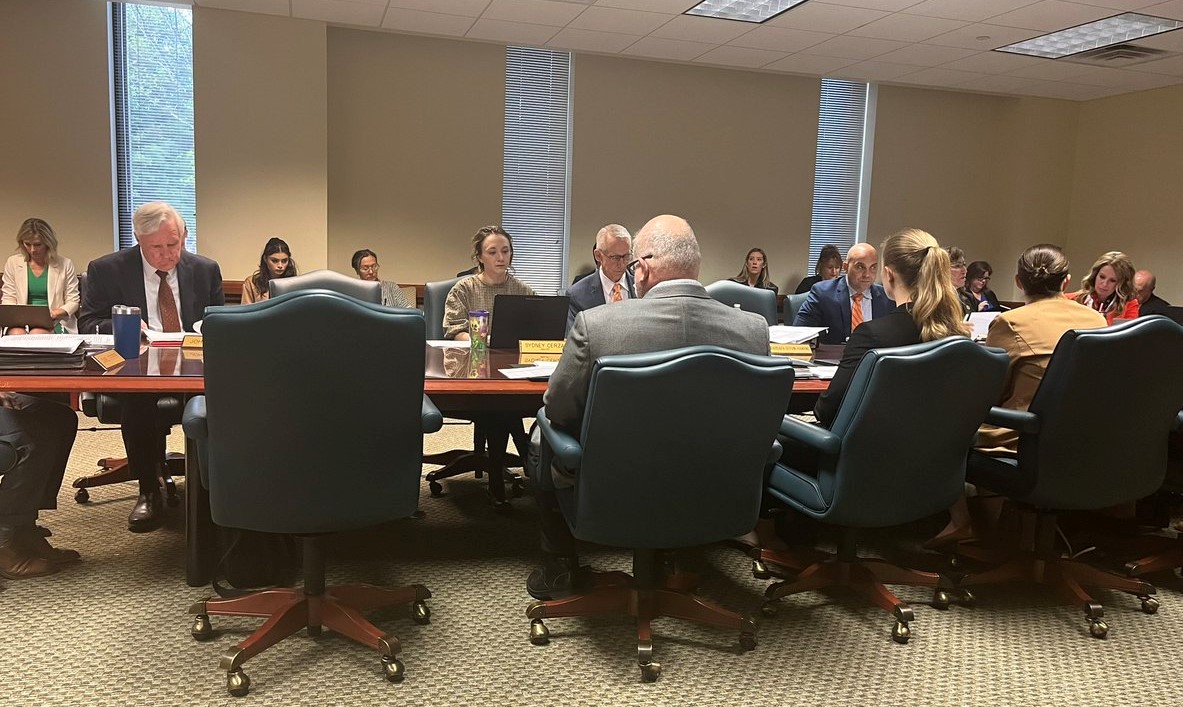 School Finance, Retirement | TRS | Social Security, Texas Legislature, Curriculum | Instruction, TEA | Commissioner | SBOE, Privatization | Vouchers, School Safety, Educator Compensation | Benefits, Testing | Accountability
03/17/2023
The ATPE lobby team looks back at another busy legislative week and previews next week's big committee hearings on private school vouchers, TRS, teacher pay, and more.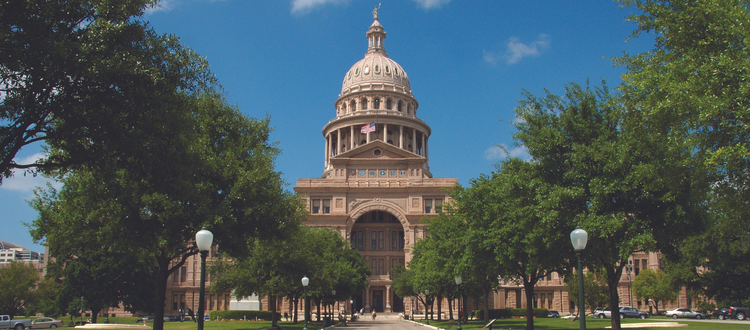 03/17/2023
The committee met Tuesday, March 14, to consider bills on issues ranging from health screenings to assessment of special needs students.