House Public Education Committee hears Senate bills for the first time this session

Teach the Vote
Texas Legislature
Date Posted: 4/30/2019 | Author: Andrea Chevalier
On Tuesday, April 30, 2019, the House Public Education Committee heard, for the first time, bills sent down from the upper chamber. The Senate bills heard were those that did not have a companion (a similar or identical) House bill. Seven bills were on the agenda, covering topics from opioid addiction and abuse in schools to military-connected students.
ATPE registered support for the following bills heard today:
SB 1451 (Taylor, R-Friendswood): Would prohibit a teacher from being assigned an area of deficiency in an appraisal solely on the basis of disciplinary referrals or documentation of student conduct. The bill also prohibits a district from disciplining a teacher for documenting bad student behavior.
SB 2432 (Taylor, R-Friendswood): Would allow for the disciplinary removal of a student who "engages in conduct that contains the elements of the offense of harassment" against a school employee. This includes harassment of teachers and threats made by students to inflict harm.
The following bills were also heard by the committee:
The House Public Education committee plans to meet again to hear more Senate bills that don't have House companions next Tuesday, May 7, 2019 at 8 A.M. Furthermore, the Committee will likely vote out Senate bills at some point this week, potentially as early as today. Stay tuned to Teach the Vote for legislative updates.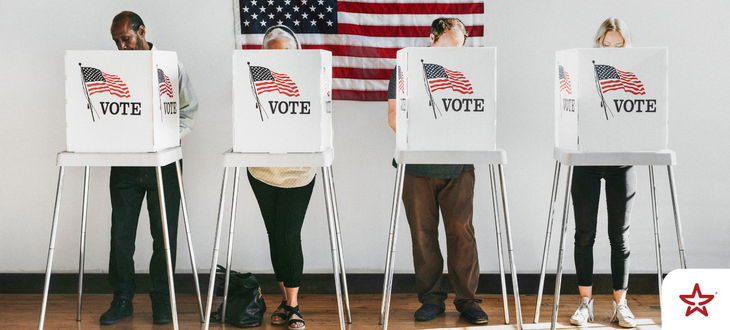 09/28/2022
Election Day is just around the corner, and Texas' voter registration deadline is just over two weeks away.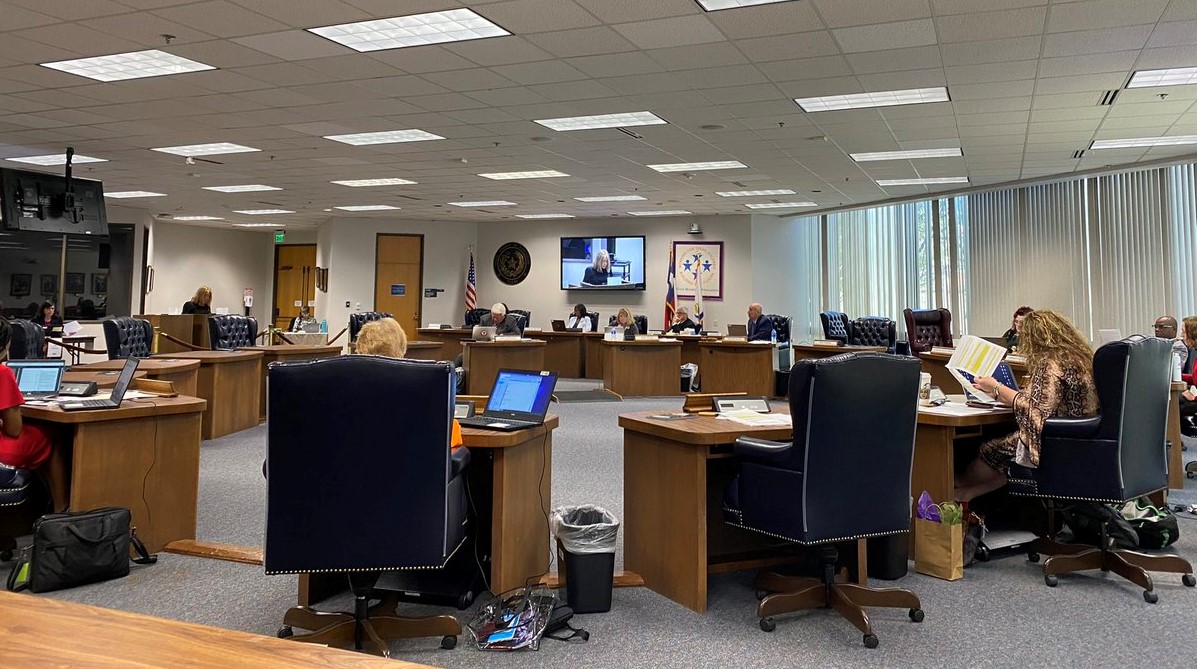 Texas Legislature, Curriculum | Instruction, TEA | Commissioner | SBOE
09/26/2022
The State Board of Education voted Monday, Sept. 26, 2022, to advance a pared down revision of the curriculum standards to comply with new legislative requirements.
Educator Preparation | Certification, Retirement | TRS | Social Security, Texas Legislature, Congress | Federal, Elections, Curriculum | Instruction
09/23/2022
The ATPE Governmental Relations team recaps the past week's education news, legislative and election updates, and regulatory developments.