House Public Education Committee hears 38 bills on charters, assessment, and discipline

Teach the Vote
Texas Legislature Deregulation | Charter Schools
Date Posted: 4/10/2019 | Author: Andrea Chevalier
On Tuesday, April 9, 2019, the House Public Education Committee heard 38 bills, which were overwhelmingly related to charter schools. A few bills regarding accountability, assessment, and student discipline were also heard. The vast majority of charter schools bills focused on raising the transparency and accountability of charters and on creating parity between traditional districts and charters.
ATPE registered support for the following bills:
ATPE submitted written, neutral testimony on Chairman Dan Huberty's (R-Humble) HB 3904. HB 3904, in general, is a "clean-up" bill for last session's HB 22, and aims to clarify and specify the law to match the original intent of the policy. The bill clarifies the treatment of dual credit as an accountability measure and adds in complete coherent industry certification course sequences, students who participate in extracurriculars, and ninth graders who are on track to graduate with their cohort. For K-8, the bill adds indicators accounting for students who participate in full-day pre-K, students who participate in math and literacy academies, and students who participate in extracurriculars. Importantly, the bill limits the domain performance ratings to be no more than 50% reliant on test scores. For the student achievement domain, 40% would be attributed assessments, 20% from high school graduation, and 40% from CCMR. The bill also makes changes to accountability for dropout recovery schools. Individual graduation committees are also continued in this bill.
ATPE did not support the provision in the original bill that allowed the commissioner to order reconstitution of a below-standard campus and implement "strategic staffing", which was largely based on test performance-based measures of teachers. The Chairman has changed the bill in a committee substitute to eliminate this provision, which is great!
The following bills were also heard in committee:
The Committee will meet again this Thursday for a formal meeting just to vote out bills that have been heard by the Committee so far. Chairman Huberty stated at the end of the hearing that most of the controversial bills have been heard now, but that nearly 600 bills have been referred to them. There are still several weeks of session to go and many more important bill topics to cover! Stay tuned.
Texas Legislature
01/23/2023
Texas Lt. Gov. Dan Patrick (R) announced Senate committee assignments Monday for the 2023 legislative session.
01/20/2023
Texas state leaders were inaugurated this week and previewed their priorities for the legislative session now underway. Read more from the ATPE lobby team.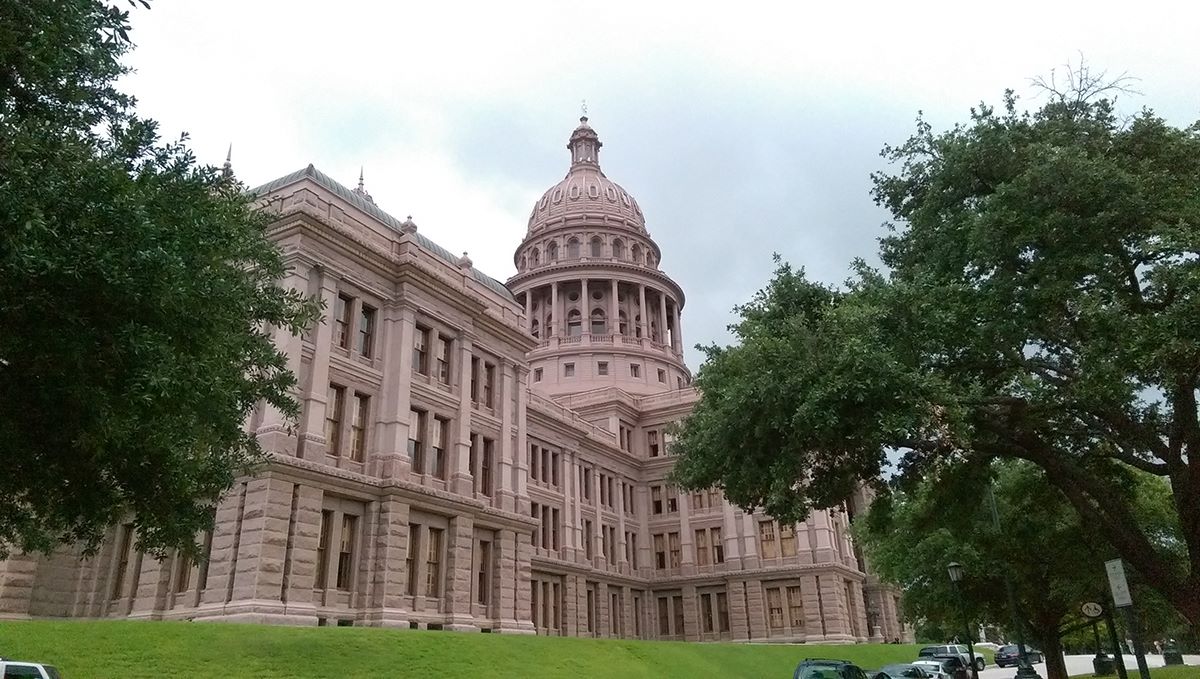 01/17/2023
Lt. Gov. Dan Patrick used the Jan. 17 event to announce he is "all in" with Gov. Greg Abbott on passing a voucher bill this session.