House Public Education Committee hears 31 bills on playgrounds, pre-K, and more

Teach the Vote
Texas Legislature
Date Posted: 4/24/2019 | Author: Andrea Chevalier
House Public Education Committee meeting, April 23, 2019
On Tuesday, April 23, 2019, the House Public Education Committee heard 31 bills relating to a variety of topics, including the use of school counselors' time, special education evaluation notices, the role of the fine arts curriculum, and creating inclusive playgrounds that are accessible to all students.
ATPE supported several bills considered at the hearing, including:
During Tuesday's hearing, ATPE also provided written testimony against HB 3623 by Rep. Matt Schaefer. The bill would affect teachers employed under continuing contracts, making them eligible to stay in their jobs only if the majority of their students meet a "minimum growth standard" to be determined by the district and approved by the Commissioner. ATPE testified that HB 3623's reliance on an unspecified "minimum growth standard" hints at the use of value-added modeling (VAM), which has been widely criticized as a tool that improperly uses students' standardized test scores for high-stakes purposes. ATPE also pointed out that many teachers do not teach tested subjects or grades. ATPE's testimony also questioned what the due process protections would be for affected teachers whose students do not meet the standard. In the hearing, Rep. Schaefer faced questions from Reps. Allen, Gonzalez, and Talarico on the vagueness of what "growth" means in the bill and on the importance of other non-academic factors. Read ATPE's written testimony on HB 3623 here.
The following bills were also heard by the House Public Education Committee on Tuesday:
At the end of Tuesday's House Public Education Committee hearing, Chairman Huberty announced that the committee will meet again on Wednesday afternoon, April 24, to vote on pending bills that have already been heard. He added that next week the committee will meet to hear mainly Senate bills that have made their way over to the House and been referred to House Public Education. Up to this point, the committee has not yet heard any public testimony on Senate bills, so stay tuned!
03/21/2023
A week of pro-voucher public relations doesn't change the facts.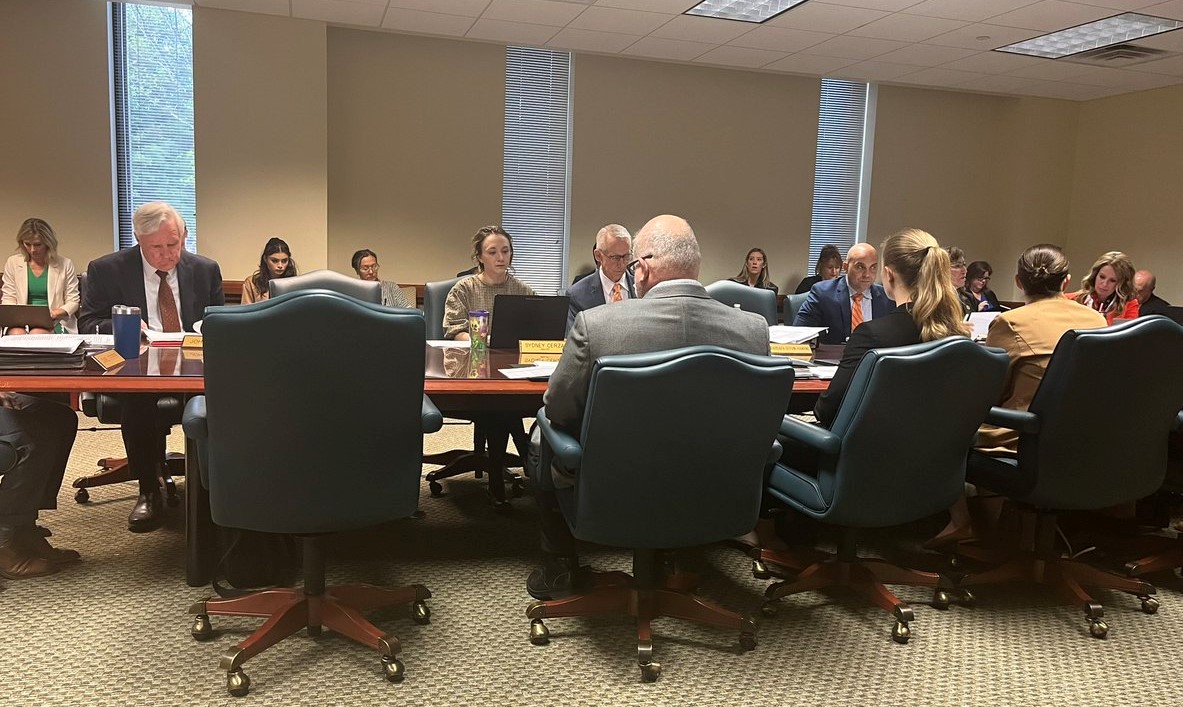 School Finance, Retirement | TRS | Social Security, Texas Legislature, Curriculum | Instruction, TEA | Commissioner | SBOE, Privatization | Vouchers, School Safety, Educator Compensation | Benefits, Testing | Accountability
03/17/2023
The ATPE lobby team looks back at another busy legislative week and previews next week's big committee hearings on private school vouchers, TRS, teacher pay, and more.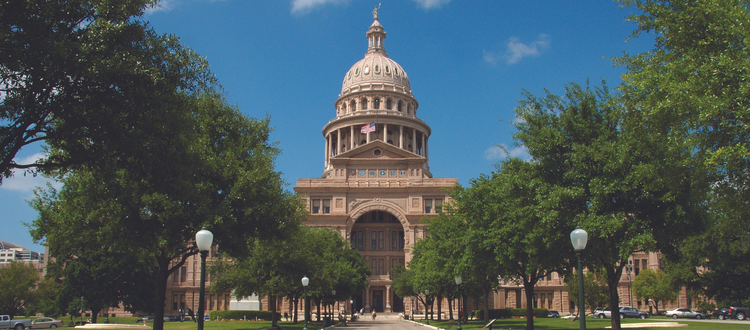 03/17/2023
The committee met Tuesday, March 14, to consider bills on issues ranging from health screenings to assessment of special needs students.