TEA and TRS both lay out their budget requests to LBB

Teach the Vote
Retirement | TRS | Social Security TEA | Commissioner | SBOE
Date Posted: 9/13/2018 | Author: Monty Exter
During a full day of marathon hearings on Wednesday, Texas Education Commissioner Mike Morath and Teacher Retirement System (TRS) Executive Director Brian Guthrie both laid out their agencies' Legislative Appropriations Requests (LARs). The presentations were made to a panel of staffers representing the Governor's and Lt Governor's offices, as well as House and Senate budget writers.
ATPE previously issued a statement about the state's continued shift in reliance on local property taxes, and away from non-property tax revenue, to fund public education represented in TEA's LAR. The agency's LAR predicts a reduction of $3 billion in state aid, or $1.5 billion per year, over the next biennium.
There is an available video archive of Morath's presentation in addition to TEA's full LAR document, which lays out much of the commissioner's agenda for the next two years.
Guthrie laid out his agency's substantial appropriations request later in the day, which included increased contributions of $1.6 billion for the biennium to cover the decrease in projected investment revenue attributable to TRS's lowering the assumed rate of return on pension fund investments. The TRS budget request also includes approximately $400 million in additional funding to cover the projected shortfall for TRS-Care, the retired educators' health insurance program. While funding for the active educator health insurance program flows through TEA, not TRS, Guthrie did bring up the fact that the cost of active educator healthcare was also of concern and would be appropriate to address in the upcoming legislative session. While the funding does not flow through the agency, TRS does administer TRS-ActiveCare, which many districts use to provide insurance to their employees.
A video archive of Guthrie's presentation is available to watch, in addition to the documents that TRS provided to the Legislative Budget Board for this week's hearing.
Texas Legislature
01/23/2023
Texas Lt. Gov. Dan Patrick (R) announced Senate committee assignments Monday for the 2023 legislative session.
01/20/2023
Texas state leaders were inaugurated this week and previewed their priorities for the legislative session now underway. Read more from the ATPE lobby team.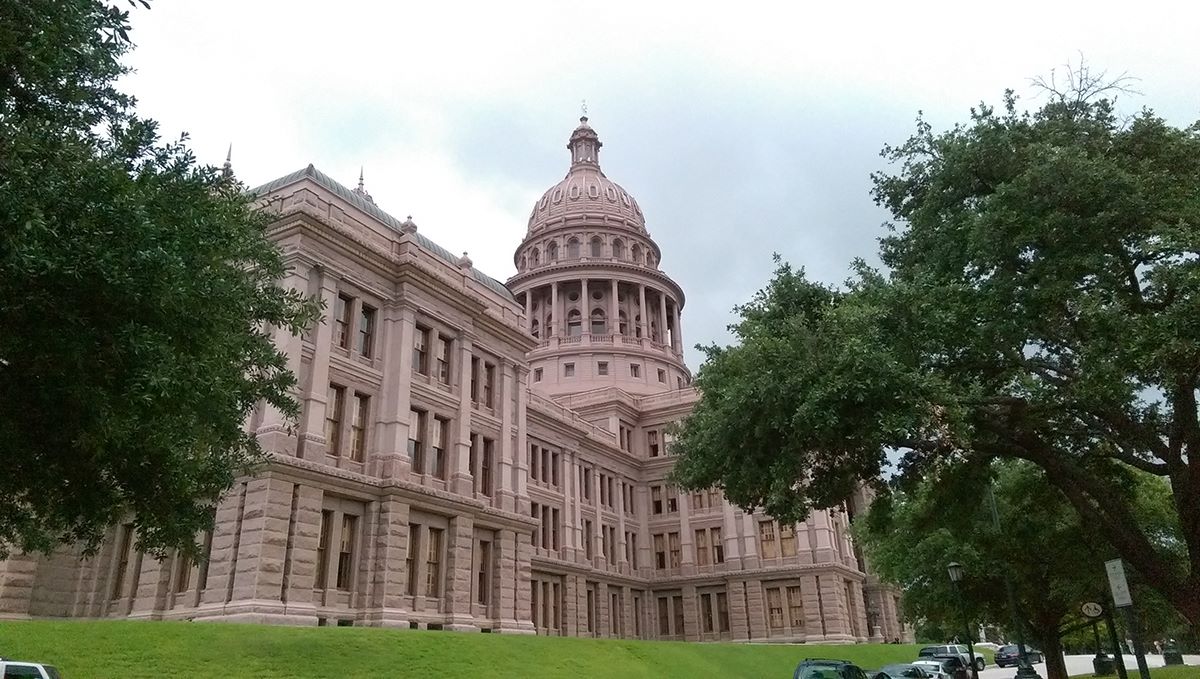 01/17/2023
Lt. Gov. Dan Patrick used the Jan. 17 event to announce he is "all in" with Gov. Greg Abbott on passing a voucher bill this session.