SBOE committee rejects problematic SBEC rule

Teach the Vote
TEA | Commissioner | SBOE Miscellaneous
Date Posted: 9/13/2018 | Author: Mark Wiggins
The Texas State Board of Education (SBOE) met in committees Thursday morning to discuss a variety of subjects prior to Friday's meeting of the full board.
ATPE Lobbyist Mark Wiggins testifies before SBOE Committee on School Initiatives.
The Committee on School Initiatives considered a rule change proposed by the State Board for Educator Certification (SBEC) regarding an abbreviated path for a certificate in trade and industrial workforce training.
ATPE Lobbyist Mark Wiggins testified against the proposed SBEC rule, which proposed to add certificates in marketing and health sciences to an abbreviated pathway for earning a trade and industrial workforce training certificate created by House Bill (HB) 3349. Along with other concerns, the addition of the two certificates falls well outside the scope of the enacting legislation and carries negative consequences with regard to teacher quality.
This is important particularly because of the interaction with certification by examination, which would allow those who have obtained an abbreviated certificate in one of these subjects to test into additional teaching certifications without the baseline 300 hours of training, including in pedagogy, that is assumed by the certification by examination statute. This would likely have deleterious effects upon teacher quality, which is the most single most critical factor impacting student outcomes.
Several other educator organizations joined with ATPE in asking the committee to reject the rule in its current form and allow the SBEC to produce a rule that maintains high standards for certified teachers and is more in line with statute. While acknowledging the good intentions behind the rule, the committee voted unanimously to reject the rule change, citing concerns over the process and a desire to safeguard high teacher standards.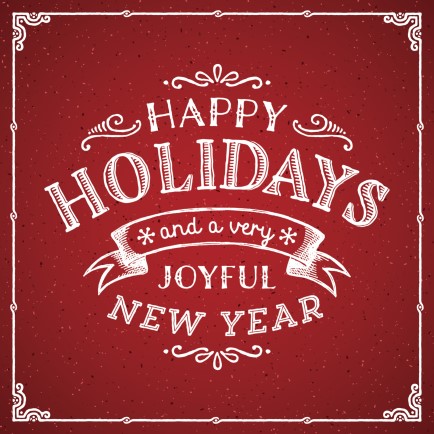 Miscellaneous
12/24/2021
ATPE Governmental Relations sends you holiday greetings and our best wishes for a happy 2022!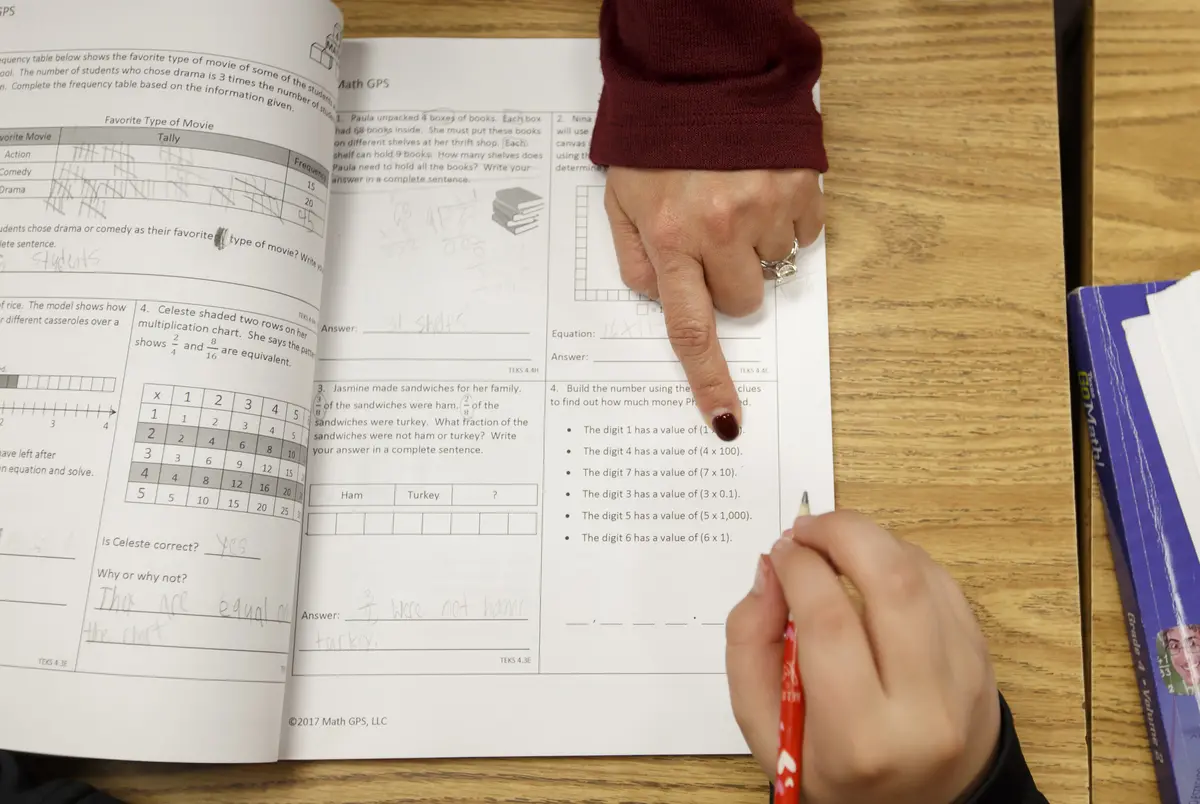 Texas Legislature, Educator Compensation | Benefits
01/30/2023
The pandemic, inflation and burnout have pummeled teachers in the last few years. Lawmakers from both parties agree they should get a pay bump — but it won't happen without negotiation.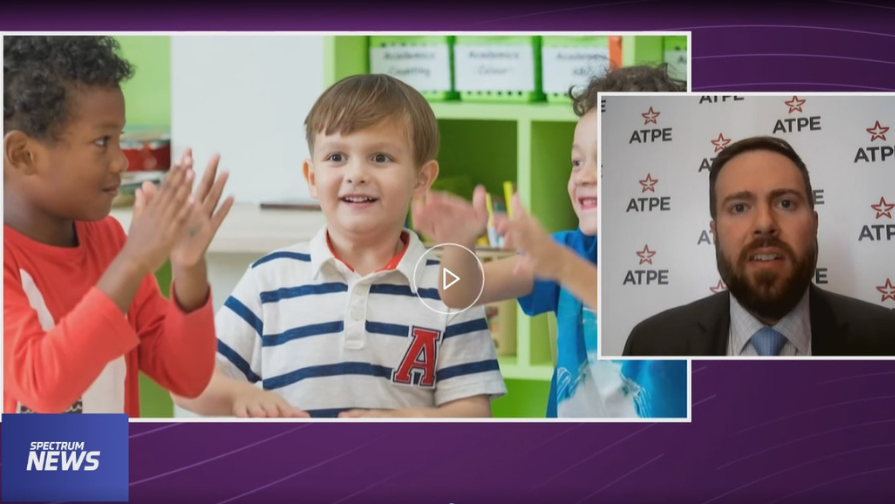 Texas Legislature, TEA | Commissioner | SBOE, Privatization | Vouchers, Deregulation | Charter Schools, Educator Compensation | Benefits
01/27/2023
Teacher pay and voucher bills are generating media attention, and Texas senators received their committee assignments this week.