Oklahoma educators heard loud and clear at the ballot box

Teach the Vote
Educator Compensation | Benefits
Date Posted: 9/25/2018
I recently wrote an article for ATPE News about how educators in other states are effecting change for their schools, students, classrooms, and careers. The bottom line: change begins with elections!
Oklahoma educators are among those making news for their political involvement during this election season. As I reported in the Fall 2018 issue of ATPE News, more than 100 Oklahoma educators ran for local, state, and federal office this election cycle, and 71 advanced beyond the primary night election. Many ran against incumbent legislators who voted against or weren't supportive of bills to fund public education and teacher pay raises.
Their momentum has not waned. In the recent primary run-off election (held after my ATPE News article went to print), Oklahoma educators joined their local community members to deliver more blows to the legislators who voted against their priorities earlier this year - ousting six more incumbents. In all, there were 19 Republican legislators who voted against the Oklahoma pay raise for teachers, and only four will remain on the general election ballot in November 2018.
Oklahoma educators who voted sent home a lawmaker who called their fights for pay raises and increased school funding "akin to extortion." They rejected a long-time incumbent legislator in exchange for a former classroom teacher and current administrator. They voted in a political newcomer who was inspired to run by educators in lieu of another long-serving lawmaker who opposed their efforts.
As I wrote in my ATPE News article: "Educators nationwide are going into the November general election with momentum, and Texas educators are more than equipped to join the unrest… Active and retired educators combined make up huge numbers in Texas, numbers that have the power to swing elections. It just takes activism during election season."
So get inspired and get involved! Your vote is needed and you have the power to effect real change in Texas. Vote for the legislators that you want making decisions about your schools, students, classrooms, and careers!
06/02/2023
The HB 100 voucher scheme dies at the end of regular session, plus a special session and the TEA takeover of Houston ISD begin.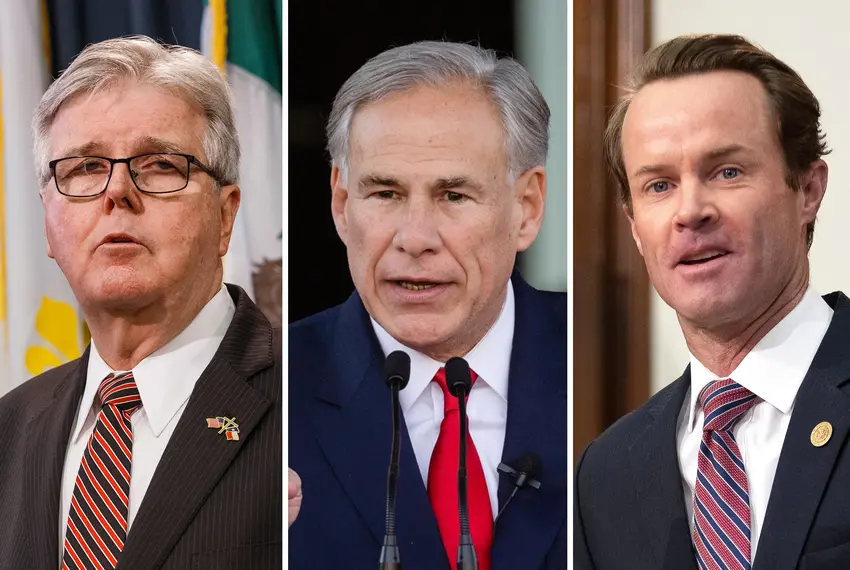 06/01/2023
Always happy to castigate the Texas House, Patrick breaks form to criticize the governor as misinformed and unsympathetic toward homeowners.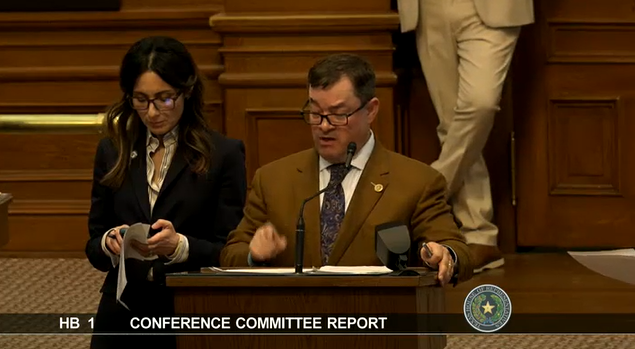 School Finance, Retirement | TRS | Social Security, Texas Legislature, Privatization | Vouchers, Educator Compensation | Benefits
05/30/2023
HB 100 was a casualty of a breakdown in communications between the House and Senate as the regular session drew to a close.