Congressman Kevin Brady files WEP replacement bill

Teach the Vote
Congress | Federal
Date Posted: 9/28/2018 | Author: Monty Exter
U.S. Representative Kevin Brady (R-TX) who chairs the U.S. House Ways and Means Committee, along with Ranking Member Richard Neal (D-MA), has introduced H.R. 6933 to amend Title II of the Social Security Act. The bill would replace the windfall elimination provision (WEP) with a formula equalizing benefits for certain individuals with non-covered employment.
Chairman Kevin Brady (R-TX)
ATPE has worked closely with Chairman Brady to bring forward a bill that addresses the inequities in the current law, which stem from the arbitrary formula known as the windfall elimination provision. The goal for both ATPE and Chairman Brady is to put in place a formula that can both pass Congress and get more money on average into the pockets of retirees by treating them more fairly than they are treated under current law.
Stay tuned to TTV for a deeper dive on the bill as well as updates as it moves through the legislative process.
Texas Legislature
01/23/2023
Texas Lt. Gov. Dan Patrick (R) announced Senate committee assignments Monday for the 2023 legislative session.
01/20/2023
Texas state leaders were inaugurated this week and previewed their priorities for the legislative session now underway. Read more from the ATPE lobby team.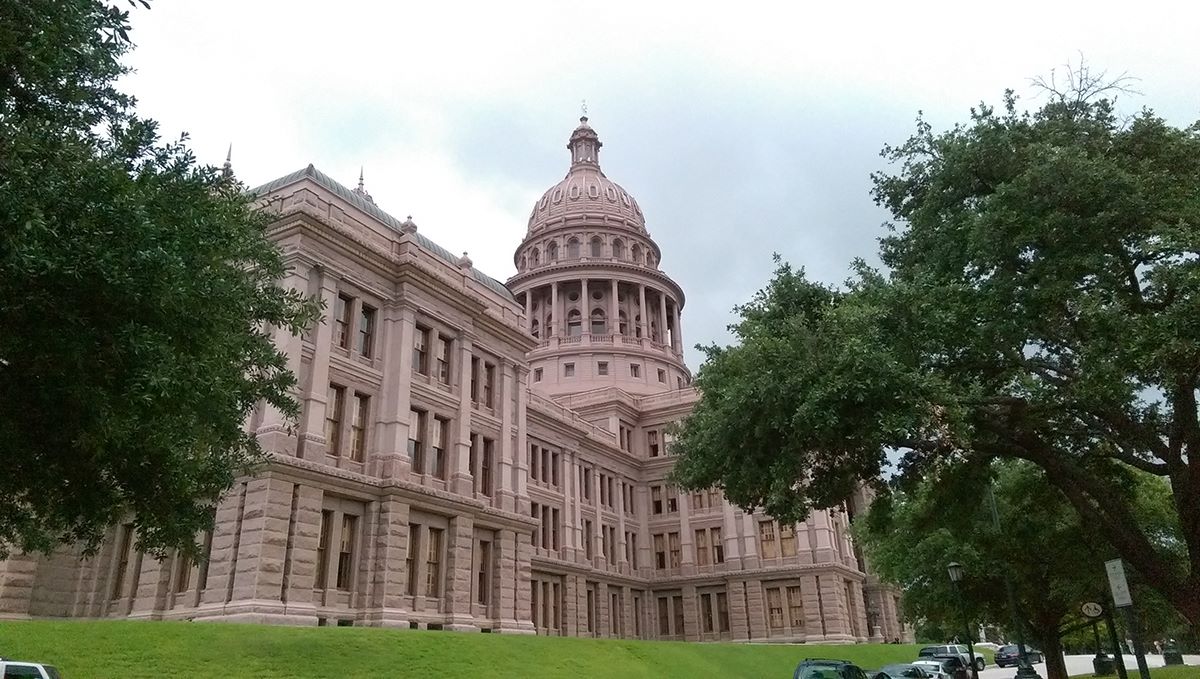 01/17/2023
Lt. Gov. Dan Patrick used the Jan. 17 event to announce he is "all in" with Gov. Greg Abbott on passing a voucher bill this session.