SBEC meets to discuss trade and industrial certification, superintendent certificate

Teach the Vote
Educator Preparation | Certification
Date Posted: 10/05/2018
The State Board for Educator Certification (SBEC) is meeting in Austin today. ATPE is here to testify and cover the meeting, with a particular focus on two agenda items.
The first item is one that we have reported on thoroughly. The 85th Texas Legislature passed HB 3349 in 2017, which created an abbreviated educator preparation program (EPP) pathway for certain candidates interested in obtaining a new certificate titled the Trade and Industrial Workforce Training Certificate. As SBEC worked to implement the bill via rule, ATPE expressed significant concerns with pieces of the rule that failed to maintain high standards for EPPs in Texas. SBEC ultimately adopted the language without the changes we and other teacher organizations requested. However, as the State Board of Education (SBOE) reviewed the rule, members of the board shared ATPE's concerns and unanimously rejected the proposal, sending it back to SBEC for further review.
SBEC adopted a new proposal today, and ATPE appreciates that the changes address many of our concerns. Specifically, the proposal addresses three key concerns:
It now maintains a focus on critical pre-service hours by honoring the same 180-hour structure that is required of all other candidates entering the classroom.
It no longer expands the abbreviated program path to the Marketing and Health Science certificates.
It now ensures only EPPs are able to provide training.
The fourth issue we raised, regarding the fact that the proposal fails to prevent these new certificate holders from becoming certified in any other field simply by taking a certification exam without the additional training required of all other candidates, will be addressed at a future SBEC meeting.
ATPE also closely watched an agenda item today regarding a review of the rules pertaining to the Superintendent Certificate. This rule has seen a lot of action in recent years with some seeking to create a non-traditional pathway that fails to require prior experience in public education (including teaching experience) and advanced education. ATPE has consistently opposed such a pathway for Superintendents and recently submitted comments to the board encouraging them to reject any efforts to create the pathway. The Texas Association of School Administrators also attended the meeting today and shared ATPE's position to maintain the current rule without changes. The board had a positive conversation regarding the importance of administrators as instructional leaders. We will continue to monitor this issue to ensure teaching experience, along with strong managerial experience and educational background, is stressed as key to the success of superintendents.
SBEC meets again in December.
School Finance, Educator Preparation | Certification, Retirement | TRS | Social Security, Texas Legislature, Curriculum | Instruction, Privatization | Vouchers, School Safety, Educator Compensation | Benefits
03/24/2023
ATPE testifies against vouchers at marathon Senate Education Committee hearing, plus House committees hear bills on student restraint, curriculum, pre-k certification, and more.
03/23/2023
The Texas Senate Education Committee heard overwhelming opposition to school vouchers in a marathon hearing Wednesday, March 23.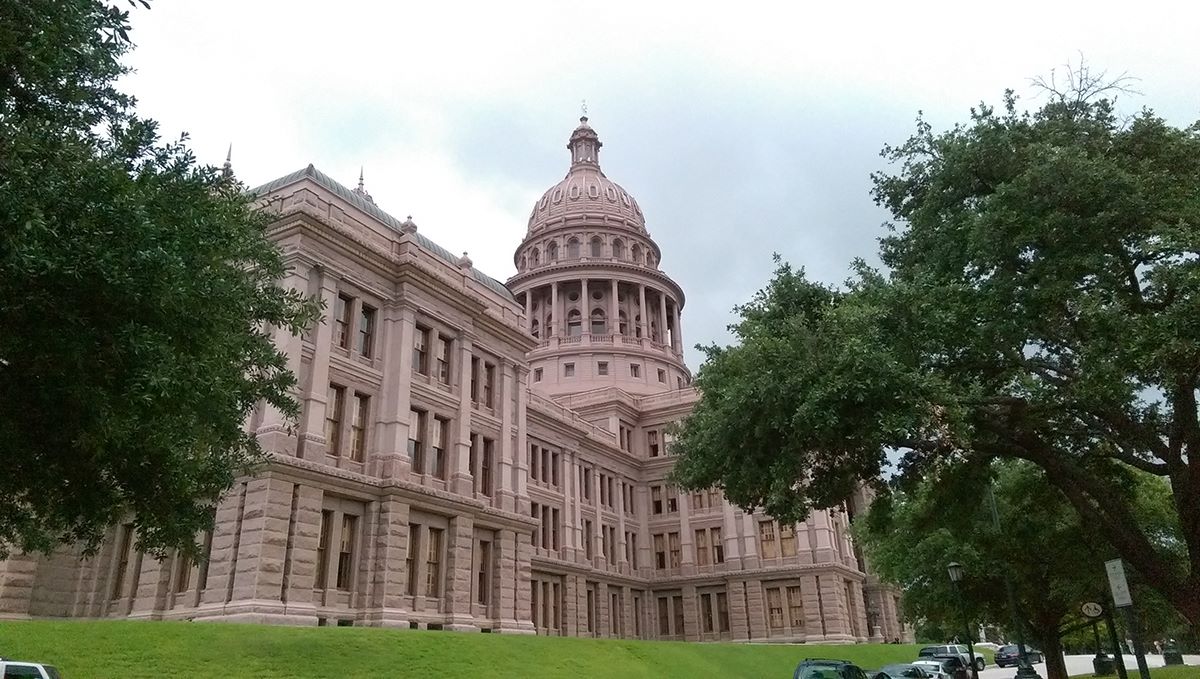 Educator Preparation | Certification, Texas Legislature, Curriculum | Instruction, Privatization | Vouchers, School Safety, Testing | Accountability
03/23/2023
The pace at the Capitol noticeably increased this week, including in the House Public Education Committee where ATPE testified on several bills.