Election do's and don'ts and perspectives of the Texas AG candidates

Teach the Vote
Elections
Date Posted: 10/22/2018 | Author: Monty Exter
If you're reading this blog post, you no doubt know that today is the first day of early voting for the midterm elections; and that in just over two weeks the tone will be set for how the next legislature will address public education issues in the upcoming session.
With such an important election upon us, many Texas educators have asked, as public servants/employees, what can you do and what can't you do with regard to election-related communication and other activities. To answer that question we created this handy document in coordination with our coalition partners at Texas Educators Vote.
Some of you may also be aware that in the lead-up to this election, Attorney General Ken Paxton put out a somewhat unusual document on how he would like to see Texas educators engage (or NOT engage) during this election. While the language in the document may not be clear, the AG's intent certainly seems to be minimizing the pro-public education voter turnout. Please note that AG opinions, which this document does not even purport to be, are non-binding and do not have the force of law.
Justin Nelson, Paxton's opponent in the Attorney General's race, has issued the following statement in response to the document put out by Paxton.
We urge all educators to exercise their right to vote in this and every election.
School Finance, Retirement | TRS | Social Security, Texas Legislature, Congress | Federal, Elections, Curriculum | Instruction, TEA | Commissioner | SBOE, Privatization | Vouchers, Deregulation | Charter Schools
11/11/2022
Today's post from the ATPE lobby team features election results, loan forgiveness news, TRS resources, voucher updates, thanks to our veterans, kudos, and more.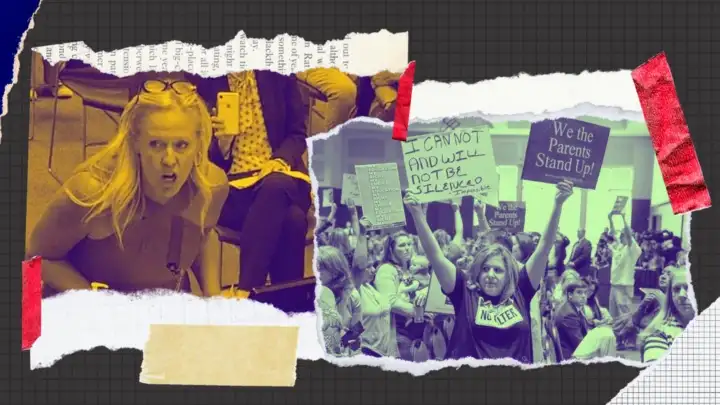 02/01/2023
The public good? Sounds like Marxism.
02/01/2023
Governor's support for this voucher scheme overlooks reality of sending taxpayer dollars out of the public school system.