SBOE says goodbye to longtime members

Teach the Vote
Texas Legislature Curriculum | Instruction
Date Posted: 11/16/2018 | Author: Mark Wiggins
The Texas State Board of Education (SBOE) wrapped up its November meeting saying goodbye to three members.
SBOE meeting November 16, 2018.
Members Erika Beltran (D-Fort Worth), David Bradley (R-Beaumont), and Tincy Miller (R-Dallas) all decided not to run for reelection, and Friday was their last meeting as members of the board. WIth 32 years on the board, Miller is one of the longest-serving members in its history.
The retiring members will be replaced by new members-elect Matt Robinson (R-Friendswood), Aicha Davis (D-DeSoto), and Pam Little (R-McKinney). The first meeting with new members will be January 30, 2019.
The board gave final approval to streamlined Texas Essential Knowledge and Skills (TEKS) for social studies. This has been a lengthy and at times somewhat controversial process due to the subject matter, but the board managed to navigate the process in a way that respected input from a wide range of stakeholders on various issues.
The board voted again on a number of items, including the Long-Range Plan for Public Education and members' legislative priorities for 2019. Members also approved a plan to provide additional funding in the event that the School Land Board releases additional funds in response to the board's request that it do so.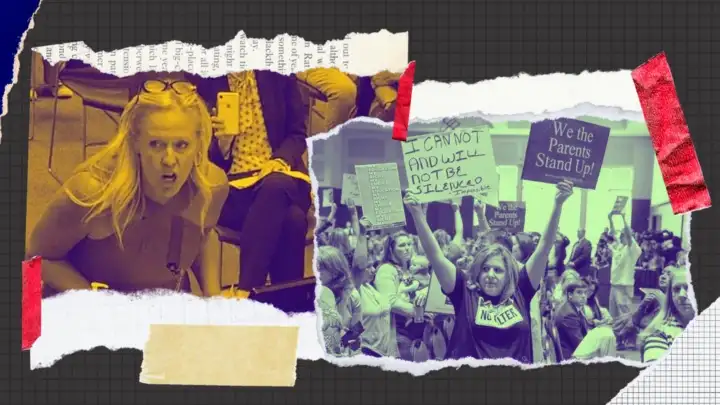 02/01/2023
The public good? Sounds like Marxism.
02/01/2023
Governor's support for this voucher scheme overlooks reality of sending taxpayer dollars out of the public school system.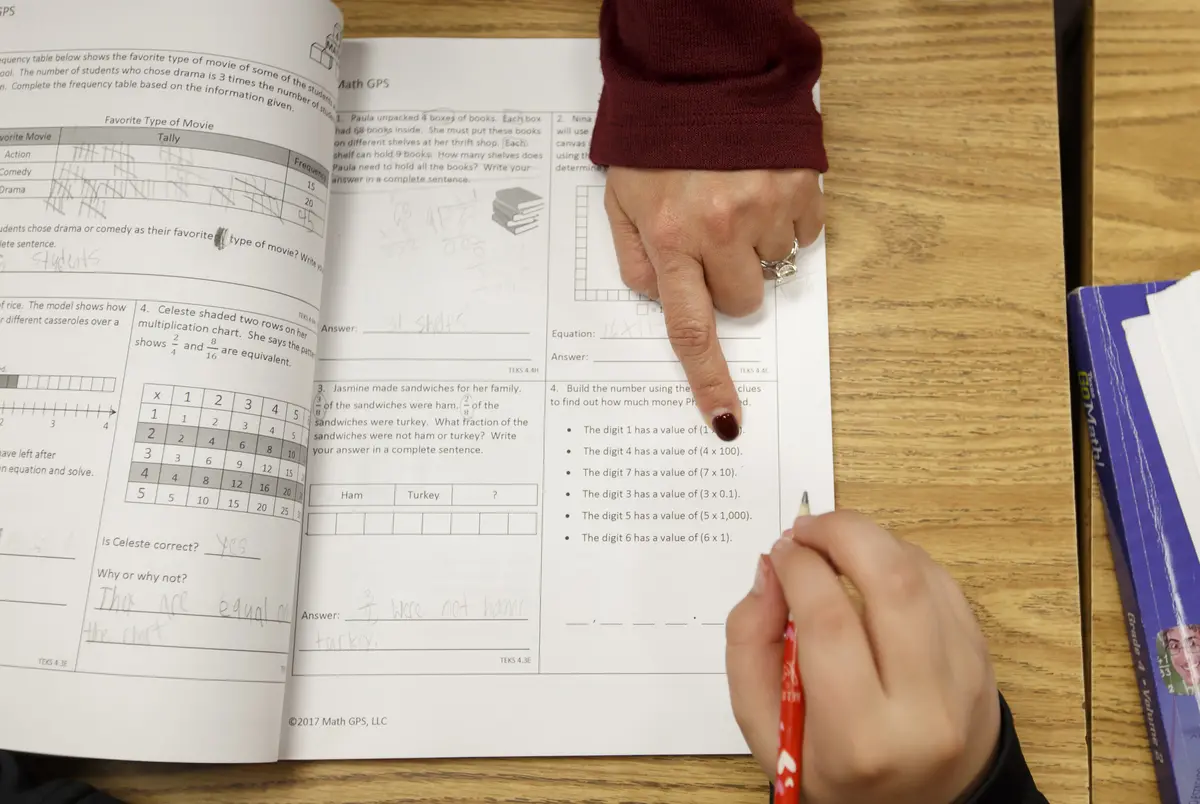 Texas Legislature, Educator Compensation | Benefits
01/30/2023
The pandemic, inflation and burnout have pummeled teachers in the last few years. Lawmakers from both parties agree they should get a pay bump — but it won't happen without negotiation.