Election Day is here!

Teach the Vote
Elections
Date Posted: 11/06/2018 | Author: Jennifer Mitchell, CAE
The ATPE lobby team has voted and we hope you are doing the same!
Registered voters in Texas have until 7 pm tonight to cast their votes. As long as you are in line at your polling place by 7:00 tonight, you will be allowed to vote.
Don't forget to bring your photo ID and find out where you are able to vote in your county.
Do you need more help deciding who deserves your votes? ATPE provides profiles of all the candidates running for the Texas legislature, State Board of Education, governor, or lieutenant governor right here on TeachtheVote.org. Profiles include their legislative voting records, answers to our candidate survey, links to their campaign websites, and much more.
You can also generate a personalized ballot at Vote411.org. Don't forget to print out your sample ballot before heading to the polls, because cell phone use is not permitted once you're inside the voting booth.
Follow us on Twitter and check out our blog here at Teach the Vote tomorrow for election results.
Get out and vote today!
School Finance, Retirement | TRS | Social Security, Texas Legislature, Congress | Federal, Elections, Curriculum | Instruction, TEA | Commissioner | SBOE, Privatization | Vouchers, Deregulation | Charter Schools
11/11/2022
Today's post from the ATPE lobby team features election results, loan forgiveness news, TRS resources, voucher updates, thanks to our veterans, kudos, and more.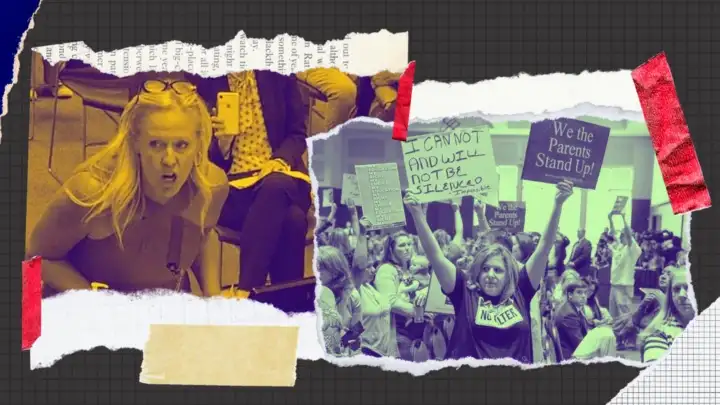 02/01/2023
The public good? Sounds like Marxism.
02/01/2023
Governor's support for this voucher scheme overlooks reality of sending taxpayer dollars out of the public school system.