Teach the Vote's Week in Review: May 25, 2018

Teach the Vote
Privatization | Vouchers Testing | Accountability
Date Posted: 5/25/2018
Here's your weekly wrap-up of education news from the ATPE Governmental Relations team:
---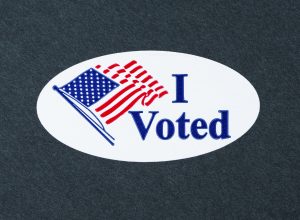 You did it! Tuesday, May 22nd turned out to be a great night for pro-public education candidates in our state, and it's all because of the concerned educators and members of the public that turned out in the primary runoffs. The power of Texas educators was on full display as 80% of runoff candidates backed by ATPE-PAC or ATPE Direct triumphed over their opponents. A more thorough breakdown of all of the races can be found in this post by ATPE Lobbyist Mark Wiggins. While these victories may be sweet, remember that the fight isn't over just yet. The general election in November is right around the corner, and educators must stay engaged!
---
Despite the concerted efforts of voucher supporters in Congress, ATPE and its federal lobby team in Washington D.C. were able to quell the passage of a voucher aimed at military-connected families. Along with many other opponents of the legislation, including the Military Coalition, we were able to successfully stop the most recent attempt to advance harmful voucher legislation. This most recent attempt would have amended a voucher onto the National Defense Authorization Act for Fiscal Year 2019 (NDAA). More information on the failed amendment and ATPE's efforts to stop it can be found in this blog post by ATPE Lobbyist Kate Kuhlmann.
---
ATPE Lobbyist Monty Exter testifying before House Public Education Committee May 24, 2018.
The Texas House Public Education (HPE) Committee met on Thursday to discuss its assigned interim charges on special education and standardized testing.TEA Commissioner Mike Morath offered testimony on the STAAR test, the effectiveness of the writing portion of the test, and how that portion is graded.Morath also spoke on the agency's response to the tragic shooting in Santa Fe, which include providing attendance waivers and seeking federal funds for emergency response. ATPE lobbyist Monty Exter provided testimony on the specificity of the Texas Essential Knowledge and Skills (TEKS) and other topics. The committee also heard from a panel of superintendents, TEA Deputy Commissioner Penny Schwinn, and special education advocates. ATPE Lobbyist Mark Wiggins provides a thorough recap of the meeting.  
---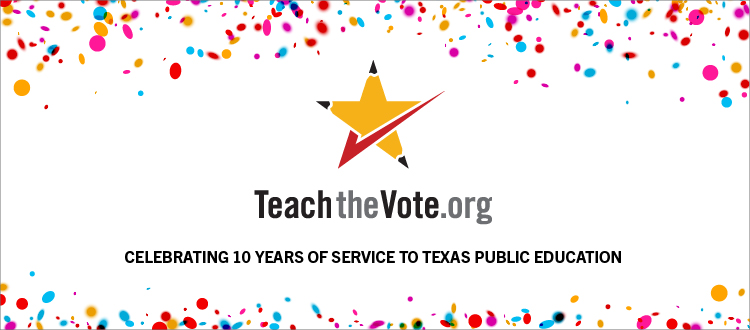 Educator Preparation | Certification, Retirement | TRS | Social Security, Congress | Federal, Elections, Curriculum | Instruction, TEA | Commissioner | SBOE, Privatization | Vouchers, School Safety
09/30/2022
The ATPE Governmental Relations team recaps the past week's education news, legislative and election updates, and regulatory developments.
Educator Preparation | Certification, Texas Legislature, Curriculum | Instruction, TEA | Commissioner | SBOE
09/30/2022
The State Board for Educator Certification met Sept. 30 to revisit the edTPA debate, discuss virtual internships, and hear from ATPE and other stakeholders.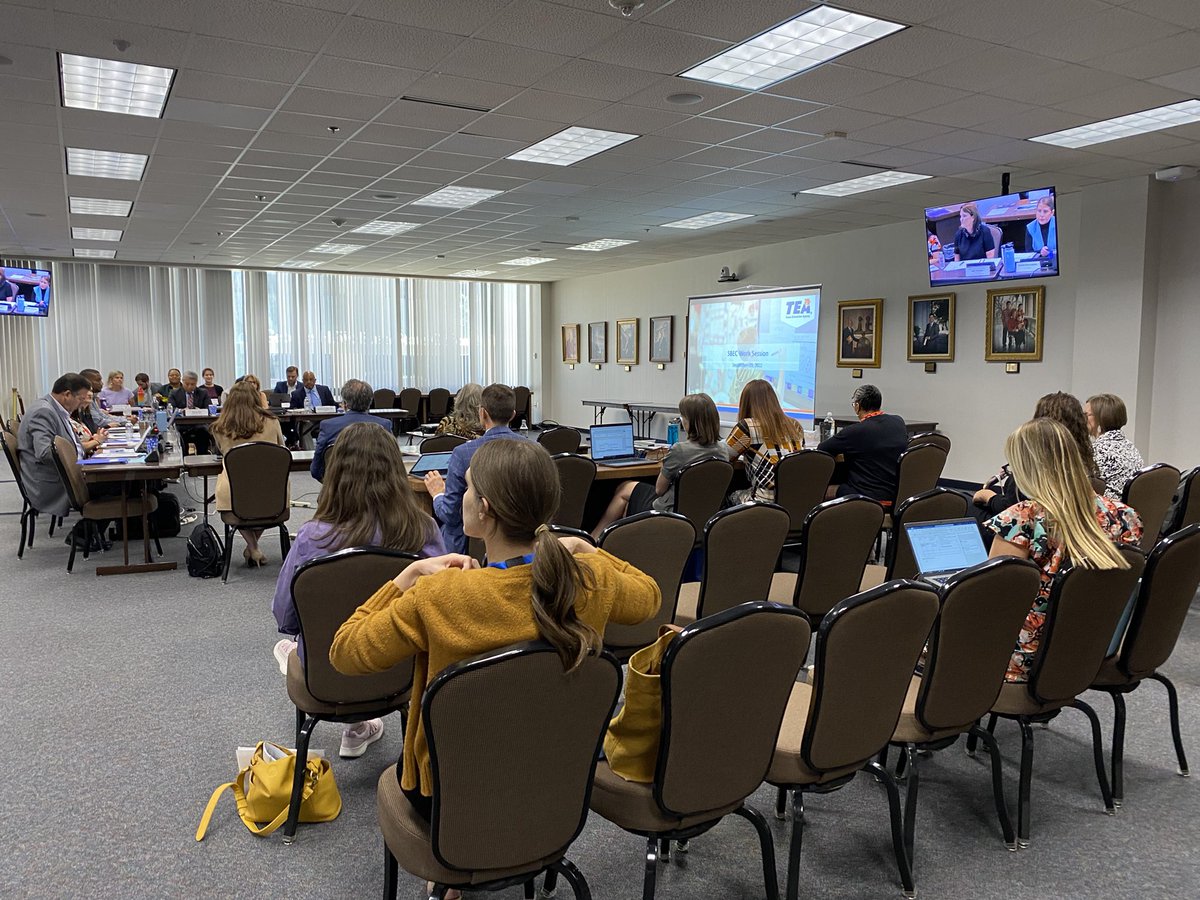 Educator Preparation | Certification, TEA | Commissioner | SBOE
09/30/2022
The certification board held another work session Sept. 29, 2022, to consider options for implementing the national edTPA performance assessment in Texas.