Runoff Spotlight - Get to know the candidates in House District 4

Teach the Vote
Elections
Date Posted: 5/01/2018 | Author: Monty Exter
When it comes to public education, the Texas Legislature has incredible power to decide how our students are educated, how our schools are funded, and how our educators are treated. From per-pupil funding to student testing to teacher pay and benefits, these issues and more will be at the forefront of the 2019 legislative session, making the 2018 election cycle extremely critical. Most of the legislators who will make up the ranks of the 86th legislature next January were decided on March 6 when Texas held its primary elections, and the bulk of the rest are looking toward competitive races in November. For the residents of a few key districts, however, the decision on who will represent them next session will be made on May 22, 2018, which is the date of the primary runoff election.
ATPE is taking a closer look at some of the runoffs that will be decided in May, where the candidates squaring off against each other have identified public education as a key campaign issue. Today, we're analyzing the Republican primary runoff for House District (HD) 4. To learn more about the candidates vying for this seat, click on the candidate's name and you will be taken to that candidate's full profile on Teach the Vote.
The Candidates: Keith Bell (R) vs Stuart Spitzer (R)
HD 4 covers all of Kaufman and most of Henderson counties. The incumbent Rep. Lance Gooden (R) is running for a U.S. congressional seat, creating an open seat.
Candidate Keith Bell is a business owner and rancher who has served on the Forney ISD school board for 20 years. Responding to the ATPE Candidate Survey, Bell has said enhancing school funding is his biggest priority, should he get elected. He has been endorsed by the pro-public education groups Texas Parent PAC and Texans for Public Education.
Candidate Stuart Spitzer represented HD 4 during the 84th legislative session before losing his seat to Gooden. While he did not respond to this year's ATPE Candidate Survey, Dr. Spitzer stated in response to the 2014 ATPE candidate survey that he believes TRS is a part of the "nanny" state and called 401(k) style investment of teacher retirement dollars a "liberty issue," adopting language commonly used by those who support dismantling the TRS defined benefit pension system. Spitzer has been endorsed by the Texas Home School Coalition, a pro-voucher organization, and by Empower Texans/Texans For Fiscal Responsibility, which supports limiting state spending on public education; eliminating educators' right to use dues deduction; private school vouchers; and privatizing the management of existing public schools.
For additional information on this race or the primary runoff elections in general, contact ATPE Government Relations at government@atpe.org.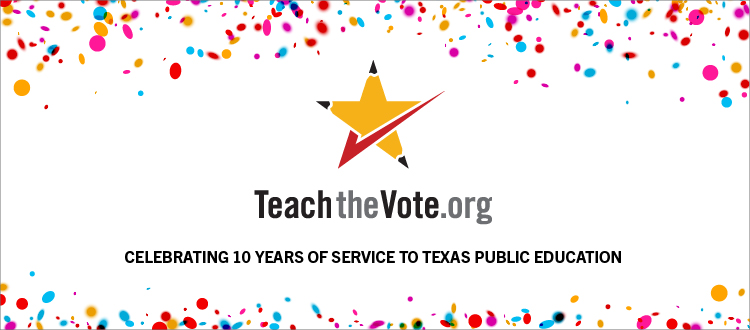 Educator Preparation | Certification, Retirement | TRS | Social Security, Congress | Federal, Elections, Curriculum | Instruction, TEA | Commissioner | SBOE, Privatization | Vouchers, School Safety
09/30/2022
The ATPE Governmental Relations team recaps the past week's education news, legislative and election updates, and regulatory developments.
Educator Preparation | Certification, Texas Legislature, Curriculum | Instruction, TEA | Commissioner | SBOE
09/30/2022
The State Board for Educator Certification met Sept. 30 to revisit the edTPA debate, discuss virtual internships, and hear from ATPE and other stakeholders.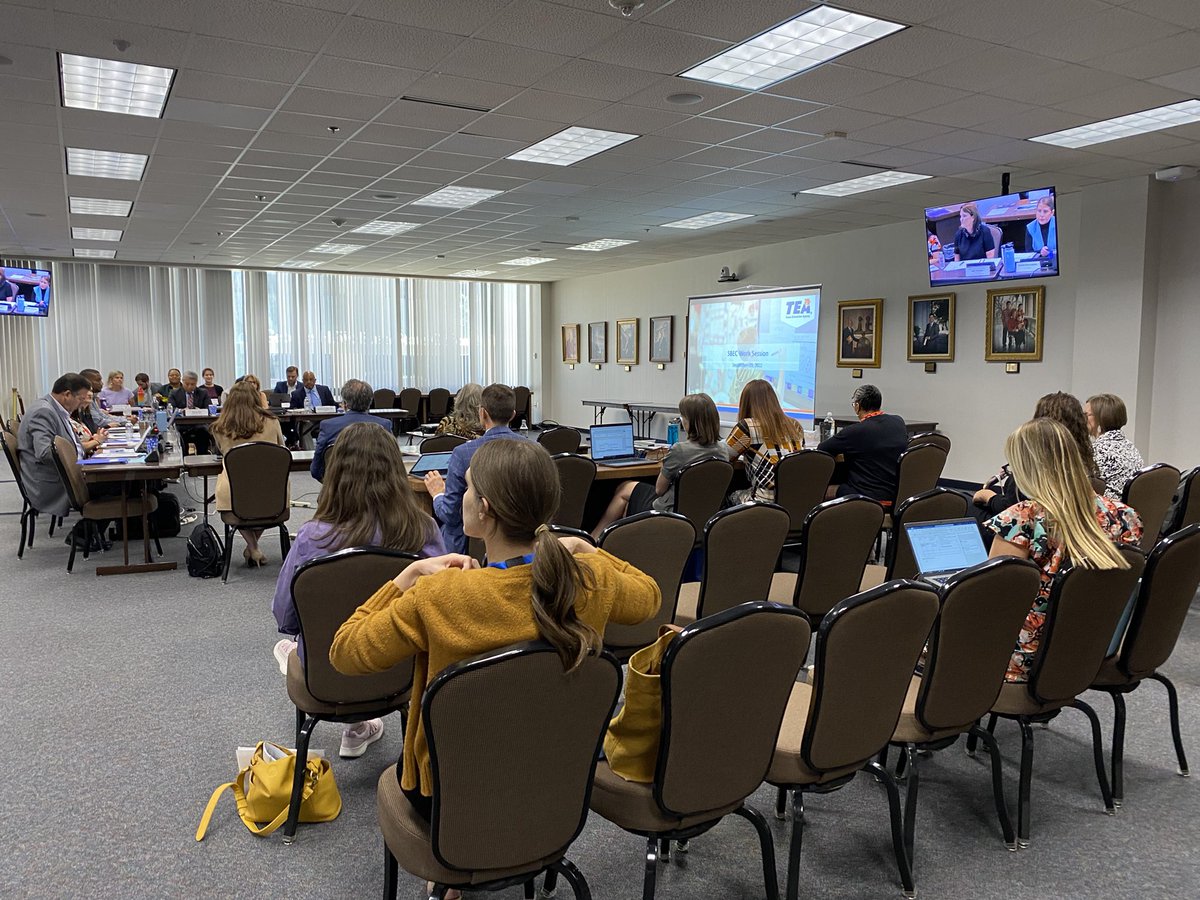 Educator Preparation | Certification, TEA | Commissioner | SBOE
09/30/2022
The certification board held another work session Sept. 29, 2022, to consider options for implementing the national edTPA performance assessment in Texas.