Runoff Spotlight - Get to know the candidates in House District 121

Teach the Vote
Elections
Date Posted: 5/11/2018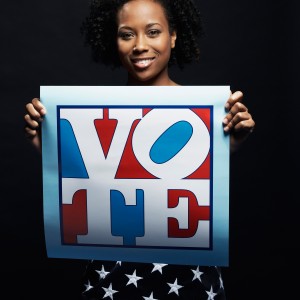 With an important primary runoff election just around the corner on May 18, ATPE is shining a spotlight on some of the high-profile races that will be decided that day. This post in our runoff spotlight series for the Teach the Vote blog looks at the candidates running in the Republican primary runoff for House District (HD) 121. The person elected to fill this seat will join colleagues in the 86th Texas Legislature in January to begin debating such pivotal issues as school finance, teacher pay, healthcare benefits, student discipline, graduation requirements, and more. Learn about the candidates' views on public education by checking out their full profiles on Teach the Vote; click on a candidate's name below to read more. Don't forget to remind any friends and family who live in this legislative district and are eligible to get out and vote!
The Candidates: Steve Allison (R) vs. Matt Beebe (R)
Texas House District (HD) 121 encapsulates Alamo Heights and some of the Hollywood Park portions of San Antonio. The district is currently represented by Speaker of the House Joe Straus (R), who announced last fall that he would be retiring at the end of his current term.
Candidate Steve Allison is a business attorney with a practice that focuses on businesses, religious organizations, and doctors. He was a 12-year member and three-term president of the Alamo Heights School Board. In his response to the 2018 ATPE Candidate Survey, he stated that his top priorities for public education would be to reassess the school funding structure, strengthen teacher compensation and benefits, and partner with business and industry to address the challenges facing public schools. Allison has been endorsed by the pro-public education group Texas Parent PAC, by the editorial board of the San Antonio Express-News, and by outgoing Speaker Straus.
Candidate Matt Beebe owns and operates a cybersecurity business alongside his wife. While he declined to respond to the 2018 ATPE Candidate Survey, he has been endorsed by the Texas Home School Coalition PAC, which supports using public funds for private and home-schools and by Texans for Fiscal Responsibility (Empower Texans), a group that supports budget cuts and limiting state spending on public education.
For additional information on this race or the primary runoff elections in general, contact ATPE Governmental Relations at government@atpe.org.
Texas Legislature, Elections, Curriculum | Instruction, Privatization | Vouchers, School Safety
05/05/2023
Don't forget to vote Saturday in the May 6 local election. Plus, the House will be tackling its first Saturday calendar, which means sine die is nigh.
06/02/2023
The HB 100 voucher scheme dies at the end of regular session, plus a special session and the TEA takeover of Houston ISD begin.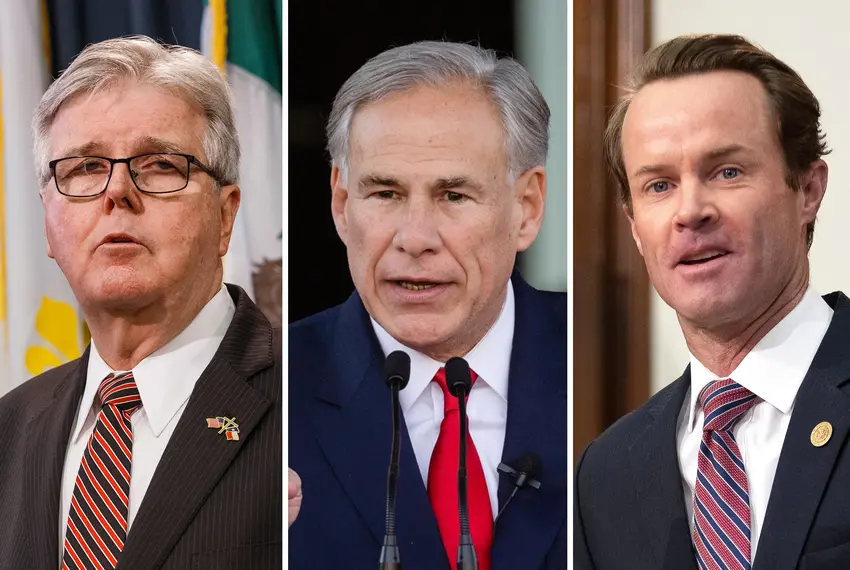 06/01/2023
Always happy to castigate the Texas House, Patrick breaks form to criticize the governor as misinformed and unsympathetic toward homeowners.