Runoff Spotlight - Get to know the candidates in House District 62

Teach the Vote
Elections
Date Posted: 5/10/2018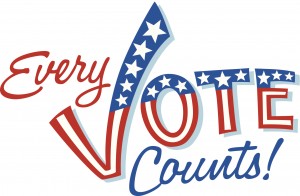 This post is the latest in ATPE's blog series for Teach the Vote where we are highlighting some of the high-profile primary races that will be decided by a runoff election on May 22. We're only a few months away from the start of the 2019 legislative session, where lawmakers will be making such crucial decisions as how to fund our schools, achieve and measure student progress, and provide for competitive educator pay and benefits. The 2018 elections will determine who gets to make those decisions and more, making it extremely important for all eligible educators to exercise their right to vote. Learn more about candidates running in the Republican primary runoff for House District (HD) 62 in today's spotlight blog post. To read even more about the candidates' views on public education, check out their full profiles on Teach the Vote by clicking on either candidate's name below.
The Candidates: Brent Lawson (R) vs. Reggie Smith (R)
Texas House District (HD) 62 covers a section of Northeast Texas that includes Sherman, Bonham, and part of Collinsville. The district was previously represented by Rep. Larry Phillips (R-Sherman) who resigned in April.
Candidate Reggie Smith is an attorney who resides in Van Alstyne with his family. In his response to the 2018 ATPE Candidate Survey, he stated that his top priorities for public education would be to reform the school finance system, reduce reliance on local property taxes for school funding, reduce standardized testing, and empower parents and teachers. Smith has been endorsed by the pro-public education group Texas Parent PAC .
Candidate Brent Lawson is an electrician engineer who resides with his wife in Grayson County. Lawson declined to respond to the 2018 ATPE Candidate Survey, however he is endorsed by the Texas Home School Coalition PAC, which supports using public funds for private and home-schools and by Texans for Fiscal Responsibility (Empower Texans), a group that supports budget cuts and limiting state spending on public education.
For additional information on this race or the primary runoff elections in general, contact ATPE Government Relations at government@atpe.org.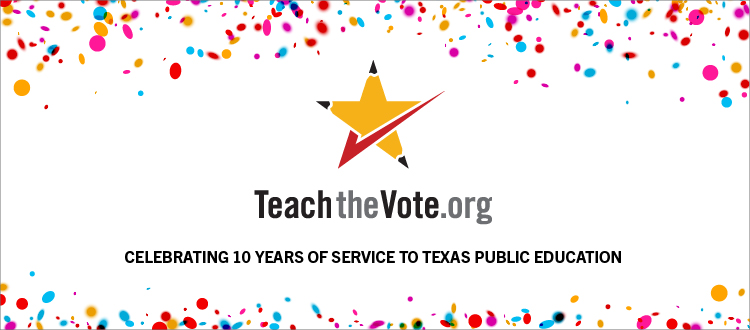 Educator Preparation | Certification, Retirement | TRS | Social Security, Congress | Federal, Elections, Curriculum | Instruction, TEA | Commissioner | SBOE, Privatization | Vouchers, School Safety
09/30/2022
The ATPE Governmental Relations team recaps the past week's education news, legislative and election updates, and regulatory developments.
Educator Preparation | Certification, Texas Legislature, Curriculum | Instruction, TEA | Commissioner | SBOE
09/30/2022
The State Board for Educator Certification met Sept. 30 to revisit the edTPA debate, discuss virtual internships, and hear from ATPE and other stakeholders.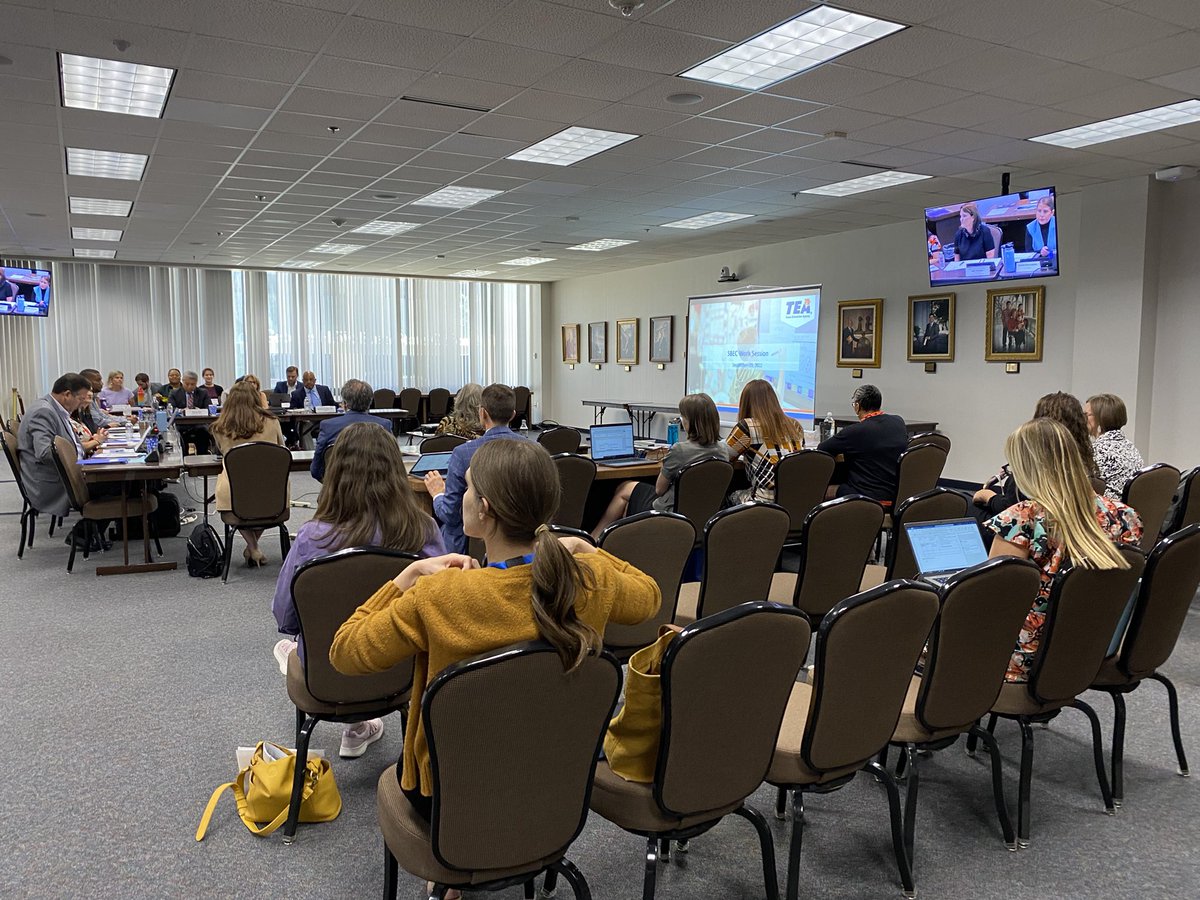 Educator Preparation | Certification, TEA | Commissioner | SBOE
09/30/2022
The certification board held another work session Sept. 29, 2022, to consider options for implementing the national edTPA performance assessment in Texas.