Runoff Spotlight - Get to know the candidates in House District 54

Teach the Vote
Elections
Date Posted: 5/09/2018
ATPE has been taking a closer look at some of the Texas primary election runoffs that will be decided on May 22, 2018. If you've been following this series of posts on our blog, you know that the outcome of the primary runoffs will have a major impact on the direction our Texas Legislature will take in the 2019 legislative session. Issues at stake will include such matters as how we fund our schools, what type of healthcare benefits we'll provide teachers, how much our educators will be paid, what we should teach our students, and how we will measure the progress of students and schools. Today's spotlight post is about the Republican primary runoff for House District (HD) 54. If you or your friends and family are eligible to vote in this runoff election, learn more about the candidates and their stances on public education issues. Click on a candidate's name below to view his full profile on Teach the Vote.
The Candidates: Rep. Scott Cosper (R) vs. Brad Buckley (R)
Texas House District (HD) 54 spans a small section of central Texas that includes Harker Heights, Lampasas, Lometa, Salado, Kempner, and parts of Killeen. The district is currently represented by Rep. Scott Cosper (R-Killeen) who has held the seat since 2017.
Prior to representing the district, Cosper served as the Mayor of Killeen, and before that he served on the Killeen City Council. In his response to the 2018 ATPE Candidate Survey, Cosper stated that his top priorities for public education are to ensure the adequate and efficient funding of public schools and to address the funding challenges facing TRS-Care and TRS Active-Care so that those healthcare plans are affordable for current and retired educators. Rep. Cosper has been endorsed in the 2018 primary and runoff elections by the pro-public education group Texas Parent PAC.
Candidate Brad Buckley is a veterinarian who resides in Killeen. He declined to respond to the 2018 ATPE Candidate Survey.
For additional information on this race or the primary runoff elections in general, contact ATPE Government Relations at government@atpe.org.
Texas Legislature, Elections, Curriculum | Instruction, Privatization | Vouchers, School Safety
05/05/2023
Don't forget to vote Saturday in the May 6 local election. Plus, the House will be tackling its first Saturday calendar, which means sine die is nigh.
06/02/2023
The HB 100 voucher scheme dies at the end of regular session, plus a special session and the TEA takeover of Houston ISD begin.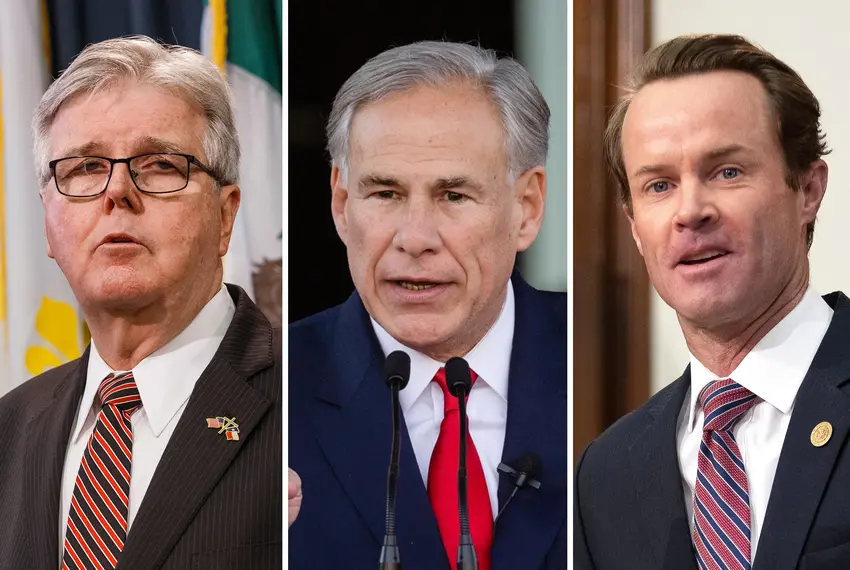 06/01/2023
Always happy to castigate the Texas House, Patrick breaks form to criticize the governor as misinformed and unsympathetic toward homeowners.