Runoff Spotlight - Get to know the candidates in House District 8

Teach the Vote
Elections
Date Posted: 5/08/2018
ATPE has been taking a closer look at some of the Texas primary election runoffs that will be decided on May 22, 2018. Many of these races will play an important role in determining how the 86th Legislature responds to challenges such as fixing our broken school finance system and determining teacher pay and benefits when it convenes for the 2019 legislative session. To help educators and other voters make informed decisions in these critical runoffs, we're showcasing some of the candidates' stances on public education issues. Today, we're focusing on the Republican primary runoff for House District (HD) 8. Click on each candidate's name below to view a full profile on Teach the Vote with even more information.
The Candidates: Cody Harris (R) vs. Thomas McNutt (R)
Texas House District (HD) 8 covers a swath of Northeast Texas spanning east to west from Palestine to Corsicana to Hillsboro. The district is currently being represented by Rep. Byron Cook (R-Corsicana) who announced late last year that he would not seek re-election.
Candidate Cody Harris resides in Palestine and owns a real estate business that specializes in ranch management and development. According to his response on the 2018 ATPE Candidate Survey, his top priorities for public education are reducing unfunded mandates on local ISDs, reforming education so that less standardized testing is required, and providing districts with more local control. Harris has been endorsed by the pro-public education group Texas Parent PAC.
Candidate Thomas McNutt lives in Corsicana and is the Vice President of the Collin Street Bakery. He also ran unsuccessfully for the same seat in 2016. McNutt declined to respond to both the 2018 and 2016 ATPE Candidate Surveys. McNutt was endorsed by the Texas Home School Coalition, which supports using public funds for private and home-schools, and by Texans for Fiscal Responsibility (Empower Texans), a group that supports budget cuts and limiting state spending on public education.
For additional information on this race or the primary runoff elections in general, contact ATPE Government Relations at government@atpe.org.
Texas Legislature, Elections, Curriculum | Instruction, Privatization | Vouchers, School Safety
05/05/2023
Don't forget to vote Saturday in the May 6 local election. Plus, the House will be tackling its first Saturday calendar, which means sine die is nigh.
06/02/2023
The HB 100 voucher scheme dies at the end of regular session, plus a special session and the TEA takeover of Houston ISD begin.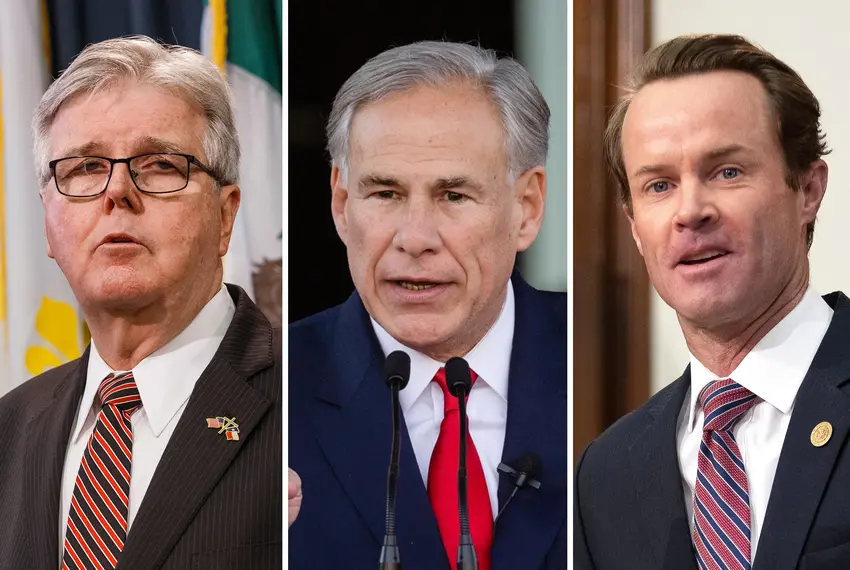 06/01/2023
Always happy to castigate the Texas House, Patrick breaks form to criticize the governor as misinformed and unsympathetic toward homeowners.