Calling all "new" teachers: TEA needs your feedback

Teach the Vote
Educator Preparation | Certification TEA | Commissioner | SBOE
Date Posted: 5/16/2018
The Texas Education Agency (TEA) is calling on "new" teachers to provide feedback on how well they were prepared to teach by their educator preparation program (EPP). The information collected is a critical piece of the system that holds EPPs accountable. The input you provide is valuable!
If you are a new teacher, which in this case refers to teachers teaching in their first year under a standard certificate, you should have received an email on April 18 containing the link to fill out the new teacher survey. The survey contains multiple choice question that are based on the Texas teacher standards and can be filled out in one sitting or in more than one session, if needed. Once you have submitted the survey, you will receive 10 continuing professional education (CPE) credits.
Even if you are not sure you qualify as a new teacher, please take a moment to fill out the survey you received. The prompts at the beginning of the survey will direct you to the end if you do not qualify. Your feedback on this survey is valuable to ensuring educators in Texas receive the quality training they deserve prior to standard certification.
Please fill out the survey by June 15. If you have any questions or would like to request another link to the survey, please email TEA at pilotteachersurvey@tea.texas.gov.
School Finance, Texas Legislature, Curriculum | Instruction, TEA | Commissioner | SBOE, Privatization | Vouchers
02/03/2023
The SBOE squeezed a four-day meeting into two, and most legislative activity was canceled this week due to a winter storm. Read more from ATPE Governmental Relations.
Texas Legislature, TEA | Commissioner | SBOE, Privatization | Vouchers, Deregulation | Charter Schools
02/03/2023
Texas Gov. Greg Abbott swore in six new members at the State Board of Education's February 2023 meeting.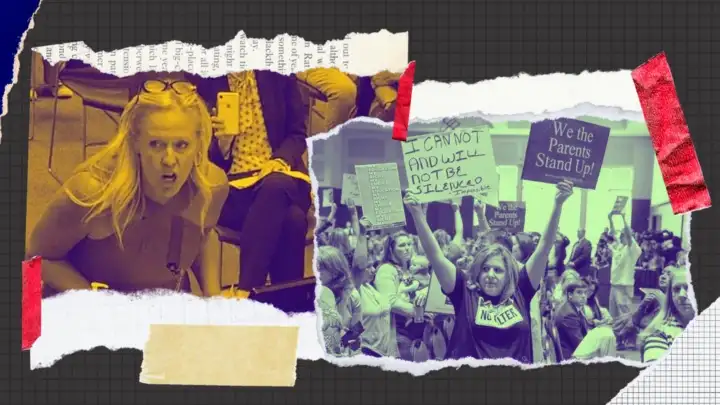 Privatization | Vouchers
02/01/2023
"The public good? Sounds like Marxism." Read more from guest writer Joel Nihlean.