Recap of today's SBEC meeting

Teach the Vote
Educator Preparation | Certification
Date Posted: 3/02/2018
The State Board for Educator Certification (SBEC) met today for its first meeting of 2018. ATPE engaged the board on several agenda items.
Among the items requiring action at today's meeting, ATPE expressed support for the adoption of changes to the board's continuing professional education (CPE) rules. Those changes originated from laws passed during the 85th Legislative Session that dealt with CPE for understanding appropriate relationships with students, digital learning, and educating students affected by grief and trauma. ATPE shared with the board that it worked actively with the legislators who wrote and passed SB7 (the educator misconduct bill that stemmed from media reports focused on an issue termed "passing the trash") to encourage the inclusion of preventative measures in addition to appropriate sanctioning. While ATPE knows that educators engaging in this misconduct make up an extremely small percentage of the overall educator population, we recognize that one incident is too many. We support the SBEC's and the legislature's efforts to address these issues, not only with sanctioning on the back end, but also through ensuring educators receive ongoing education in an effort to prevent this from happening in the first place.
Other items adopted by the board today included new language involving educator preparation admission requirements, testing security and confidentiality for certification assessments, and standards specific to the new Early Childhood through Grade 3 Certificate. The board also reelected Haskell teacher Jill Druesedow as chair, made Harlingen Superintendent Dr. Art Cavazos the vice-chair, and voted to make citizen member Leon Leal the secretary. The remaining items on the agenda were dedicated to discussion only.
One of today's discussion items dealt with several proposed Educator Code of Ethics (COE) revisions requested by Texas Education Agency (TEA) staff. Several members of the board and other educator stakeholders joined ATPE in expressing concerns over pieces of the item, particularly the broad nature of one piece regarding written directives from administrators. SBEC directed staff to continue working on the language proposed at today's meeting, and TEA staff expressed intention to hold a stakeholder meeting before the next SBEC meeting. ATPE will continue to work collaboratively with TEA and SBEC to find a more appropriate approach.
Finally, ATPE weighed in on a discussion item that dealt with educator preparation program (EPP) requirements. We offered support for a piece that defines long-term substitute experience as a 30 consecutive day assignment, encouraged the board to increase the minimum number of hours required for an abbreviated Trade and Industrial Workforce Training certificate program, and supported the addition of an EPP curriculum requirement specific to training on appropriate boundaries, relationships, and communications between educators and students. To learn more about the long-term substitute experience definition and how it plays into educator preparation, read our post covering the last meeting where ATPE member Stephanie Stoebe called for raised standards.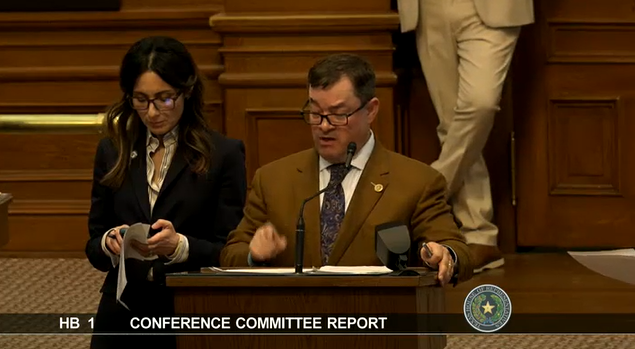 School Finance, Retirement | TRS | Social Security, Texas Legislature, Privatization | Vouchers, Educator Compensation | Benefits
05/30/2023
HB 100 was a casualty of a breakdown in communications between the House and Senate as the regular session drew to a close.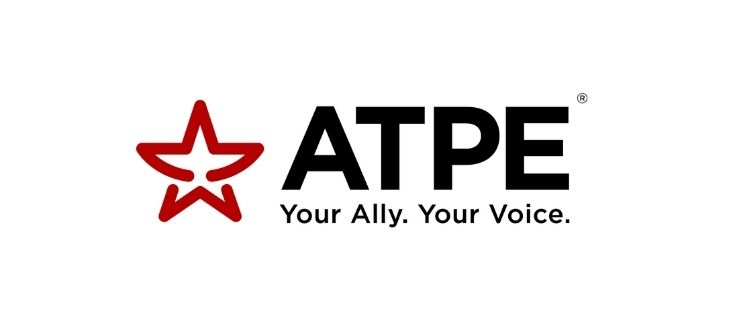 School Finance, Texas Legislature, Privatization | Vouchers, Educator Compensation | Benefits
05/28/2023
ATPE thanks legislators who stood strong with public education students and educators during the 2023 regular legislative session.
School Finance, Retirement | TRS | Social Security, Texas Legislature, Educator Rights, Curriculum | Instruction, Privatization | Vouchers, School Safety, Educator Compensation | Benefits
05/26/2023
Vouchers are still a threat and the attorney general faces impeachment in the final days of the 88th Legislature.