Next-level election engagement: Volunteering for a campaign

Teach the Vote
Elections
Date Posted: 3/01/2018 | Author: Jennifer Mitchell, CAE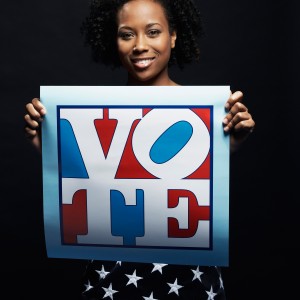 With some politicians and special interest groups trying to discourage educators from voting and becoming politically active, many in the education community are more fired up than ever to get involved and help shape the future of politics in Texas. Participating in the critical primary elections happening now and voting for pro-public education candidates are essential. But some educators are looking for additional ways to help their favorite candidates come out on top on March 6. Contributing money to a candidate is nice, but not everyone has the financial means to do so. Volunteering on a campaign is a simple and effective way for individuals to make an even larger impact during the election.
Political campaigns can't succeed without volunteer help. Volunteering is a great way to build a relationship with the people you elect to represent you. They'll remember and appreciate your help during the campaign, and in many cases you'll have developed a personal relationship with the candidate, the candidate's family, and campaign staff who often become staff members of the officeholder after the election is over. ATPE members who have volunteered to help legislative candidates get elected in the past share that they have their lawmaker's personal cell phone number on file and can call at any time during a legislative session to discuss bills or issues of concern. That's a powerful connection!
What is the role of a campaign volunteer? Volunteers typically reach out to voters who are either undecided or already identified and targeted as being likely to vote for the candidate. Direct voter contact is essential for a candidate to win.
During election season, most candidates spend their weekends and evenings canvassing or block-walking, and they are always looking for volunteers to participate. Volunteers often hand out campaign literature and carry on brief, one-on-one conversations with likely voters who have been targeted in advance.
Phone banks are also used frequently as a way to call likely voters and remind them to get out to the polls. The calls are generally scripted and are focused on a group of voters already identified as those who are likely to be receptive to the call.
Some campaigns may also be looking for general or administrative assistance. This can be in the form of clerical work or office support at the campaign headquarters. The campaign might also be looking for drivers or simple help with tasks like picking up food for volunteers or delivering yard signs.
The need for volunteers is especially high during these last few days of the primary election, when candidates are also looking for volunteers to help out by holding signs and greeting voters at polling locations on election day.
Former ATPE State President Cory Colby out at the polls in 2016
If you've never volunteered for a political campaign, the best way to learn is on-the-job training – just get out there and get your feet wet. Show up and ask how you can help your favorite candidate.
Use our Teach the Vote website to find profiles of your candidates, which usually include links to their campaign websites or other contact information. Visit the candidate's social media pages or call the campaign to ask about volunteering events. Some candidates have also posted their campaign events with volunteer needs on our calendar here on Teach the Vote, so you'll also find those events listed on their profile.
Volunteering for a political campaign is a fun way to meet people in your community, an excellent source of help for your favorite candidates, and far easier work than you might think. Happy volunteering!
Texas Legislature, Elections, Curriculum | Instruction, Privatization | Vouchers, School Safety
05/05/2023
Don't forget to vote Saturday in the May 6 local election. Plus, the House will be tackling its first Saturday calendar, which means sine die is nigh.
06/02/2023
The HB 100 voucher scheme dies at the end of regular session, plus a special session and the TEA takeover of Houston ISD begin.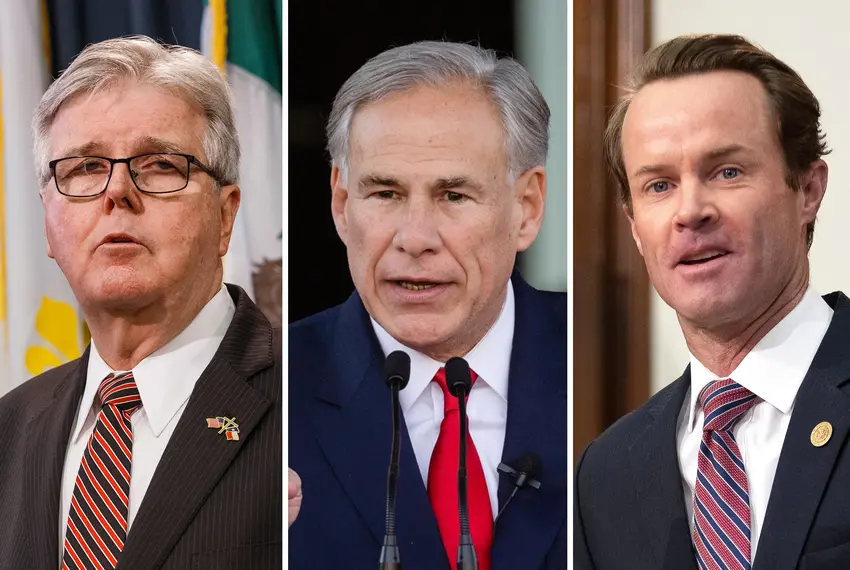 06/01/2023
Always happy to castigate the Texas House, Patrick breaks form to criticize the governor as misinformed and unsympathetic toward homeowners.