Finance commission working group talks expenditures

Teach the Vote
Miscellaneous
Date Posted: 3/20/2018 | Author: Mark Wiggins
Members of the Texas Commission on Public School Finance's working group on expenditures met Tuesday morning at the Texas Capitol. The working group is lead by state Rep. Dan Huberty (R-Houston), who chairs the House Public Education Committee. Other members of the working group are commission chair Justice Scott Brister, Senate Education Committee Chairman Larry Taylor (R-Friendswood), State Board of Education (SBOE) Member Keven Ellis (R-Lufkin), and state Sen. Royce West (D-Dallas).
Texas Commission of Public School Finance working group on expenditures meeting March 20, 2018.
The working group met for the first time the day after all 13 members of the commission met Monday for the body's first and likely only day of public testimony. At the beginning of Tuesday's meeting, Justice Brister indicated the purpose of the working group is to make proposals for the full commission to consider. Huberty then began the commission by outlining a number of potential vehicles to increase school funding, such as increasing the basic allotment, creating a "silver penny" that deals with recapture issues, and adjusting the funding formulas.
Chairman Huberty drew the group's attention to a reform bill proposed by former House Public Education Chairman Jimmie Don Aycock that would have represented a $3 billion funding boost through an increase to the basic allotment, elimination of the cost of education index (CEI), and addressing additional state aid for tax relief (ASATR). Huberty also noted that the House passed a $1.8 billion school finance reform bill last session. That legislation was killed by the Texas Senate under Lt. Gov. Dan Patrick.
Representatives from the Legislative Budget Board (LBB) and Texas Education Agency (TEA) led off Tuesday's testimony with a high-level overview of the Foundation School Program (FSP), which is the state's system for funding public schools. Chairman Huberty asked LBB staff directly what the state's share of school formula funding is, according to the state's accountants. Staff from LBB answered the state provides 38 percent of education funding – a number Sen. Taylor repeatedly tried to dispute on Monday. Huberty emphasized the importance of members agreeing upon a number from which to begin constructive conversations about the budget.
Huberty and Sen. West pointedly questioned LBB why it has failed to update the CEI since 1991. Staff from LBB explained they were unable to reproduce the methodology used in 1991, despite an attempt to do so in the 2000s. Dr. Ellis suggested the commission should consider what an updated CEI or similar index might look like before weighing whether to eliminate it. The working group also sought clarification regarding the functions of the new instructional facilities allotment (NIFA), the high school allotment, and the transportation allotment. Sen. West suggested the working group add addressing the transportation allotment's function in Chapter 41 districts, which are subject to "Robin Hood" recapture, to its to-do list. The group also asked about weights for special education and compensatory education, with a view to incorporating weighted funding for dyslexia and autism.
A representative from the Texas Association of School Business Officers (TASBO) suggested commissioning a working group comprised of veteran school district CFOs and their associated curriculum counterparts to assess whether the state's various funding programs are accomplishing their intended objectives. A Texas Association of School Administrators (TASA) member testified that money matters, and funding levels make it increasingly difficult for districts to do their jobs. Members also heard from representatives from the Fast Growth School Coalition and the Equity Center, he latter of whom offered plan for simplifying the school finance formula. A charter school representative refuted the suggestion that schools could pay teachers higher salaries if they simply reprioritized their budgets. Huberty noted the claim that charter schools receive less funding than traditional public schools is "just not true," and warned charter operators to change their talking points.
The working group's next meeting is expected to be conducted via conference call, and a third meeting will be scheduled in person to follow up.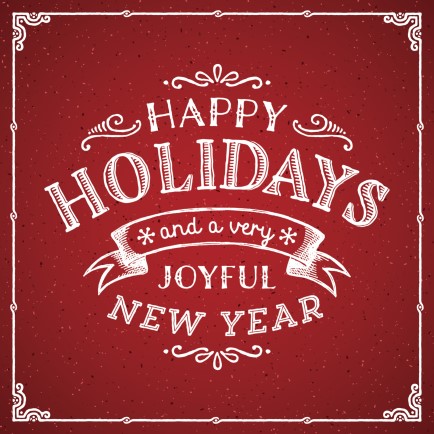 Miscellaneous
12/24/2021
ATPE Governmental Relations sends you holiday greetings and our best wishes for a happy 2022!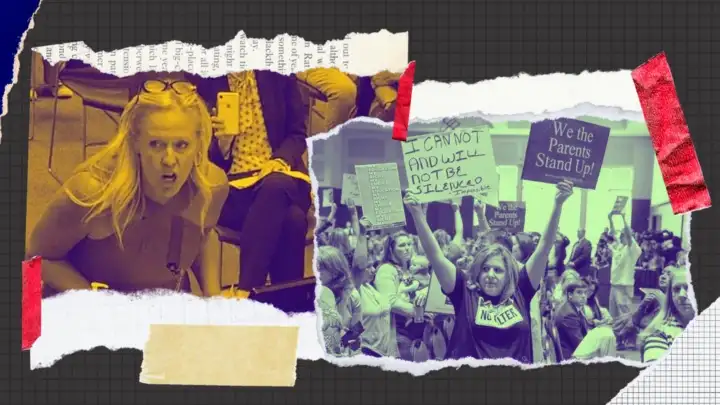 02/01/2023
The public good? Sounds like Marxism.
02/01/2023
Governor's support for this voucher scheme overlooks reality of sending taxpayer dollars out of the public school system.