Teach the Vote's Week in Review: June 29, 2018

Teach the Vote
Congress | Federal School Safety
Date Posted: 6/29/2018
Here's your weekly wrap-up of education news from ATPE Governmental Relations:
---
This week the Supreme Court struck a decisive blow against public sector unions in its ruling in the case of Janus v. American Federation of State County and Municipal Employees Council 31 (AFSCME). With its strong right-to-work laws, Texas remains unaffected. However 27 states including Illinois, where the case originated, will have to change the way unions collect "agency fees" -- fees collected by unions to cover the cost of collective bargaining. It's important to note that ATPE is not a union and supports the right of employees to choose whether or not they wish to pay fees or belong to a professional association.
"There really isn't a direct impact from this ruling," said ATPE Lobbyist Monty Exter in this Austin American-Statesman article about the ruling. You can read more about the ruling in this blog post by Exter. ATPE's official statement on the ruling can be found here.
---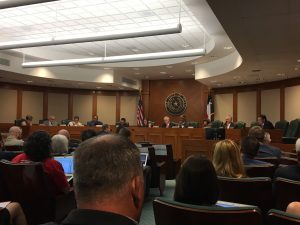 House Public Education Committee meeting June 27, 2018.
School safety and mental health were the focus of two House committee meetings this week. On Wednesday, the House Public Education Committee met to discuss interim charges on school safety and emergency preparedness. The committee heard testimony from members of the public education community, mental health advocates, and safety product vendors. TEA Commissioner Mike Morath spoke about school marshals and partnerships with local law enforcement agencies, and Humble ISD Superintendent Elizabeth Fagen spoke on how physical security affects schools safety. ATPE Lobbyist Mark Wiggins recapped the hearing here.
On Thursday, a joint meeting of the House Public Education Committee along with the House Public Health Committee was held to discuss an interim charge on providing mental health services for children. The hearing included testimony from a panel of high school-aged activists, as well as school counselors, a representative from the community based organization Communities in Schools, and Billy Philips, who testified on behalf of the Texas Tech University Health Science Center's new initiative that uses telemedicine to provide assessment and referral to students displaying behavioral issues. ATPE Lobbyist Mark Wiggins breaks down the hearing in this post.
---
Education was the central focus of several actions on Capitol Hill this week. An education funding bill for Fiscal Year (FY) 2019 was marked up by the U.S. Senate Subcommittee on Labor, Health and Human Services, Education and Related Agencies. While the bill must go through several other phases before a version of it would ultimately become law, this early version of the bill demonstrates how the Senate intends to pay for education.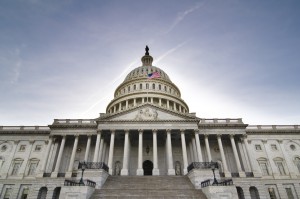 A bill reauthorizing the Carl D. Perkins Career and Technical Education Act was passed out of the committee on Thursday. States with CTE standards aligned with those in the reauthorized bill would be able to receive funding at around the same levels under the proposed FY 2019 budget.
Lastly, the Federal Commission on School Safety commenced a series of regional listening sessions aimed at addressing the issue of school safety from the federal level. The Texas Education Agency (TEA) also announced its intention to apply for a federal grant entitled the STOP School Violence Prevention and Mental Health Training Program, which is administered by the Department of Justice.
Read more about this week's activity in the nation's capital in this post by ATPE Lobbyist Kate Kuhlmann.
---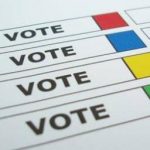 Gov. Greg Abbott has called for a special election on July 31 to replace former Senator Carlos Uresti, who resigned earlier this month after being convicted of 11 felonies, including money laundering and fraud.
As of Monday's filing deadline, eight candidates have filed to run to represent senate district 19 for the remainder of Uresti's term, which runs through Jan. 2021.
Special elections are unique in that multiple candidates from the same party can be on the ballot with multiple candidates from other parties. In this instance, four Democrats, three Republicans, and a Libertarian will be on the ballot.
The Democratic candidates include current state Rep. Roland Gutierrez of San Antonio; current state Rep. Tomas Uresti of San Antonio, who lost his bid to continue representing his current house district during the primaries largely due to the scandal surrounding his brother; former U.S. Rep. Pete Gallego of Alpine; and Charlie Urbina Jones of Poteet, who has previously run unsuccessfully for Texas's 23rd Congressional District.
The Republican candidates include Pete Flores of Pleasanton, who unsuccessfully challenged Carlos Uresti in 2016; Jesse Alaniz of Harlandale, a former president of the Harlandale ISD board; and Carlos Antonio Raymond of San Antonio, who unsuccessfully sought the Republican nomination for House District 117 in March.
The Libertarian candidate is Tony Valdivia of San Antonio, one of two SD 19 representatives on the State Libertarian Executive Committee (SLEC).
06/02/2023
The HB 100 voucher scheme dies at the end of regular session, plus a special session and the TEA takeover of Houston ISD begin.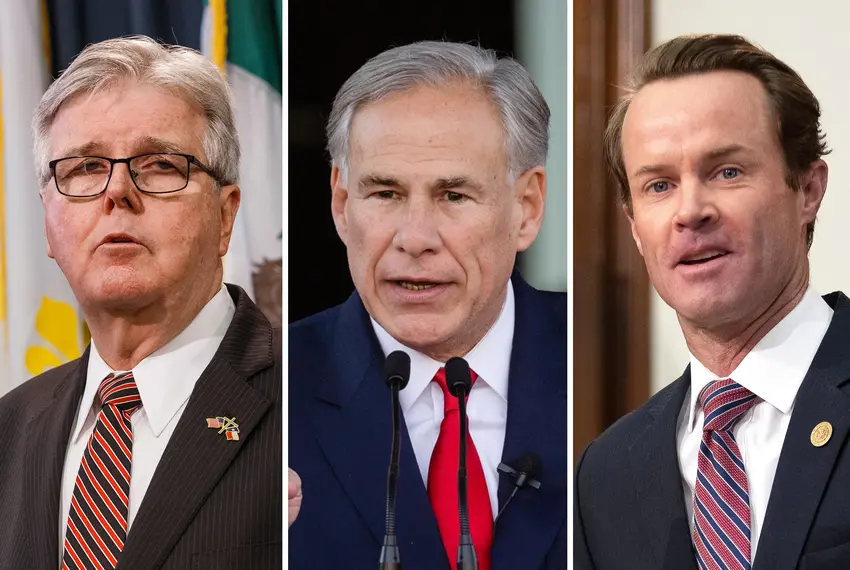 06/01/2023
Always happy to castigate the Texas House, Patrick breaks form to criticize the governor as misinformed and unsympathetic toward homeowners.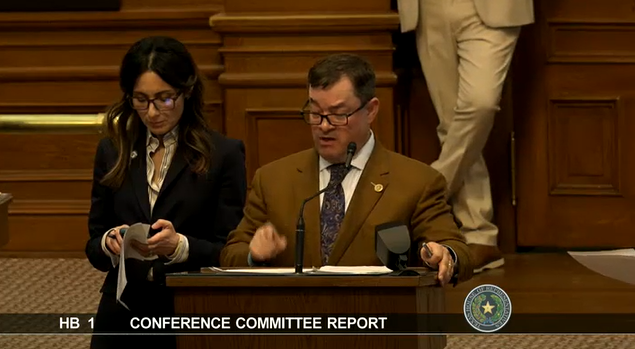 School Finance, Retirement | TRS | Social Security, Texas Legislature, Privatization | Vouchers, Educator Compensation | Benefits
05/30/2023
HB 100 was a casualty of a breakdown in communications between the House and Senate as the regular session drew to a close.