Teach the Vote's Week in Review: June 15, 2018

Teach the Vote
Congress | Federal School Safety
Date Posted: 6/15/2018
Here's your weekly wrap-up of education news from ATPE Governmental Relations:
---
ATPE leaders and staff meet with Rep. Kevin Brady.
A delegation of ATPE leaders and staff were in Washington, D.C. this week for several days of meetings covering multiple topics pertaining to public education policy at the federal level. Primarily, the contingent met with members of the Texas delegation in Congress as well as other key decision makers about the Windfall Elimination Provision (WEP), which negatively impacts the Social Security benefits of too many educators in Texas and across the country. Among their agenda was a meeting with U.S. House Ways and Means Chairman Kevin Brady (R-TX), who has led a push to replace the current WEP with a fairer formula for calculating the Social Security benefits of those affected. The team of ATPE advocates also discussed our recent efforts to prevent federal vouchers and pressed for maintaining Title II funding within the Higher Education Act that supports educators, among other issues. Learn more about the work ATPE did in Washington this week in this post from ATPE Governmental Relations Director Jennifer Mitchell Canaday.
---
The Senate Select Committee on Violence in Schools and School Security met Monday and Tuesday for its inaugural meetings. The committee was established late last month by Lt. Gov. Dan Patrick following Gov. Greg Abbott's roll out of a 40-page plan to address school safety following the school shooting tragedy in Santa Fe. So far the Lt. Gov. has assigned the committee four charges to study between now and the end of August, when he expects the committee to wrap up its work and offer recommendations on next steps. Two of the four charges were discussed this week. ATPE Lobbyist Mark Wiggins has a recap of the the Monday meeting covering school infrastructure and design techniques aimed at improving school safety. ATPE Lobbyist Kate Kuhlmann was at Tuesday's hearing, and she has more on that day's discussion covering school security programs. ATPE provided written testimony to the committee encouraging members of the committee to respect that the needs of local school districts differ broadly, understand that adequate funding must accompany proposals to address school safety, and engage educators as conversations on school safety continue. The committee is expected to meet again in July to focus on mental health.
---
The Texas State Board of Education (SBOE) met this week in Austin. Leading the headlines from the four-day meeting was coverage of developments regarding a long fought battle to establish a course focused on Mexican-American studies. That began on Tuesday when a meeting allowing public comment on a number of curriculum issues was largely focused on public comments regarding the newly approved course. A set of Texas Essential Knowledge and Skills (TEKS) were adopted for the course, and it was ultimately renamed based on input from public testifiers. Originally titled "Ethnic Studies: An Overview of Mexicans of American Descent" the course was changed by the board to "Ethnic Studies: Mexican American Studies." The board also heard updates from TEA Commissioner Mike Morath regarding Hurricane Harvey, the Santa Fe school shooting, and assessment woes; voted to approve new charter applicants; and amended the dyslexia handbook. Linked in the text above are a series of posts from ATPE Lobbyist Mark Wiggins who attended the meetings and reported extensively on their work this week. Today's final meeting gave the board the opportunity to finalize all of its work earlier in the week.
---
06/02/2023
The HB 100 voucher scheme dies at the end of regular session, plus a special session and the TEA takeover of Houston ISD begin.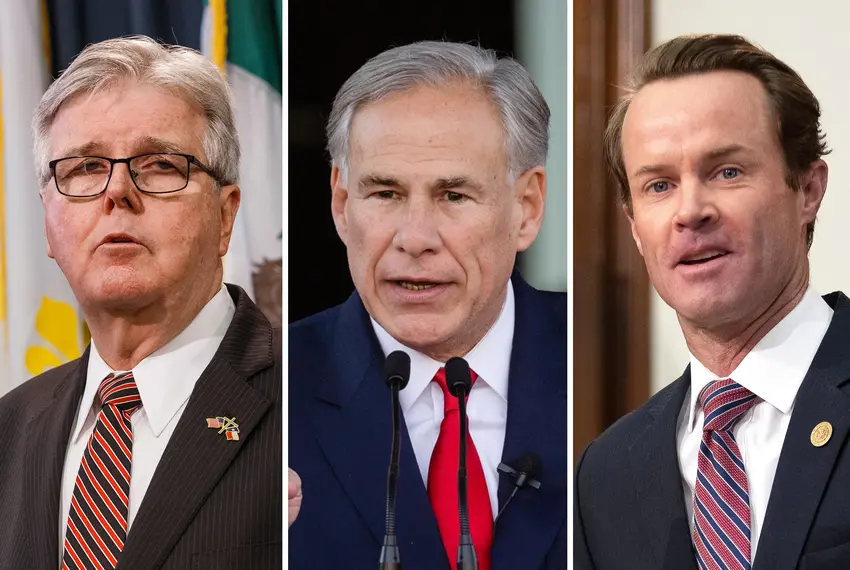 06/01/2023
Always happy to castigate the Texas House, Patrick breaks form to criticize the governor as misinformed and unsympathetic toward homeowners.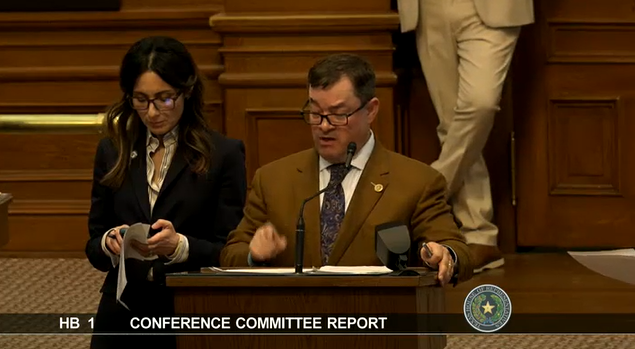 School Finance, Retirement | TRS | Social Security, Texas Legislature, Privatization | Vouchers, Educator Compensation | Benefits
05/30/2023
HB 100 was a casualty of a breakdown in communications between the House and Senate as the regular session drew to a close.