Teach the Vote's Week in Review: June 1, 2018

Teach the Vote
Miscellaneous
Date Posted: 6/01/2018
Here's your weekly wrap-up of education news from ATPE Governmental Relations:
---
School finance commission working group on outcomes meets May 29, 2018.
The subject of teacher quality was the main focus of Tuesday's meeting of the Texas Commission on Public School Finance working group on outcomes. Members of the policy community from groups such as the Center for Public Policy Priorities, the Texas Education Agency (TEA), and the Holdsworth Center spoke about the effects of an undereducated workforce on the state's high poverty rate, teacher recruiting and retention, and talent management, respectively. The full commission is scheduled to meet again on Tuesday, and the final report is expected some time in December. Read more about the working group's meeting in this blog post by ATPE Lobbyist Mark Wiggins.
---
After a series of three roundtable discussions with school shooting survivors, school administrators, and activists, Governor Gregg Abbott unveiled a 40-page school safety action plan on Wednesday. The action plan serves as a direct response to the tragic shooting at Santa Fe High School outside of Houston. According to the governor, those items include the following:
$120 million in funding ($70 million in federal funds + $40 million in state funds) that would not require a legislative appropriation
A crisis response team already deployed that's comprised of counselors from the National Organization of Victim Assistance (NOVA)
A proposed $10,000 matching grant for schools using federal funds to pay for additional law enforcement
Increasing the number of "school marshals" -- armed school personnel who have completed a specialized law enforcement training program – on public school campuses
Expanding the state's Advanced Law Enforcement Rapid Response Training ( ALERRT), which provides active shooter training
"Hardening" schools by controlling campus access
Expanding Texas Tech University's Telemedicine Wellness Intervention Triage and Referral (TWITR) program to identity potential threats to student well being
Expanding campus CrimeStopper programs and making it easier for students to report suspicious behavior through the iWatch Texas app
Gov. Abbott noted the need for local control in his address, remarking that "one size simply does not fit all". ATPE Lobbyist Mark Wiggins breaks down more of the Governor's proposed actions in this post.
---
From the Teacher Retirement System (TRS):
TRS is now accepting nominations for eligible members to qualify as candidates for the election of the Public School District Employee position on the TRS Board of Trustees. The term begins as early as Sept. 1, 2019 and ends Aug. 31, 2025.
For the first time, TRS is offering two ways in which a nominee may collect the required 250 signatures of eligible members for nomination. An eligible member for this election is a current employee of a public school district, charter school, or regional education service center.
A nominee may collect the 250 signatures electronically by declaring their interest to be a nominee to the Secretary to the Board of Trustees. Once the member's eligibility is validated, the member's  name will be posted on the nomination site where the nominee may direct eligible members to sign the nominee's electronic petition. The names of nominees will be listed on a first-come-first-listed basis. To sign the electronic petition,  eligible members will need to provide identifying information in order to verify their eligibility to sign the petition. The process is easy and only takes a few minutes. For an electronic petition, the nominee does not need to submit anything further to TRS but must have 250 eligible member signatures by Jan. 21, 2019 to be considered a candidate.
TRS will continue to allow nominees to collect 250 signatures of eligible members with paper petitions. TRS must receive the nominee's paper petitions no later than Jan. 21, 2019. A member may download thepetition (pdf) or if a member does not have access to a printer, the member may contact the Secretary to the Board of Trustees to have a petition mailed to them.
---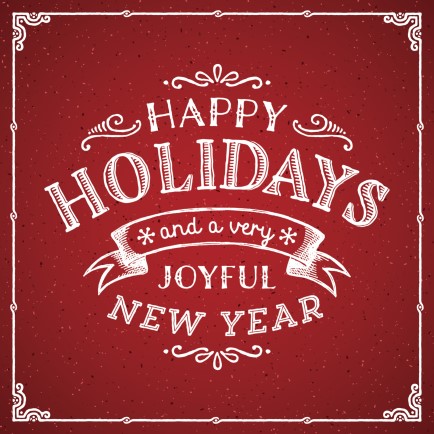 Miscellaneous
12/24/2021
ATPE Governmental Relations sends you holiday greetings and our best wishes for a happy 2022!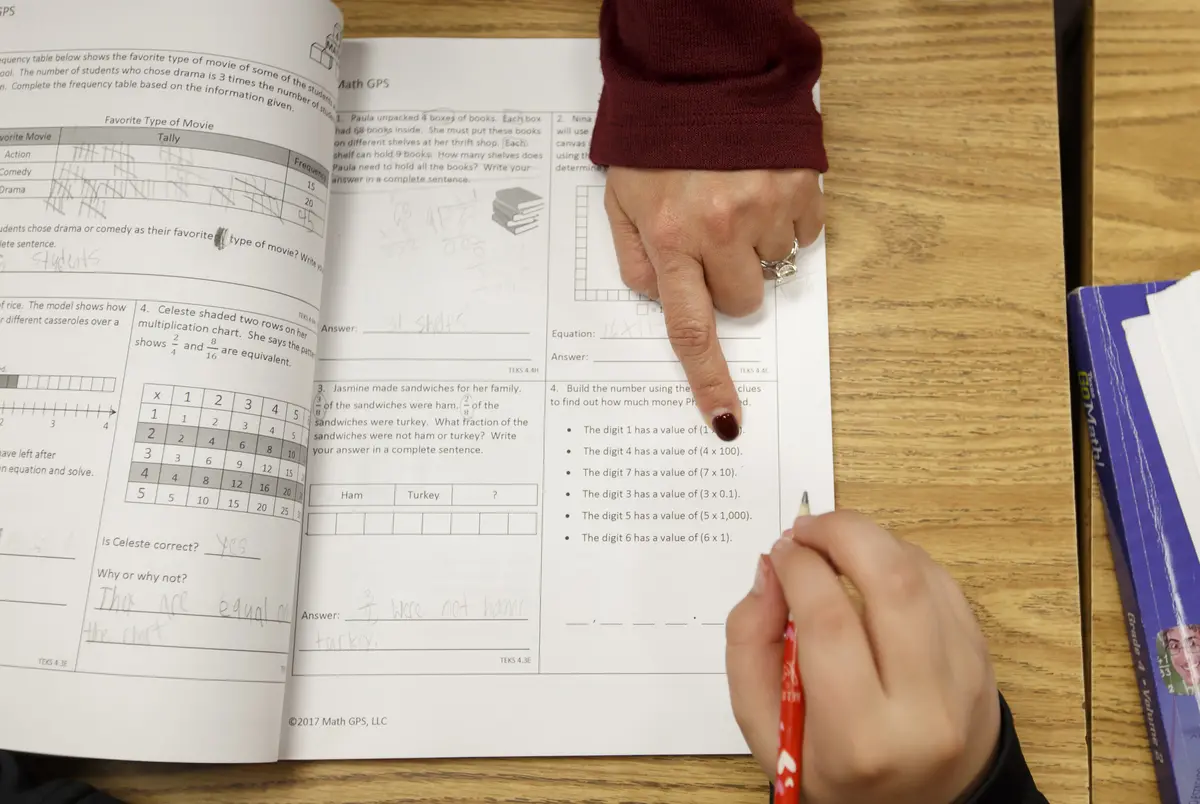 Texas Legislature, Educator Compensation | Benefits
01/30/2023
The pandemic, inflation and burnout have pummeled teachers in the last few years. Lawmakers from both parties agree they should get a pay bump — but it won't happen without negotiation.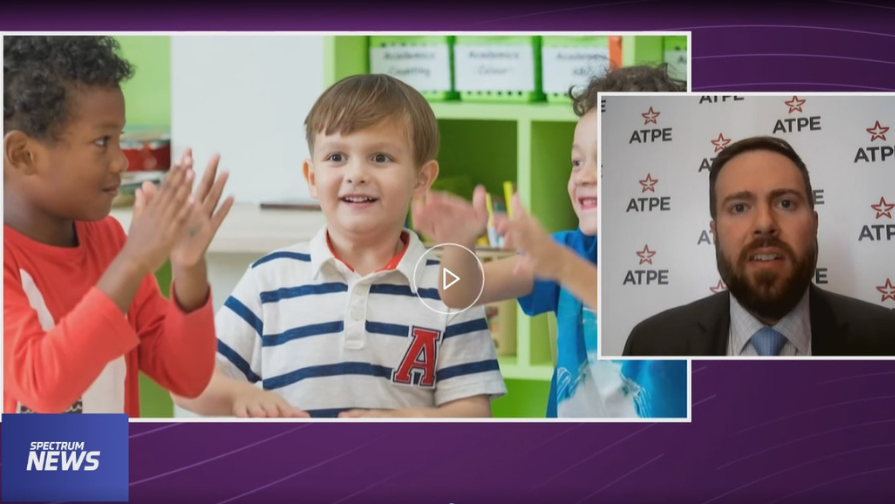 Texas Legislature, TEA | Commissioner | SBOE, Privatization | Vouchers, Deregulation | Charter Schools, Educator Compensation | Benefits
01/27/2023
Teacher pay and voucher bills are generating media attention, and Texas senators received their committee assignments this week.