SBOE committee update: Dyslexia handbook

Teach the Vote
Curriculum | Instruction TEA | Commissioner | SBOE
Date Posted: 6/14/2018 | Author: Mark Wiggins
The three committees of the State Board of Education (SBOE) met Thursday morning to discuss items under the umbrella of school initiatives, instruction, and school finance/permanent school fund.
SBOE Committee on Instruction meeting June 14, 2018.
The Committee on Instruction began its meeting by considering changes to the rules regarding credit by examination (CBE), which was opposed by school administrators. Witnesses warned that some of the changes, such as the method of external validation, were infeasible. The committee ultimately amended the rules following a lengthy conversation with stakeholders.
The committee also approved amendments to the Dyslexia Handbook, which were proposed as a result of testimony received by special education advocates in April. The handbook is being adopted into state administrative rule in order to ensure all schools comply with the provisions contained within it. Witnesses on Thursday expressed concern over the ability of districts to create their own reading programs under the new rule. Other witnesses warned about the potential consequences of arbitrarily placing all dyslexic children in special education programs as opposed to Section 504. Member Tincy Miller (R-Dallas) urged staff to ensure a balanced approach in the handbook.
The full board is scheduled to meet again on Friday to wrap up its June meeting.
06/02/2023
The HB 100 voucher scheme dies at the end of regular session, plus a special session and the TEA takeover of Houston ISD begin.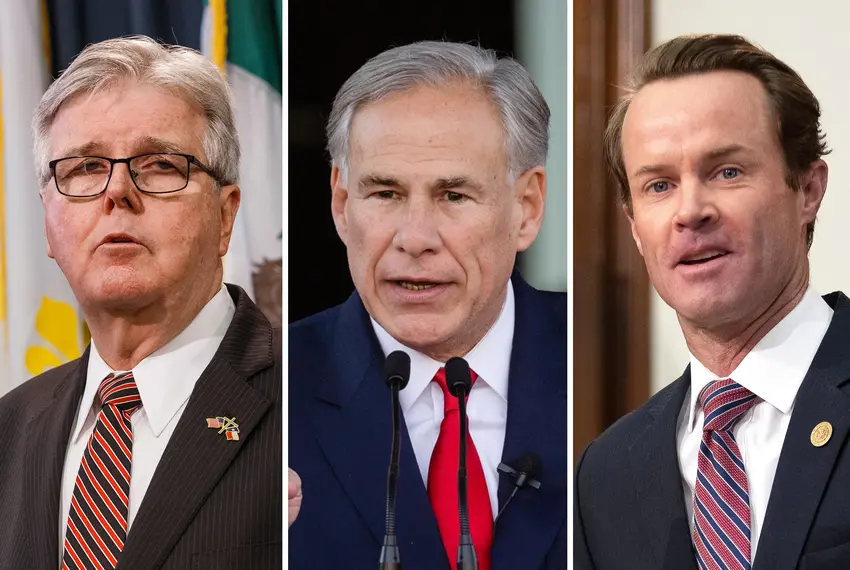 06/01/2023
Always happy to castigate the Texas House, Patrick breaks form to criticize the governor as misinformed and unsympathetic toward homeowners.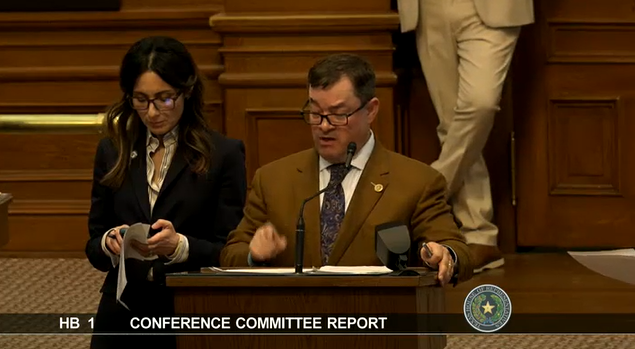 School Finance, Retirement | TRS | Social Security, Texas Legislature, Privatization | Vouchers, Educator Compensation | Benefits
05/30/2023
HB 100 was a casualty of a breakdown in communications between the House and Senate as the regular session drew to a close.