Teach the Vote's Week in Review: July 6, 2018

Teach the Vote
School Finance School Safety
Date Posted: 7/06/2018
Here's your weekly wrap-up of education news from ATPE Governmental Relations:
---
Josette Saxton
This week Josette Saxon, Director of Mental Health Policy at the statewide, non-profit, non-partisan, multi-issue children's policy organization, Texans Care for Children shared why it"s critical that the Legislature and local school districts act to promote the mental well being of Texas school children.
Noting alarming data on youth suicides, Sexton writes:
"The pain and despair behind these numbers is heartbreaking, but it should also be a call to action. We all need to work harder to understand and address the causes of this crisis. We also need our policymakers to strength our children's mental health policies, including policies to support students through our schools."
Read more here.
---

On Tuesday, the Texas Commission on Public School Finance's working group on outcomes met to deliberate and discuss recommendations based on previous testimony.
The group structured incentives around three core principles: "Ready to learn, ready to teach, and ready to earn." Goals for the working group include ensuring graduates don't require remediation and go on to obtain a post secondary credential. In order to achieve these goals, the working group recommends new weighted funding for certain student groups and suggests the state encourage school districts to implement performance pay programs to attract and retain educators. You can read more about the group's recommendations in this post by ATPE Lobbyist Mark Wiggins.
---
Next week, Teach the Vote will be taking a hiatus from our regular weekly wrap-up while the ATPE Governmental Relations staff is atrending the ATPE Summit in Dallas. The wrap-up will be back the following week. A big THANK YOU to all our regular readers who look forward to getting this digest each week, as we look forward to bringing you more of what's going on with public education in Texas directly to your email. Until our next digest on Friday, July 20, please visit the Teach the Vote blog directly and follow @TeachtheVote on Twitter for updates and breaking news.
06/02/2023
The HB 100 voucher scheme dies at the end of regular session, plus a special session and the TEA takeover of Houston ISD begin.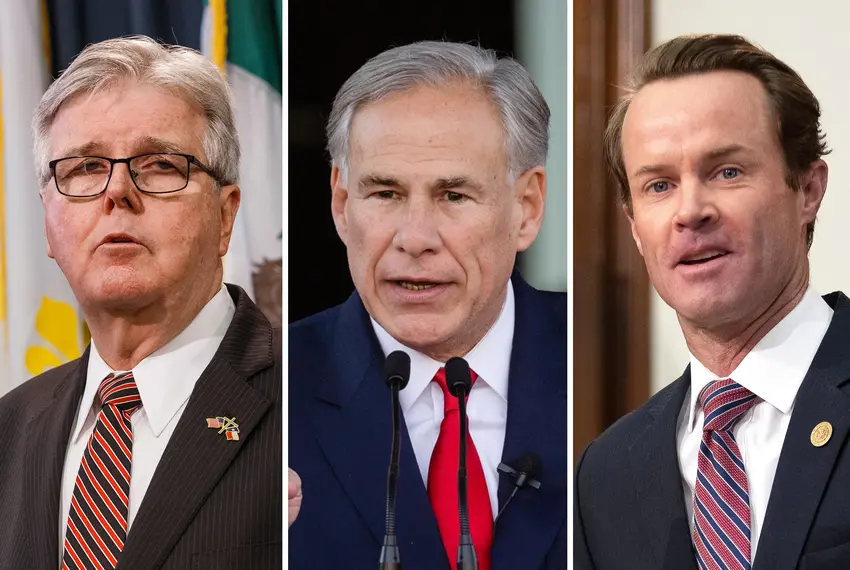 06/01/2023
Always happy to castigate the Texas House, Patrick breaks form to criticize the governor as misinformed and unsympathetic toward homeowners.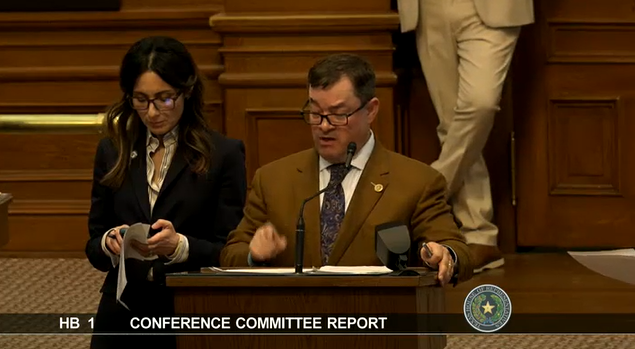 School Finance, Retirement | TRS | Social Security, Texas Legislature, Privatization | Vouchers, Educator Compensation | Benefits
05/30/2023
HB 100 was a casualty of a breakdown in communications between the House and Senate as the regular session drew to a close.