TRS update: The vote is in

Teach the Vote
Retirement | TRS | Social Security
Date Posted: 7/27/2018 | Author: Monty Exter
After taking testimony from many active and retired educators and those who advocate for them, including ATPE, the TRS board of directors deliberated today and ultimately adopted an assumed rate of return of 7.25%, down from 8% currently.
You can read more about this issue in previous Teach the Vote blog posts, including this post from yesterday. ATPE has also released this press statement following this morning's vote.
TRS has provided this infographic to help interested parties better understand the reasons behind the move to a new rate and address some questions related to change.
One thing is certain: the ball is now firmly in the legislature's court to properly fund the TRS pension through increased compensation rates. Educators who are interested in the health of the fund should keep that in mind at the ballot box in November.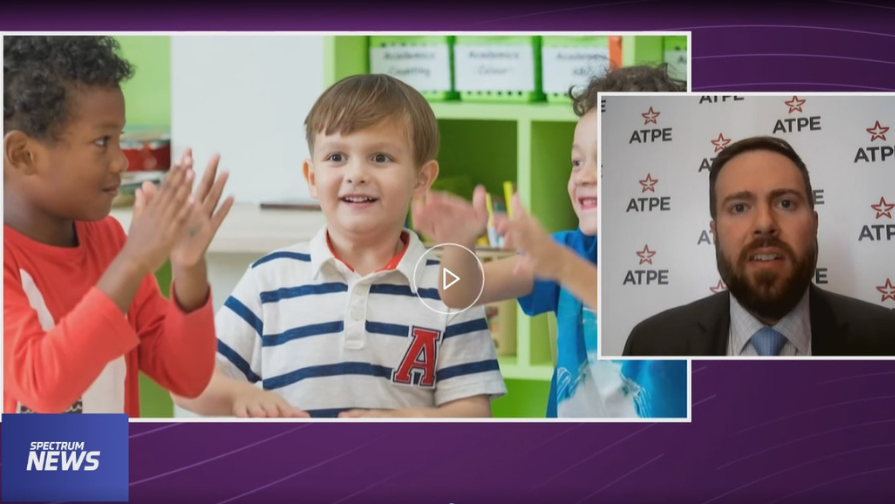 Texas Legislature, TEA | Commissioner | SBOE, Privatization | Vouchers, Deregulation | Charter Schools, Educator Compensation | Benefits
01/27/2023
Teacher pay and voucher bills are generating media attention, and Texas senators received their committee assignments this week.
Texas Legislature
01/23/2023
Texas Lt. Gov. Dan Patrick (R) announced Senate committee assignments Monday for the 2023 legislative session.
01/20/2023
Texas state leaders were inaugurated this week and previewed their priorities for the legislative session now underway. Read more from the ATPE lobby team.