Senate school safety panel discusses gun protective order laws

Teach the Vote
Texas Legislature School Safety
Date Posted: 7/24/2018
The Senate Select Committee on Violence in Schools and School Security met today to cover its final charge covering protective order laws, which involve temporarily restricting firearm access to certain individuals who pose extreme risk. The full charge reads:
Examine whether current protective order laws are sufficient or whether the merits of Extreme Risk Protective Orders, or "Red Flag" laws, should be considered for seeking a temporary removal of firearms from a person who poses an immediate danger to themselves or others, only after legal due process is provided with a burden of proof sufficient to protect Second Amendment rights guaranteed by the United States Constitution.
The committee first heard invited testimony from state officials, who explained current state and federal protective order laws as well as similar laws in other states. The invited testifiers also included representatives from the following stakeholder groups: The Texas District and County Attorneys Association, Moms Demand Action for Gun Sense in America, the Texas State Rifle Association, Texas Gun Sense, and an attorney who works on second amendment rights.
The issue brought forth invited and public testifiers on both sides of the issue. Some testifiers provided input on the value of protective order laws in other states, the need for revisions to current state laws, suggestions on what parameters should be used to identify those who could be subject to temporary gun removal, and other best practices for utilizing the laws to prevent gun violence in schools. However, others argued that alternative laws in other states are overly restrictive, that protective order laws fail to guarantee due process, and that Texas laws already in place can serve to intervene in order to prevent future potential gun violence by those who may pose a risk.
Now that the committee has concluded its work taking testimony on the four charges assigned by Lt. Gov. Dan Patrick, they are tasked with writing a report on their findings. Those findings are due to the Lt. Gov. by the first week of August. Stay tuned for more from Teach the Vote as the committee releases its report and the legislature prepares to address school safety in the upcoming 2019 session.
03/21/2023
A week of pro-voucher public relations doesn't change the facts.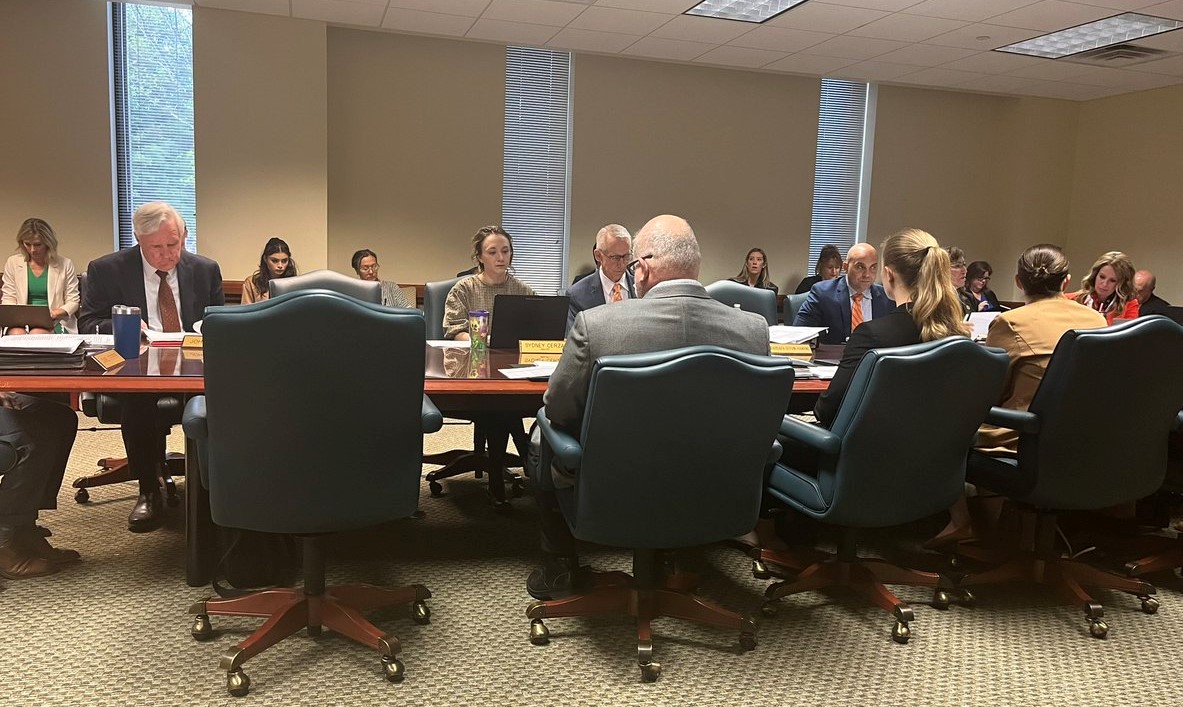 School Finance, Retirement | TRS | Social Security, Texas Legislature, Curriculum | Instruction, TEA | Commissioner | SBOE, Privatization | Vouchers, School Safety, Educator Compensation | Benefits, Testing | Accountability
03/17/2023
The ATPE lobby team looks back at another busy legislative week and previews next week's big committee hearings on private school vouchers, TRS, teacher pay, and more.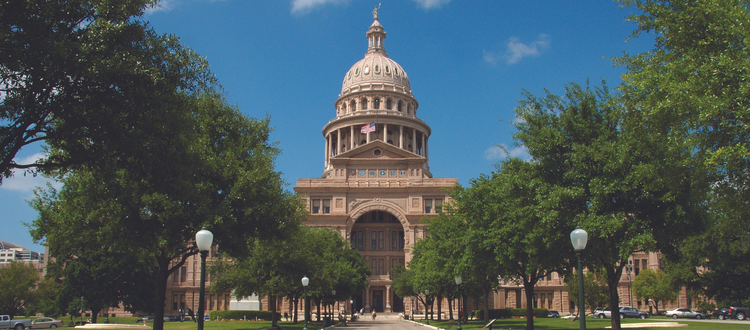 03/17/2023
The committee met Tuesday, March 14, to consider bills on issues ranging from health screenings to assessment of special needs students.