Guest Post: New youth suicide data should spur ISD and state action

Teach the Vote
Texas Legislature School Safety
Date Posted: 7/05/2018
Josette Saxton
By Josette Saxton, Director of Mental Health Policy, Texans Care for Children
Both before and after the horrific school shooting in Santa Fe, we've been glad to see state leaders and school district officials recognize that student mental health efforts must be included in their work on safe and supportive schools.
New CDC data on suicide attempts among Texas high school students underscore how urgent these efforts are, how widespread mental health challenges are in Texas schools, and that mental health strategies must reach all students on campus.
Nearly one of every eight Texas high school students attempted suicide last year.
Twelve percent of Texas high school students attempted suicide in 2017 according to disturbing new data released by the Centers for Disease Control and Prevention (CDC). The 2017 Texas youth suicide rate was substantially higher than the national average of seven percent and higher than the previously reported Texas rate of 10 percent in 2013.
While kids from all backgrounds are at risk, the data show that certain youth have a particularly high risk. Among Texas high school students, 19 percent of black kids and a shocking 44 percent of gay or lesbian kids attempted suicide in 2017.
The report includes a number of other data points on teen health and behavior. It shows an increase in the already-high number of Texas high schoolers who reported feeling sad or hopeless: 34 percent in 2017 compared to 28 percent in 2013. It also shows that many Texas high school students — around 19 percent — reported that they were bullied on campus, similar to the number reported in 2013.
Schools are key to supporting kids' mental health.
The pain and despair behind these numbers is heartbreaking, but it should also be a call to action. We all need to work harder to understand and address the causes of this crisis. We also need our policymakers to strength our children's mental health policies, including policies to support students through our schools.
Schools play a critical role in addressing children's mental health because they are so central to our kids' lives. A growing number of Texas school districts have recognized the importance of addressing student mental health in order to prevent suicide, boost academic performance, improve behavior, and support children's healthy development. State leaders also increasingly recognized the importance of addressing student mental health. Governor Abbott emphasized the importance of student mental health in the plan he recently released for safe and supportive schools, for example.
The new data is further evidence that significant mental health challenges are very common among Texas kids. Providing more students with access to mental health professionals is critical, but because these challenges are so common it is also important to go beyond only serving those students with the most visible and acute needs.
Schools – with state support – should offer mental health professionals and implement campus-wide strategies for all students.
We encourage more Texas school districts to implement school-wide practices that support all students' mental well-being and help them develop skills for managing feelings of sadness, stress, anger, and conflict. If students are struggling with depression or anxiety, schools can provide or help connect students and their families to mental health services they need to be safe, healthy, and engaged in school. We are pleased to see that a number of school districts are already implementing these strategies.
The Legislature should help more school districts take action. Just as the Legislature established a Texas School Safety Center to help districts handle security issues, it should establish a center that focuses on positive school climates and school-based prevention and intervention strategies to reduce the likelihood that students will face barriers to their learning and health, like mental health concerns, substance use, challenging behavior, and violence. The Center would give districts and the state a trusted place to turn for training and technical assistance on practices shown to create safe and supportive school climates. The Legislature should also provide funding for mental health professionals, such as counselors and social workers, as Governor Abbott suggested.
We look forward to working with educators, district officials, legislators, parents, and other Texans on this critical issue.
---
Texans Care for Children is a statewide, non-profit, non-partisan, multi-issue children's policy organization that seeks to drive policy change to improve the lives of Texas children today for a stronger Texas tomorrow.
To learn more, visit txchildren.org or follow @putkids1st on Twitter.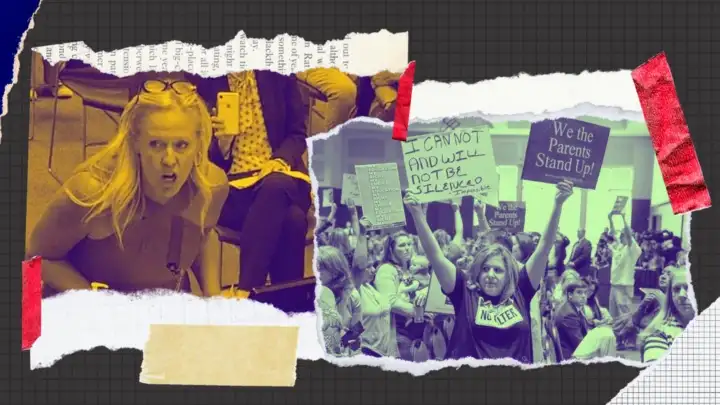 02/01/2023
The public good? Sounds like Marxism.
02/01/2023
Governor's support for this voucher scheme overlooks reality of sending taxpayer dollars out of the public school system.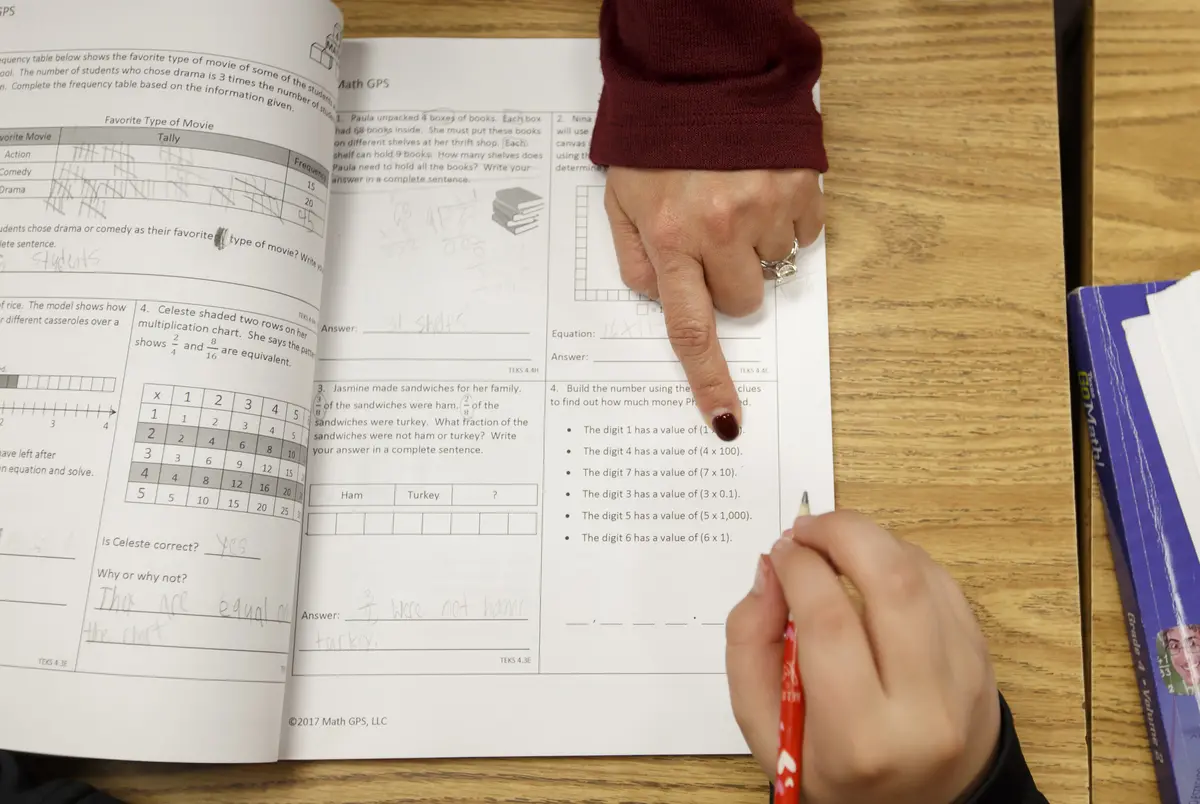 Texas Legislature, Educator Compensation | Benefits
01/30/2023
The pandemic, inflation and burnout have pummeled teachers in the last few years. Lawmakers from both parties agree they should get a pay bump — but it won't happen without negotiation.