Congress sends CTE overhaul to President Trump

Teach the Vote
Texas Legislature Congress | Federal
Date Posted: 7/27/2018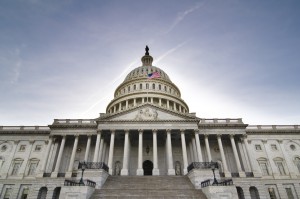 Congress passed legislation this week to rewrite the primary federal law concerning career and technical education (CTE). The bill now goes to President Trump for his signature.
On Monday, the Senate passed its version of a bill to reauthorize the Perkins Career and Technical Education Act by a voice vote. The upper chamber amended a reauthorization bill already passed by the U.S. House, H.R. 2353, with substitute text containing the Senate's preferred language to reauthorize the law. The U.S. Senate education committee chairman, Sen. Lamar Alexander (R-TN), said the bill limits the role of the Department of Education (ED), giving states more freedom to make decisions about how to utilize federal CTE funding.
The House quickly responded on Wednesday by agreeing to the Senate's changes and sending the bill to President Trump's desk for his signature. The Trump Administration has been increasingly supportive of the legislation. White House advisor Ivanka Trump has actively supported passage of the legislation and President Trump released a statement on Wednesday saying that "by enacting it into law, we will continue to prepare students for today's constantly shifting job market, and we will help employers find the workers they need to compete."
Still, groups like the Association for Career and Technical Education and Advance CTE and the American Association of School Administrators have expressed opposition for varying reasons. The CTE group expressed concern once the Senate bill was passed that it leaves the potential for unambitious state performance targets and low academic standards for CTE students. The administrators have previously called the legislation too prescriptive.
As we have previously outlined, current funding levels will be continued, and the bill gives states more authority in crafting their goals, as long as they are aligned with requirements under the bill. States will be required to meet those goals within two years or face a potential loss of funding. The bill does provide for some additional funding that will be disseminated to states based on population. President Trump is expected to sign the bill soon.
06/02/2023
The HB 100 voucher scheme dies at the end of regular session, plus a special session and the TEA takeover of Houston ISD begin.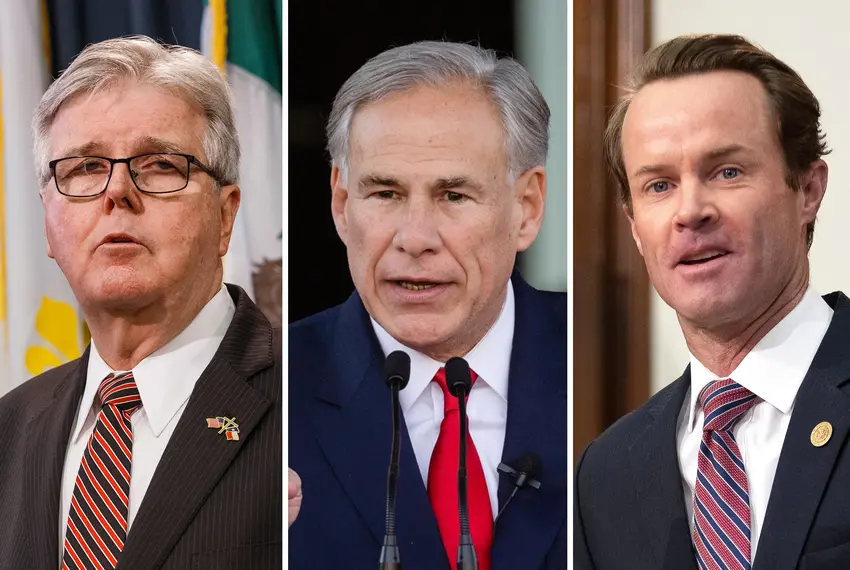 06/01/2023
Always happy to castigate the Texas House, Patrick breaks form to criticize the governor as misinformed and unsympathetic toward homeowners.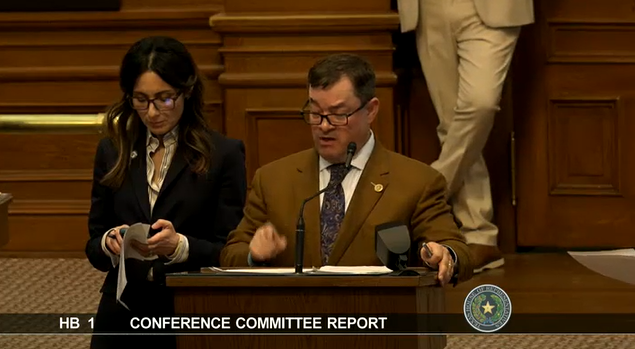 School Finance, Retirement | TRS | Social Security, Texas Legislature, Privatization | Vouchers, Educator Compensation | Benefits
05/30/2023
HB 100 was a casualty of a breakdown in communications between the House and Senate as the regular session drew to a close.