ATPE state officers offer input on school safety

Teach the Vote
Texas Legislature School Safety
Date Posted: 7/17/2018
The ATPE state officers were in Austin yesterday to offer input on Governor Greg Abbott's School and Firearm Safety Action Plan. ATPE State President Carl Garner, State Vice President Byron Hildebrand, State Secretary Tonja Gray, and State Treasurer Jimmy Lee were invited by the governor's staff to participate in stakeholder meetings covering a range of topics pertaining to school safety.
ATPE state officers (from left) Tonja Gray, Jimmy Lee, Carl Garner, and Byron Hildebrand at the Texas Capitol.
The meetings consisted of stakeholders representing a number of different industries, organizations, and interests. All were asked to share their perspectives as practitioners and experts in their respective fields. The discussion covered a broad array of topics dealing with school safety, including law enforcement in schools, the school marshal program, emergency response plans, campus security programs, mental health, students who disrupt the classroom, social media tactics, and training for educators and students.
Carl Garner shares feedback on the governor's school safety plan.
ATPE leaders shared feedback from their perspectives as educators in the classroom. For example, Garner provided context with regard to students who are removed from the traditional classroom due to disciplinary reasons. When his school noticed that many of their alternative education program students became repeat offenders, they instituted support and intervention services that helped such students assimilate back into the traditional classroom. These students can be drawn to the structure of smaller classrooms and more individualized support that differs from many large, and sometimes overcrowded, classrooms. The supports on his campus are aimed at stopping the cycle and addressing the needs of these students to prevent ongoing behavioral issues or threats.
ATPE will continue to follow school safety developments and report on relevant information. At the 2018 ATPE Summit last week, the importance of this issue was solidified. The ATPE House of Delegates passed a main motion that reiterated ATPE members' desire to remain advocates for their students and informed voices on the important and timely topic of school safety. We are committed to supporting those efforts.
The Governor's Office will hold one additional school safety meeting on Wednesday. This meeting will focus on aspects of the governor's plan that pertain to gun safety, background checks, and gun ownership.
School Finance, Educator Preparation | Certification, Retirement | TRS | Social Security, Texas Legislature, Curriculum | Instruction, Privatization | Vouchers, School Safety, Educator Compensation | Benefits
03/24/2023
ATPE testifies against vouchers at marathon Senate Education Committee hearing, plus House committees hear bills on student restraint, curriculum, pre-k certification, and more.
03/23/2023
The Texas Senate Education Committee heard overwhelming opposition to school vouchers in a marathon hearing Wednesday, March 23.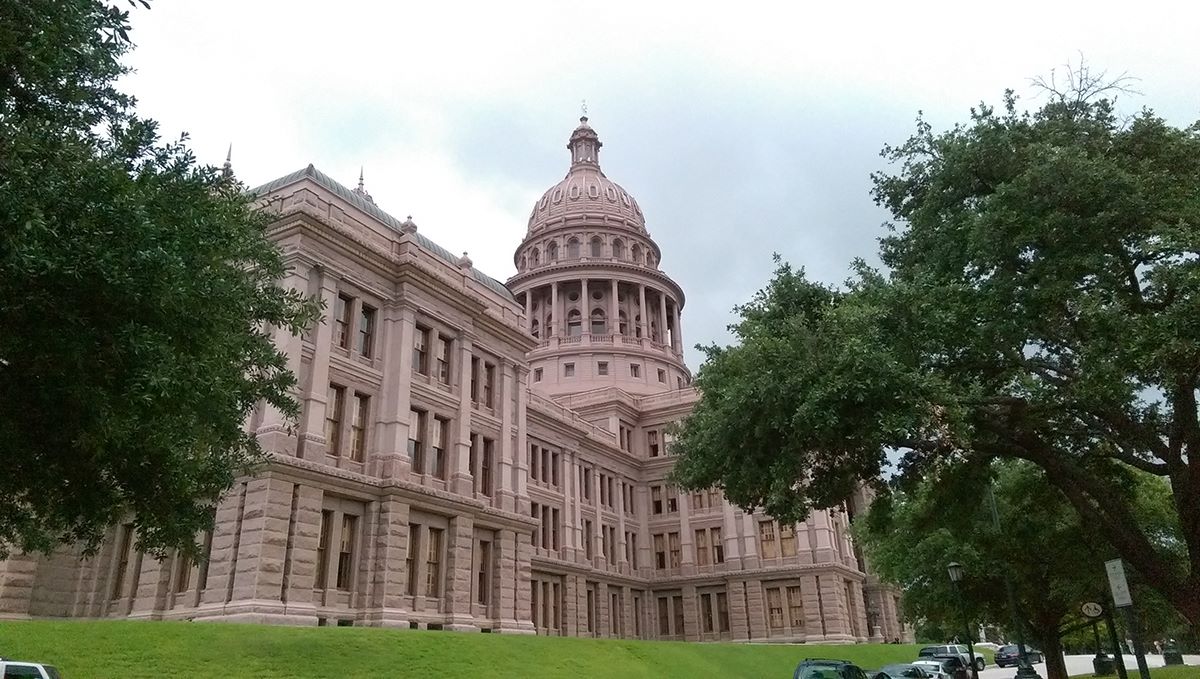 Educator Preparation | Certification, Texas Legislature, Curriculum | Instruction, Privatization | Vouchers, School Safety, Testing | Accountability
03/23/2023
The pace at the Capitol noticeably increased this week, including in the House Public Education Committee where ATPE testified on several bills.