SBOE begins first meeting of 2018

Teach the Vote
TEA | Commissioner | SBOE
Date Posted: 1/30/2018 | Author: Mark Wiggins
The Texas State Board of Education (SBOE) met Tuesday in Austin for its first meeting of 2018, which comes incidentally at the same time as the Texas Association of School Administrators (TASA) Midwinter Conference. As usual, the board began its week-long meeting with an update from Texas Education Agency (TEA) Commissioner Mike Morath.
Texas State Board of Education (SBOE) meeting January 30, 2018.
Commissioner Morath began by talking about resources to aid the rollout of new English and Spanish Language Arts and Reading (ELAR/SLAR) Texas Essential Knowledge and Skills (TEKS). The commissioner also indicated that the agency was in the process of creating a new instructional materials portal as required by legislation passed by the 85th Texas Legislature. Basic information about quality evaluation is expected in the fall, while the portal itself is not anticipated to become active until a year from then – and then on a limited basis as additional sections come online. Part of the same legislation, a resource for "open source instructional materials" is on track for summer 2020. Morath indicated the agency is not recommending any schedule adjustments regarding the rollout of new TEKS or instructional materials proclamations at the current meeting.
The commissioner did recommend the board consider at a future meeting a possible adjustment to the standard TEKS adoption timeline. The commissioner suggested recent TEKS revisions have been rolled out on shorter timelines, and recommended allowing two and a half to three years for new TEKS to become fully effective in the classroom in order to allow for maximum support structures and alignment. By delaying the need for districts to purchase new instructional materials, Morath suggested local school resources could be freed up by distributing new materials purchases over a biennium.
Member Pat Hardy (R-Fort Worth) raised the idea of holding schools harmless from accountability during the first year in which new TEKS have been implemented. Member Barbara Cargill (R-Conroe) echoed support for this idea, which was not warmly received by the commissioner. Member Tom Maynard (R-Florence) also noted that for some non-assessed courses, new TEKS may be outdated after three years.
Member Lawrence Allen (D-Houston) asked about the process for granting accountability exemptions to districts disrupted by Hurricane Harvey and other weather-related closures. Morath indicated that the agency is setting cut points for determining which districts will not be rated.
In response to a question about special education services from Member Marisa Perez-Diaz (D-Converse), Morath laid out the agency's timeline for developing a corrective action plan, which can be found in detail on this post by ATPE lobbyist Mark Wiggins.
The board also discussed the idea of transitioning to "machine readable" TEKS, which would be standardized so that TEKS could be tracked and indexed much like HTML is designed to work with internet search engines. Proponents suggest this would improve interoperability and allow educators to more easily and efficiently navigate individual TEKS components. Staff also requested additional applicants to help with curriculum review for elementary grades and geography. You can find more information about the TEKS review process here.
School Finance, Educator Preparation | Certification, Retirement | TRS | Social Security, Texas Legislature, Curriculum | Instruction, Privatization | Vouchers, School Safety, Educator Compensation | Benefits
03/24/2023
ATPE testifies against vouchers at marathon Senate Education Committee hearing, plus House committees hear bills on student restraint, curriculum, pre-k certification, and more.
03/23/2023
The Texas Senate Education Committee heard overwhelming opposition to school vouchers in a marathon hearing Wednesday, March 23.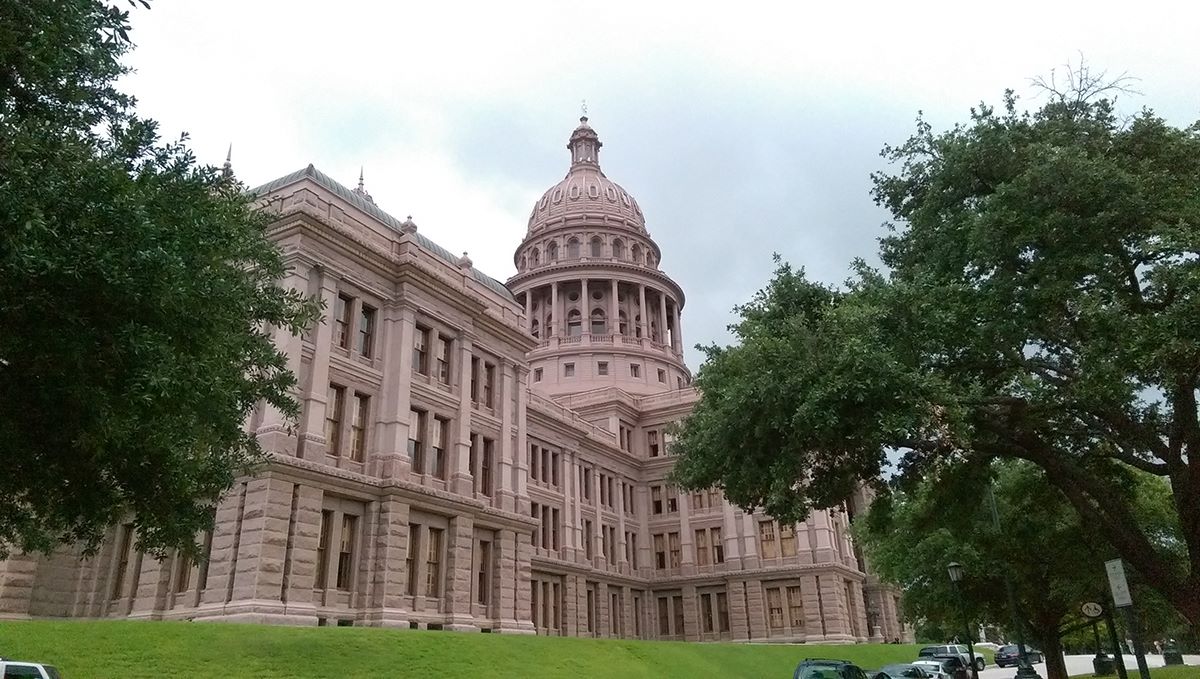 Educator Preparation | Certification, Texas Legislature, Curriculum | Instruction, Privatization | Vouchers, School Safety, Testing | Accountability
03/23/2023
The pace at the Capitol noticeably increased this week, including in the House Public Education Committee where ATPE testified on several bills.